As an affiliate-driven website, Icy Tales earns from qualifying purchases.
In February, Trump's communications adviser, Anthony Scaramucci had tweeted that he "is the most pro-LGBT rights POTUS in history". He had also expressed concern over why media were not highlighting much of it. During his presidential campaigns, Donald Trump had promised to fight for the rights of LGBT community. In a post from June 2016, Trump had vowed, " Thank you to the LGBT community! I will fight for you while Hilary brings in more people that will threaten your freedoms and beliefs."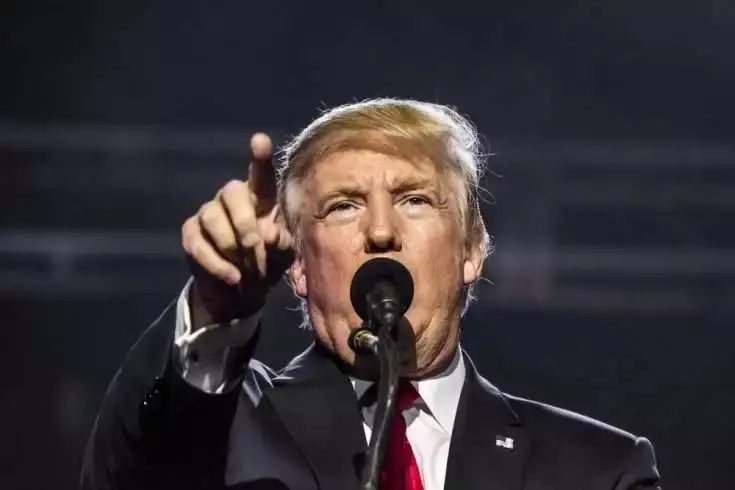 However, in a recent turn of events, he has declared that he will no longer allow transgender people to serve in any capacity in the US military. This comes just in about 12 months of the lifting of the transgender ban. He was not clear though about what would happen to those people presently serving in the United States military.
Trump wrote on Twitter, " After consultation with my Generals and military experts, please be advised that the United States Government will not accept or allow transgender individuals to serve in any capacity in the US Military". The Pentagon, on the other hand, issued a statement notifying that all queries on the President's transgender ban shall have to be referred to the White House. It has refused to reveal the actual number of transgender individuals currently serving in the military. A study conducted last year however estimated that out of about 1.3 million troops, around 2450 transgender individuals presently serve there.
The post has quite naturally drawn condemnation from people as well as politicians. However, only the conservative activists and some Republicans seemed to approve of it and even praise it.
The Pentagon, in June 2016 had after years of debate, declared that transgender people would no longer be restricted from serving in the military. This was considered one of the major milestones in the US history and it had drawn criticisms as well.  According to the policy, it would cover the medical expenses involved with being a transgender like a gender reassignment surgeries when they are necessary. However, his recent tweets stated clearly that the US military could no longer be burdened with these medical costs.
In another Tweet, Trump wrote, " Our military must be focussed on decisive and overwhelming victory and cannot be burdened with the tremendous medical costs and disruption that transgender in the military would entail."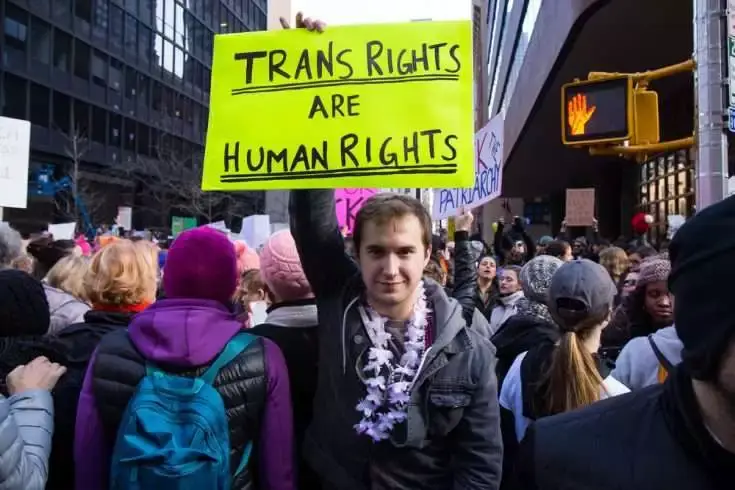 The former vice president stated that each and every qualified US citizen should be allowed to serve in the military. Senator Sanders' tweet on the issue read, " Discrimination has no place in our military or society. We must stand with trans people."
GLAAD, one of the most notable LGBT rights groups, stated that the declaration was a "direct attack on transgender Americans." Chad Griffin, the HRC president said, " this heinous and disgusting action endangers the lives of American service members, undermines military readiness and makes our country less safe."
Condemning the decision, Kristin Beck, one of the transgender former members of Navy Seal Team 6, has challenged Trump to directly tell her that she had not been worthy. She stated, " I was shocked. I can't believe he came out with it on Twitter. How about some respect? Everybody's upset. We're confused. I'm blindsided."