Often, people play word scramble games as a way to pass the time. However, if you experience a mental blind spot, where you are unable to think of all the possible words, what should you do? Luckily, there are tips to help you get through this process faster. You will be unravelling words like a seasonal vet soon if you have some thought and a strategy. Let's look at some tips and tricks you can use on your next scramble!
Keep Scrambling
If you practice a lot, the better you will become. You're going to get better at looking for certain words if you practice enough. Walk slowly so your brain has a better chance to process what it sees. 
When looking for a word, change the letters a lot to make the word clear. You can do this by trying different letters each time you try. Sometimes, you have to tap into your innate intuition, because after all, intuition can be honed through persistence. If you feel like you are stuck, you can always turn towards the unscrambler tool as it can also be a great way to learn new words while playing your favorite word games.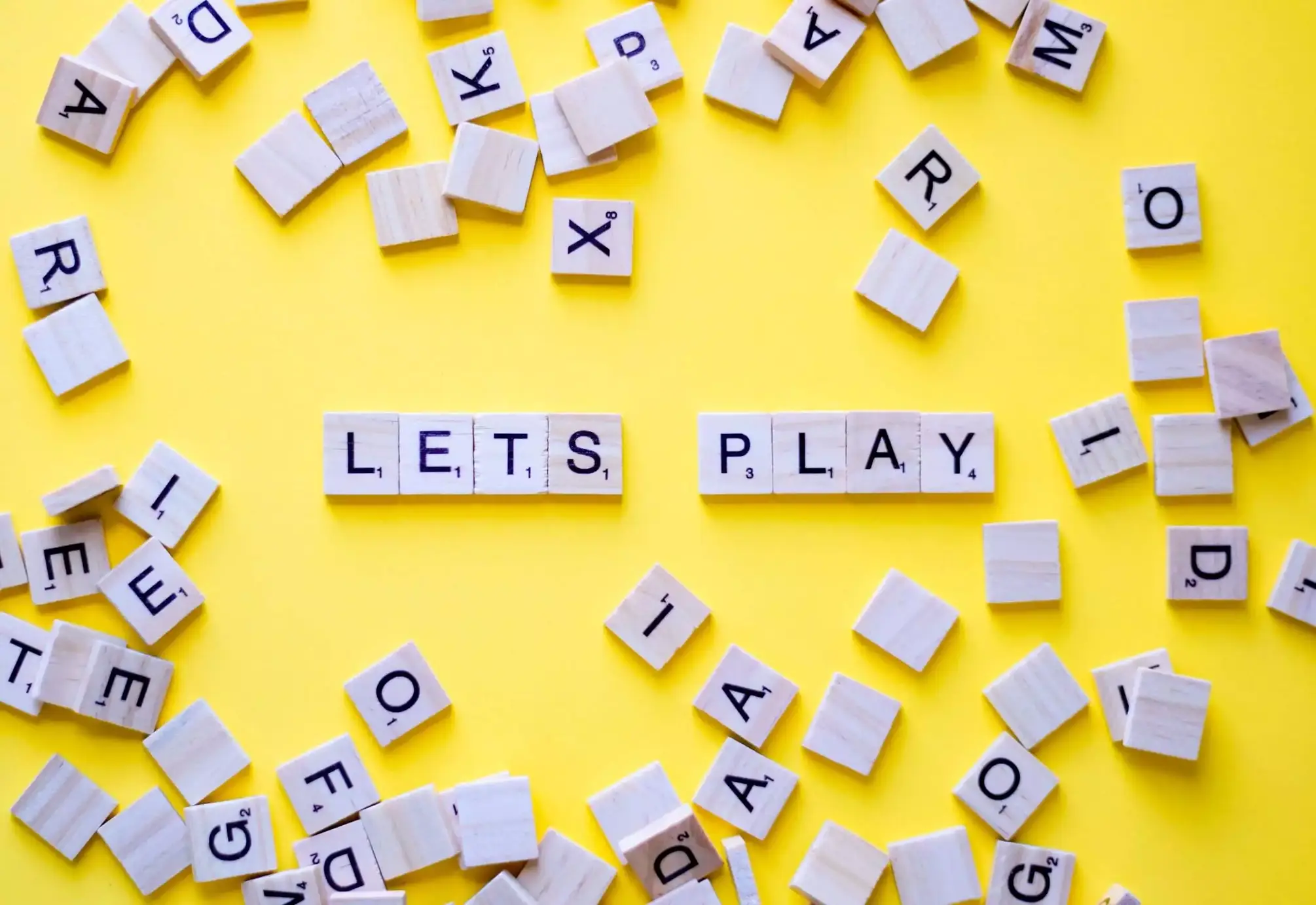 Use Dictionary and Expand Your Vocabulary 
The Scramblers who create the game can scramble any words that are in Webster's English Dictionary. It's impossible to know all of them, but one could certainly be more successful by enhancing their vocabulary bank. 
Personally, I love to read the dictionary. Besides making you better at spelling, being fluent in more words also helps you to be very specific in what you say. We often look to dictionaries to help figure out scrambled words. While it is important to explore many word combinations, once you come up with a word you aren't sure if it is a word or not, consulting a dictionary can be your last resort! I've found that when you are unfamiliar with a word, it helps to look it up in the dictionary because that is how I've learned many words that I didn't know existed. So unscrambling words is not only a lot of fun, it helps you build your vocabulary as well. 
But, how do you put your word store to good use? One first thing to do is find the scrambled words. Watch closely. Pause to reflect. Evaluate what's in front of you. Your brain will begin scanning the contents of your brain's dictionary the moment you see scrambled letters, looking for letter patterns and familiar word combinations. This limits your choices to one option.
Learn the Word Anatomy
In other words, you must understand the meaning and shape of words, such as how prefixes and suffixes alter a word's meaning. There are exceptions to this rule but no word is truly complete without a vowel (such as 'a,e,i,o,u'). Very often you can easily tell that the word lacks a vowel, even if you've never heard it before. So put the vowels in the middle, and they glue consonants together. Just bear that in mind.
Keep arranging different letter combinations of the word. Experiment with different types of combinations and look for patterns that work. Our brains learn and remember patterns, it is all about brain power. In other words, all understanding – all memories, for that matter – are nothing but interconnected patterns. So, in order to recognize something new or understand it, one has to link it with their existing patterns. The patterns link in many ways such as audio, visual, verbal etc. Whenever you understand or notice something new, you have connected patterns together.
The Brute Force Approach
There is also the 'Brute Force' method you can try out if you find it hard to guess what it is even after rearranging some words. Make a list of all the possible word combinations that can result from the rearrangement of the letters on a piece of paper. Check the dictionary to see if any of the words created exist. Work through the combinations and check them all. There is no doubt that one of them will be the right choice.
We hope this short guide was helpful for you and that you are now more prepared for your next Scramble game. You can play Scrabble or Word with Friends to put your new skills to the test. Have fun and best of luck to you!