As an affiliate-driven website, Icy Tales earns from qualifying purchases.
I am a woman. A breathing human being who was adored by generations as a mother, a goddess and so on. But I am a wretched creature whose name was struck off from the rulebooks of men. I have been living as 'someone' for "someone else" since the moment I was born. Ever since I was thrown off from the safest place in the world, my mother's womb, to this land of the lost. As I turn the pages of the history books of the mightiest species on earth, the men, I realize one thing, that everything around me has changed. From the villages with small huts to metropolitan cities with huge buildings, from slow radios to a fast internet, from muddy paths to highways and metro railways, everything, every little thing has changed. But as I turned the pages, I found a name faded by the veil of dust, in an abandoned corner of a page: "Woman"
Since childhood, whenever I tried to move or turn, a mound of criticism was dumped on me. At the moment, I had thought I would be free once I grew up, that I would fly higher with the colourful wings of greatness. But my dreams were in vain. My wishes were never heard. I stopped myself from speaking for "someone else". The crackling sound of the fire that burned inside me was about to come out of my mouth as an inferno. But I shut my mouth for "someone else". That fire is still alive in my heart. It can heat up your cold, frozen heart. It can burn the eyes and veins of a man who looks at me with lust. But I was never allowed to look sharply, to speak out, and to mourn at my wretched existence. They say that it is not right for the softness and kindness of women hood. Who defined this women hood anyway? I thought to myself. But I kept myself silent…deadly silent. The smoke, dust and bitterness of the kitchen are for me. On the other hand, the taste that tingles the tongue is for "someone else".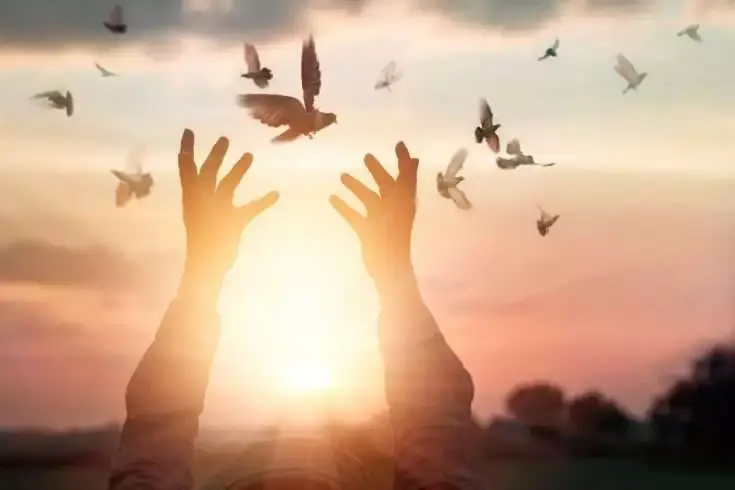 And at last, like any other woman, I am to be burnt to ashes in this graveyard. Yet another silent witness of brutalities is about to be wiped off from the face of this earth. I could never discover my abilities, my potential, my dreams. I could never recognise myself. I could never breathe peacefully. I could never be me. I lived as anonymous for someone else! You could play with my heart. You could play with my body. But you could never play with my pure soul.
Do not forget one thing. You are just a piece of flesh that was cut out of my body. It was me who gave life and essence to you. I will never complain about my death. Nor would I come back with revenge because you are already dead, killed by the intense poison inside your mind and soul. You were dead long before. And that is a shame. I laughed. Then I cried. And that too, for "someone else".