Teenagers are mainly known as a group of people who waste time, avoid schoolwork, listen to loud rock music, go out with friends, and get tired without doing any work. Today, all I want to tell you is, don't underestimate that teenage brain; if given water and nourishment, it can bear results that one can only imagine. However, we must not mistake these teenagers for adults. From cute ideas to intelligent ones, from web designing to clothes, teenagers have always rocked the world and taken the adult entrepreneurs by surprise. Maturity did not bring them success, and rather, they managed to pull off these business ideas by keeping themselves connected to their teenhood.
1. Fred DeLuca
In 1965 Fred DeLuca borrowed $1,000 from a family friend Dr. Peter Buck, to start the famous fast food joint, the Subway restaurant. He was just 17 years old when he began this million dollar baby. He wanted to create a fast-food joint that delivered fresh food all the time, and since its inception, it has lived up to that aim. Starting as a moneymaker for college, this idea is now world-renowned.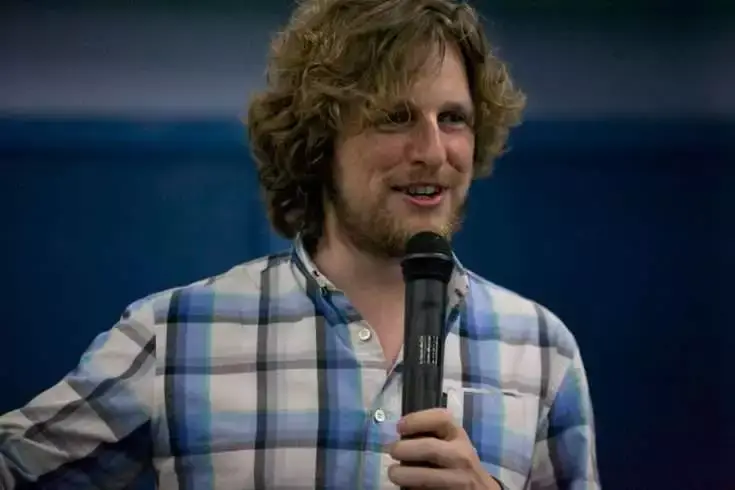 The first shop was situated in Boston, but this venture has spread over 30,000 locations and makes more than $5 billion in sales yearly. Fred and his co-founder Dr. Peter Buck were also the founders of Franchise Brands, which helped franchisors and entrepreneurs to grow their brands. He died in 2015 at the age of 67.
2. Mark Zuckerberg: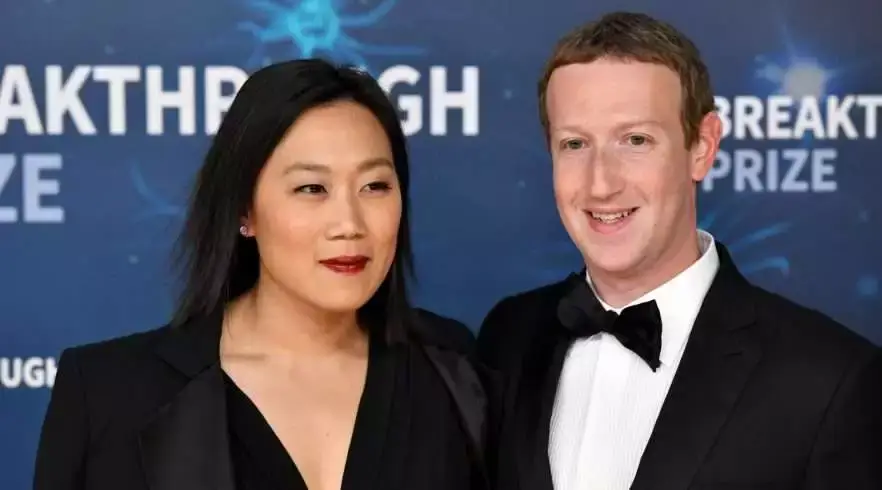 Mark Zuckerberg, any further introduction needed? The creator of the software that would eventually take over all the favorite social networking sites, Facebook. Created by a teenager, in his dorm room at Harvard, who thought it was going to be a billion-dollar idea? Zuckerberg dropped out of college and is now the CEO of the most popular, influential, and fastest-growing site on the Internet. He has become the youngest self-made entrepreneur whose worth is more than a billion dollars now.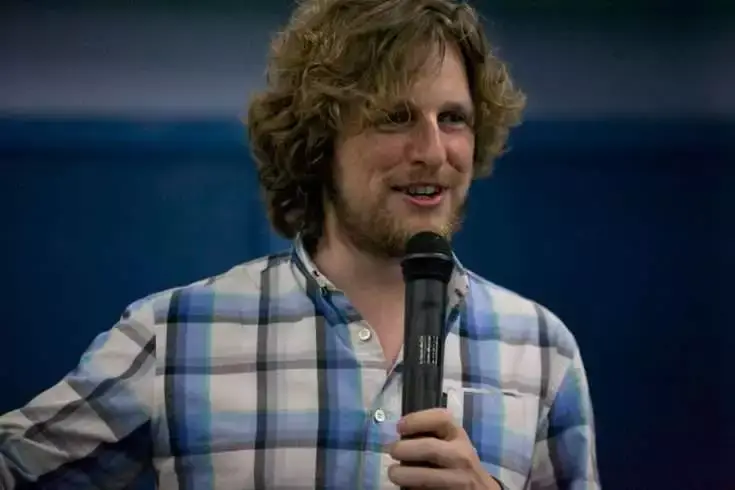 Matt Mullenweg is a software developer who found success during his teen years. At 19, he said that he would make an open-source initiative for better blogging, and voilà, WordPress was born. After that, he started Automattic, which has two products 'Akismet', a trap for spam comments, and WordPress.com, the hosted version of the software. The company has raised over $30 million after the inception of Automattic, which was used by several sites.
4. Romero Bryan
Romero Bryan is a famous designer who started designing clothes at the age of 13 and started his clothing line, which became a huge success. He has designed for some of the most celebrities, including Beyonce, Victoria Beckham, Cameron Diaz, Usher, and many more. He came into the limelight after designing a dress for actress Samantha Mumba for the Brit Awards. The red carpet head-turner landed his design on magazines like Vogue and Elle, making him famous. Romero's growing empire is not just limited to the U.K but has landed him fashion jobs in the U.S.A too, and he is expected to reach great heights in the fashion world.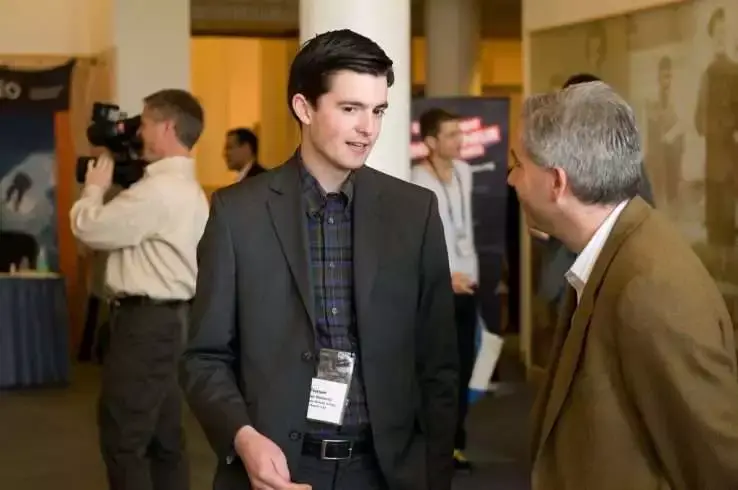 This Scottish entrepreneur started his business with something new and weird. While the world was losing its head over teen web designers, Fraser went old-school. Fraser Doherty built his business empire by making jams at the tender age of 14, and by the time he dropped out of school, i.e., when he was 16, he was working full time on his jam business "SuperJam," which is beginning to be a household name in the West. A mouth-wateringly delicious jam made with the help of Granny's recipe is on the verge of becoming an empire in the nourishment business.
Owens made his first million when he was 16. He had his PC, and he had taught himself web designing at a young age. At the age of 14, he had already started his designing company. Motivated by Jobs, founder of Mac, Owens has become the founder of Mac Bundle Box. Christian is now the founder and director of Branchr Advertising.
7. Sanjay Kumaran and Shravan Kumaran
Sanjay and his brother Shravan Kumaran are the CEO and president respectively of their gaming corporation, GoDimensions. Shravan was 12 and his brother, 10 when they developed four apps for the Apple Store, which have been downloaded several times. Still studying they are already on the verge of becoming teenage millionaires.
These teenagers have made the world think, "How in God's name did they pull it off?" and now are revelling in their awesomeness. So get off your bed and put that idea you had in your mind for so long to good use, no matter how stupid. Come on, and a guy made an empire out of his grandmother's jam recipes; you can do it too. There are 24 hours in a day, if they can manage, so can you. Good luck.