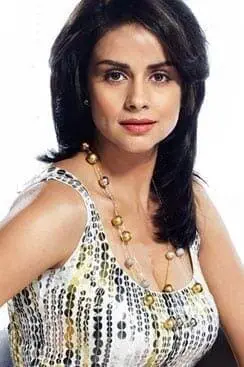 For those who believe in superhero tales, the sky is the limit. Gul Panag, who first won many hearts when she was crowned as Miss India in 1999. Later appeared in many movies and TV serials, gained a lot of popularity and fame for charm and presence in everything that she did. Being former-Miss India, she had always been very active in speaking about sensitive topics like eve teasing, sexual harassment, etc. To support one such cause she ran a marathon in Delhi. Gul Panag runs an NGO Colonel Shamsher Singh Foundation which fights for gender equality and education.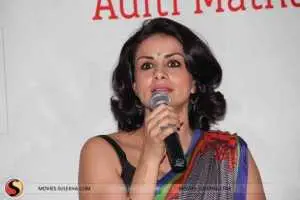 It was not only her beautiful- dimpled face that many were fond of her it was also her attitude of standing boldly for whatever she thought was right.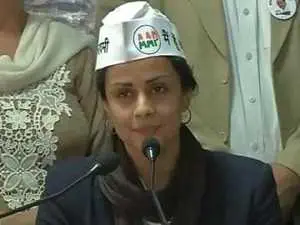 Social activism somewhere brought her to politics and Gul Panag was the Aam Aadmi Party candidate from Chandigarh for 2014 Lok Sabha Elections. During the Delhi University Students Union elections, one can hear her doing radio campaign for AAP students' wing in Delhi University. Until last week all of us knew as a beauty queen, an actress, social activist or politician.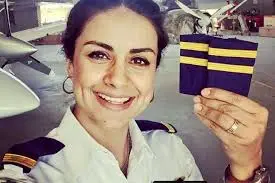 Recently she posted a photo on Instagram that told us all that her achievements are not over yet. Giving superwoman goals to everyone by making a crowning stroke by obtaining a private pilot training and now becoming a certified pilot. Unlike many women who decide to follow the traditional lifestyle, Gul Panag decided to fly higher than many.This Punjabi-lioness has achieved great height and much power to her. Her achievements have actually motivating for everyone both men and women and continues to hold the pride of the crown.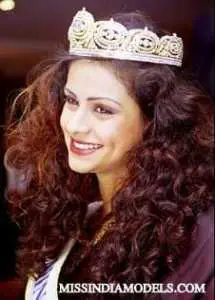 Images-http://movies.sulekha.com/,http://www.bollywoodbx.com/,http://missindiamodels.com/,http://www.fakingnews.firstpost.com/,http://www.financialexpress.com/