An apartment or a house is traditionally associated with the safest place where you can easily hide from any adversity, including illness. But when it comes to viruses and bacteria that can cause serious illness, it is difficult to feel safe even at home. In addition to preventing diseases in the form of doing sports and healthy eating, one of the most effective ways to protect your loved ones from illness is the creation of a healthy microclimate in the room through wet cleaning.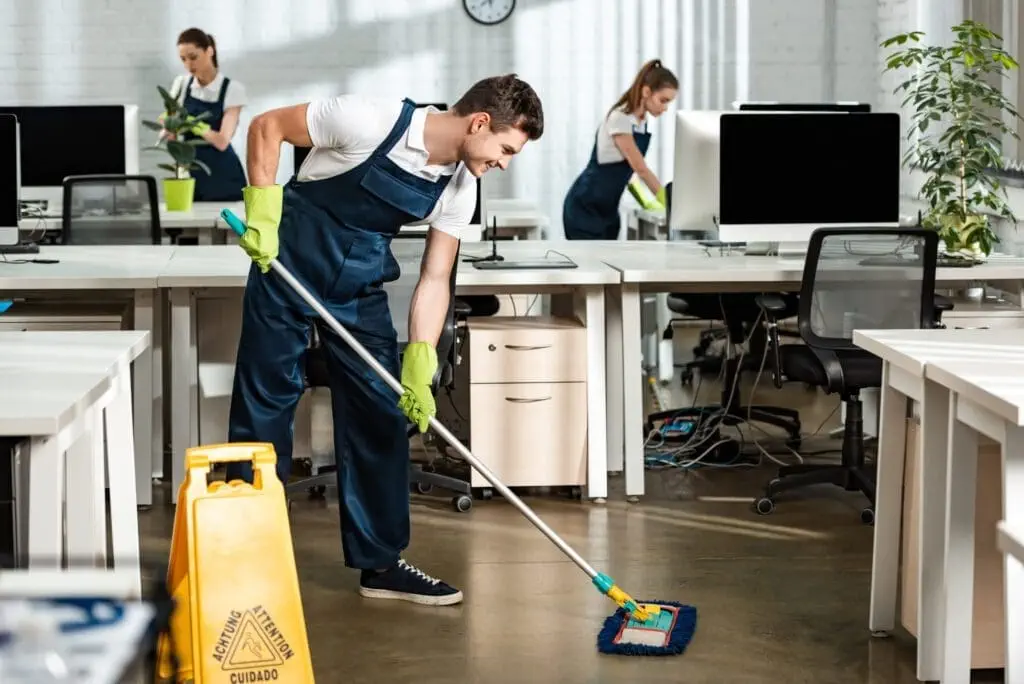 How Often to Do Wet Clean
When carrying out wet cleaning indoors, not only the content of dust is significantly reduced, but also the microorganisms for which it serves as a habitat — bacteria, viruses, and dust mites. Regular wet cleaning allows you to bring their number to a safe level. While cleaning surfaces, many often forget about mirrors and windows. If you need help with them, address Window Cleaning Services Spokane and save your time and resources being with family and friends.
Wet cleaning of the house should be carried out with greater frequency if:
Children, allergy sufferers, and the elderly live in the apartment – their immunity is weakened, and more susceptible to pathogens of various diseases.

There are pets in the house, including those that walk outside. Wool, street dirt, and saliva residues on interior items serve as a favorable environment for the reproduction of bacteria and the maintenance of virus activity.

Someone in the family is ill or has just had an illness.

The rooms have been or are still being renovated, during which a large amount of dust is traditionally generated.
The frequency of cleaning indoors can be divided by type of work:
Every day – you should ventilate all rooms, clean everyday things, wash dishes and kitchen worktops, rinse and dry the sink, bathtub, and shower.

Once or twice a week – vacuum and mop floors, dust horizontal surfaces, light switches, and door handle.

Once a month – washing of rugs in the bathroom and in front of the front door is added to the cleaning.

Once every three months – it is necessary to wash windows, remove dust from the ceiling and walls, and disinfect the premises.
In the warm season, cleaning should be carried out more often, since street dust, exhaust gasses, and plant pollen penetrate the room during ventilation.
Trying to create a healthy microclimate in the room, do not forget that too frequent cleaning can have the opposite effect, With sterile cleanliness, children's immunity does not encounter sources of diseases and can form more slowly and frequent contact of the wood and painted surfaces with cleaning solutions can lead to early furniture wear. Remember that before cleaning, it is better to read the instructions for use so as not to spoil the surface.
Drawing up a plan, regularity, and compliance with the rules of wet cleaning will allow you to cope with the work quickly, without being distracted by extraneous things. You can involve all family members in cleaning, distributing responsibilities in advance, and upon completion, reward all participants.