As an affiliate-driven website, Icy Tales earns from qualifying purchases.
The drink of choice for summer is gin since it is refreshing, botanical, and combines nicely with a wide variety of juices, sodas, and pretty much everything else you can think of. Summer gin cocktails are flavorful, vibrant, and refreshing, which will help you beat the heat this summer!
Gin also makes wonderful cocktails all year long. The adaptable spirit may provide sours and highballs like the Gimlet or Gin & Tonic invigorating refreshment, while it can give boozier stirred beverages like Martinis structure. It is a true workhorse and belongs on every home bar.
Every taste is catered to with drinks like the traditional Gin Rickey and the zingy Limoncello Gin Collins. Start the summertime beverage season with these cocktail recipes!
Any of the ten easy-drinking libations listed here will revive both body and spirit, from the sweet and straightforward to the majestic and complex.
Summer Gin Cocktails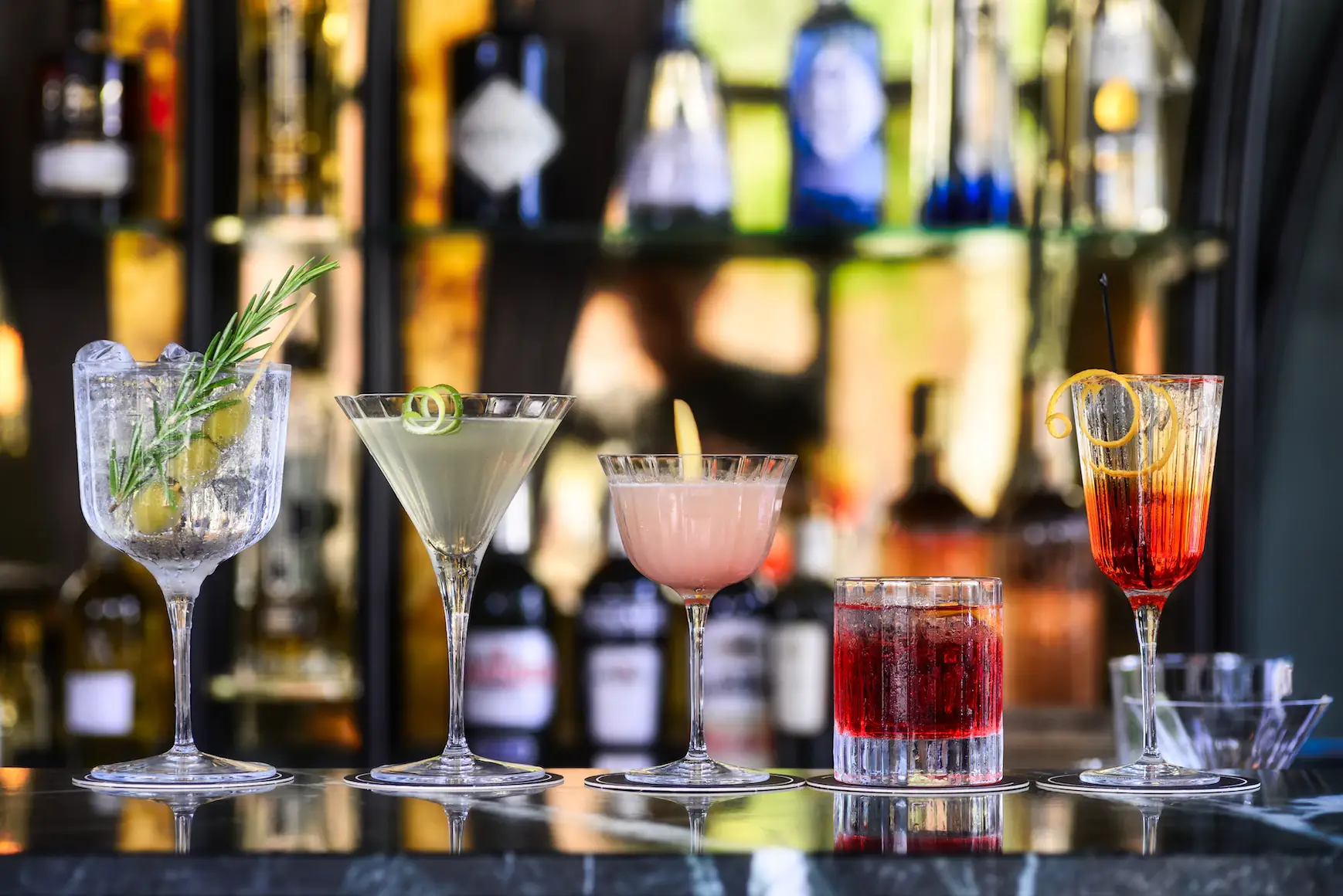 With one of these simple-to-make gin cocktails, you can start the summer off and enjoy the warm weather to the fullest.
Enjoy some of the favorite alcoholic beverages for adults, such as a traditional G&T, a gin punch, or even a gin slushie.
1. El Chapo Refreshing Cocktail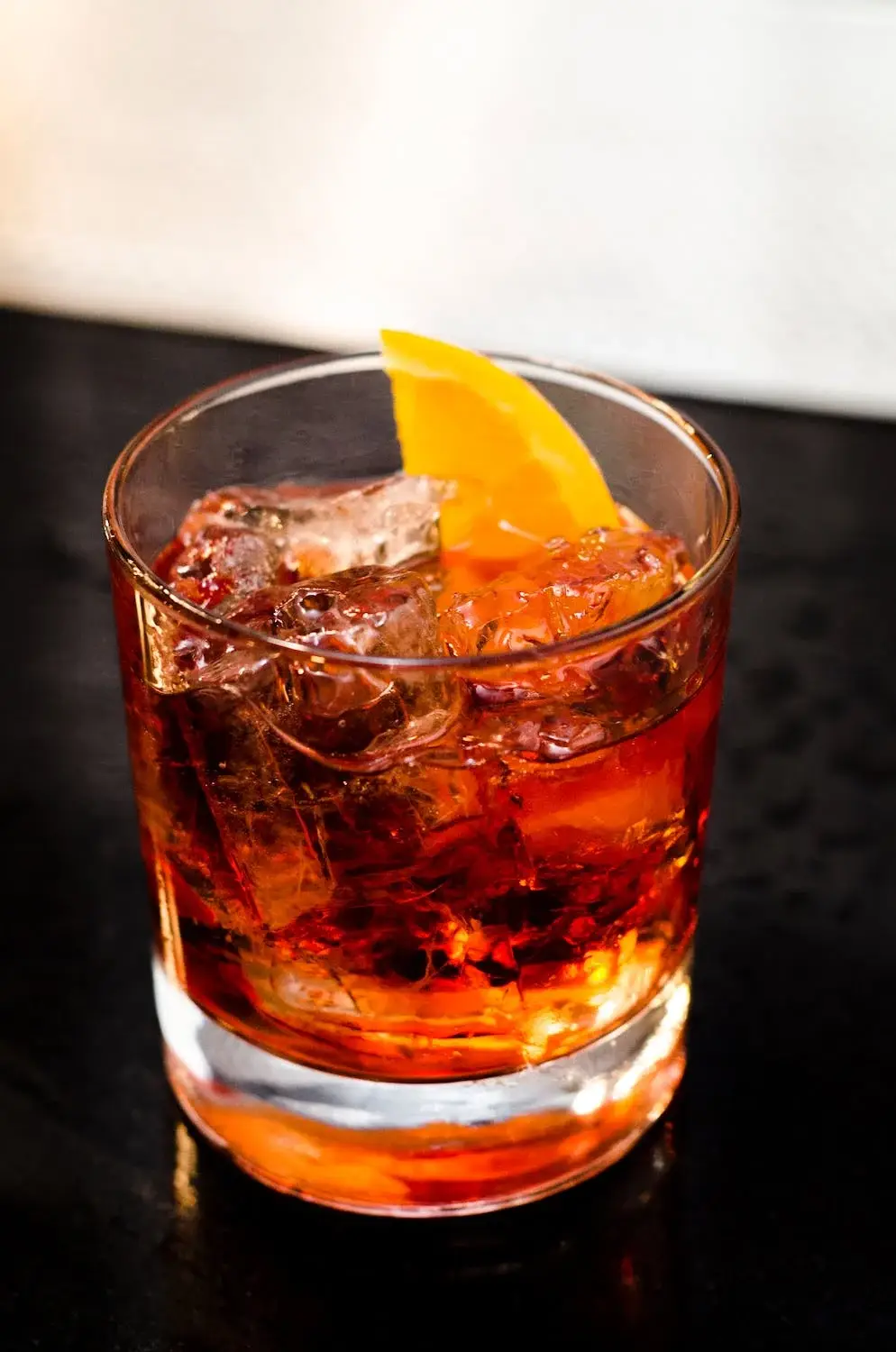 It is worthwhile to investigate this creative and inspiring recipe containing grapefruit beer, gin, strawberries, and Aperol.
You may create a special summer gin cocktails drink that gives the botanical gin and tart beer a complimentary fruitiness by simply infusing fresh strawberries in Aperol, making a classic cocktail.
Nashville bartender Ben Clemons' recipe for El Chapo just calls for three ingredients. It packs a lot of flavor and components into those three parts, beginning with Fords botanical blend, a classic London dry gin that provides a solid backbone. But then things become more interesting.
To add more freshness to the Aperol in the El Chapo, infuse the glass with strawberries. The easy infusion takes a little work ahead of time, but it's worth the effort.
Stiegl-Radler, a citrus beer, comes next. In a cocktail shaker filled with everything, you get two fruity accompaniments that are the height of refreshment, along with dry, botanical gin.
The El Chapo is among summer gin cocktail drinks that you'll want to create all year long—or at least as long as strawberries are in season—especially when you add the stunning crimson tint.
2. Dry Martini
Dry Martini is most likely a great drink that appeared simultaneously in many locations as bartenders started experimenting with gin and fresh citrus (orange twist).
Whatever the case may be, no origin tale will make you feel as pleased and content as you will after consuming a traditional, expertly crafted Dry Martini.
Since there is nowhere to hide in such an easy cocktail, it is crucial that you start with high-quality ingredients when constructing the drink for yourself. Start with a gin made in London.
Add a bit of dry vermouth after that. The proportion is flexible, although most concoctions fall between four and eight parts gin to one part vermouth.
The space is brought together by a dab of orange peel which makes it one of the most demanded summer gin cocktails.
The Martini should be stirred, not shaken. Without any ice chunks, the cocktail should be transparent. However, stir gently for 20 to 30 seconds to get the optimum dilution and balance the ingredients. After that, strain it into the drink's designated glass.
A Dry Martini is created by twisting a lemon peel over the top, giving it a lemon twist. Dry Martini is among the recipes worth repeating and also a great starter drink for your next party.
3. Tom Collins
This drink is the summertime classic among summer gin cocktails that is so well-liked that glass is named after it! The cocktail is simple to mix, light, and delicious. What more could one ask for? Okay, how about a porch swing and a tree for shade?
You don't require anything special to make a superb cocktail, but complex infusions and obscure bitters are entertaining. The tastiest beverages are frequently made from simple, easy-to-find components.
Consider Tom Collins, a traditional drink made with gin, club soda, lemon juice, and simple syrup. It has everything you need to stay cool on a hot day and tastes like supercharged sparkling fresh lime juice.
But you don't have to go to a bar to have one. The cocktail is simple to create at home because it requires no additional equipment—not a shaker or strainer.
Just combine the classic combination of ingredients in a collins glass with ice, add gin and then garnish, if desired. You'll quickly realize why this cocktail deserves to be considered a classic after the first sip you take.
4. Gin Rickey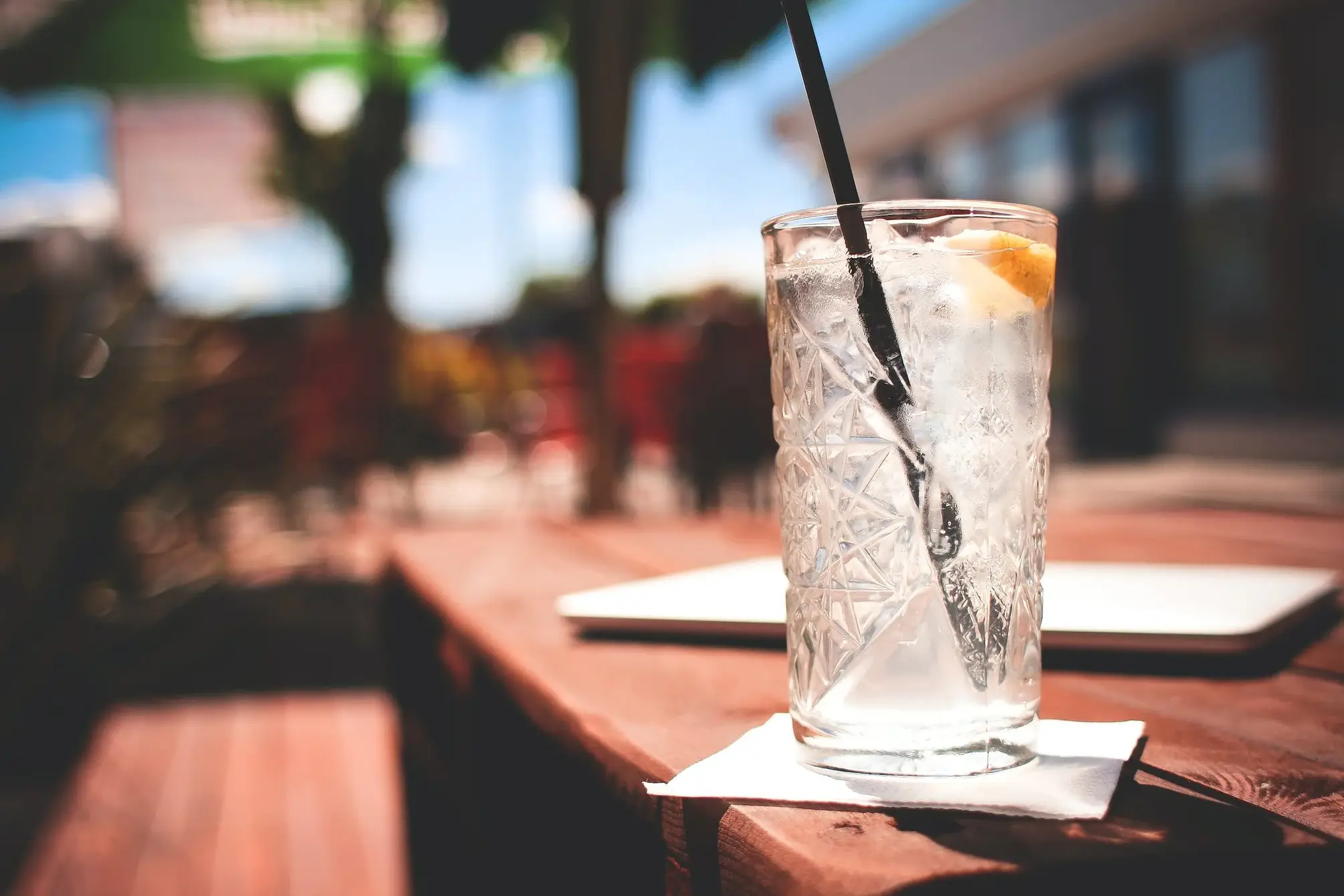 This gin cocktail, served in a cool highball glass, having roots in the late 19th century, is among the most desired summer gin cocktails. It bears the name of Joe Rickey, a Democratic lobbyist at the time who worked in Washington, D.C. Rickey, who preferred zero-sugar beverages, gave a local bartender the order to create a Bourbon Rickey, which resulted in the line of Rickeys we are familiar with today.
The most well-liked Rickey of them all—among the recipes worth repeating—was the one with gin.
In this straightforward variation, gin is used in place of bourbon to make use of the botanical spirit's inherent capacity to blend with fresh lime and sparkling water.
Although each of the aforementioned drinks contains sugar syrup, the Rickey stands alone, relying on the flavors of gin and lime juice as well as water for dilution and balance.
Feel free to choose the type of gin that you want when making a Rickey gin cocktail which is among the best summer gin cocktails for beach parties. While more fruity and floral gins may lend their own dimension to the cocktail, a London dry is always a good option.
Decent sparkling soda water, preferably from a bottle rather than a soda gun, makes the drink bubbly and thirst-quenching. Garnish with fresh lime wedges.
5. Gimlet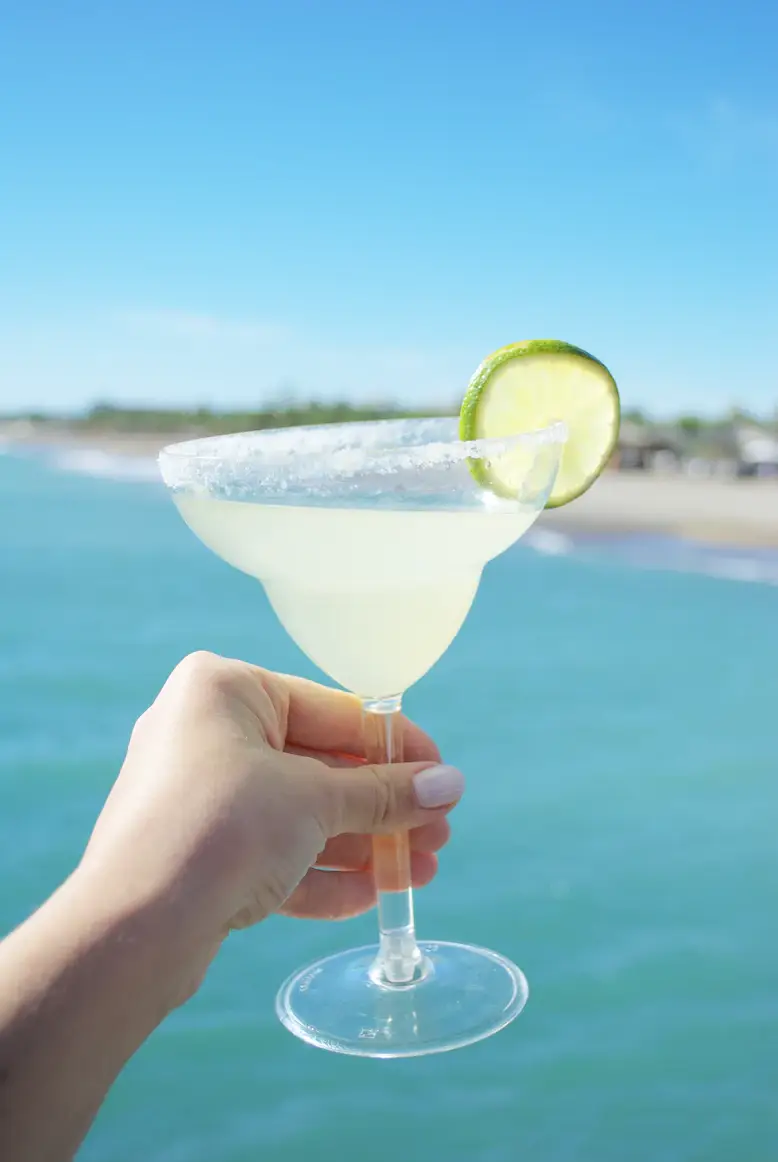 Two Gimlets are the only option that is superior to one. That is simple math. This classic cocktail, which only calls for three ingredients—fresh lemon juice, simple syrup, and gin—is an exercise in simplicity. For an even more refreshing flavor, add some muddled basil and cucumber to your shaker.
The traditional Gimlet is the easiest and among the most refreshing cocktails, there are. Gin, fresh lime juice, and sugar make up the sour gin cocktail, which puts it in good company with other time-tested libations beverages like the rum-sour Daiquiri.
Vodka can also be used to make the Gimlet. The 1980s and 1990s saw a particularly high prevalence of this practice. Gin, however, regained its proper position in the Gimlet as it gained popularity among drinkers.
Lemon juice, fresh basil, and gin go well together, and the gin's dry, botanical character gives the cocktail structure while containing the sugar.
6. Boat House Punch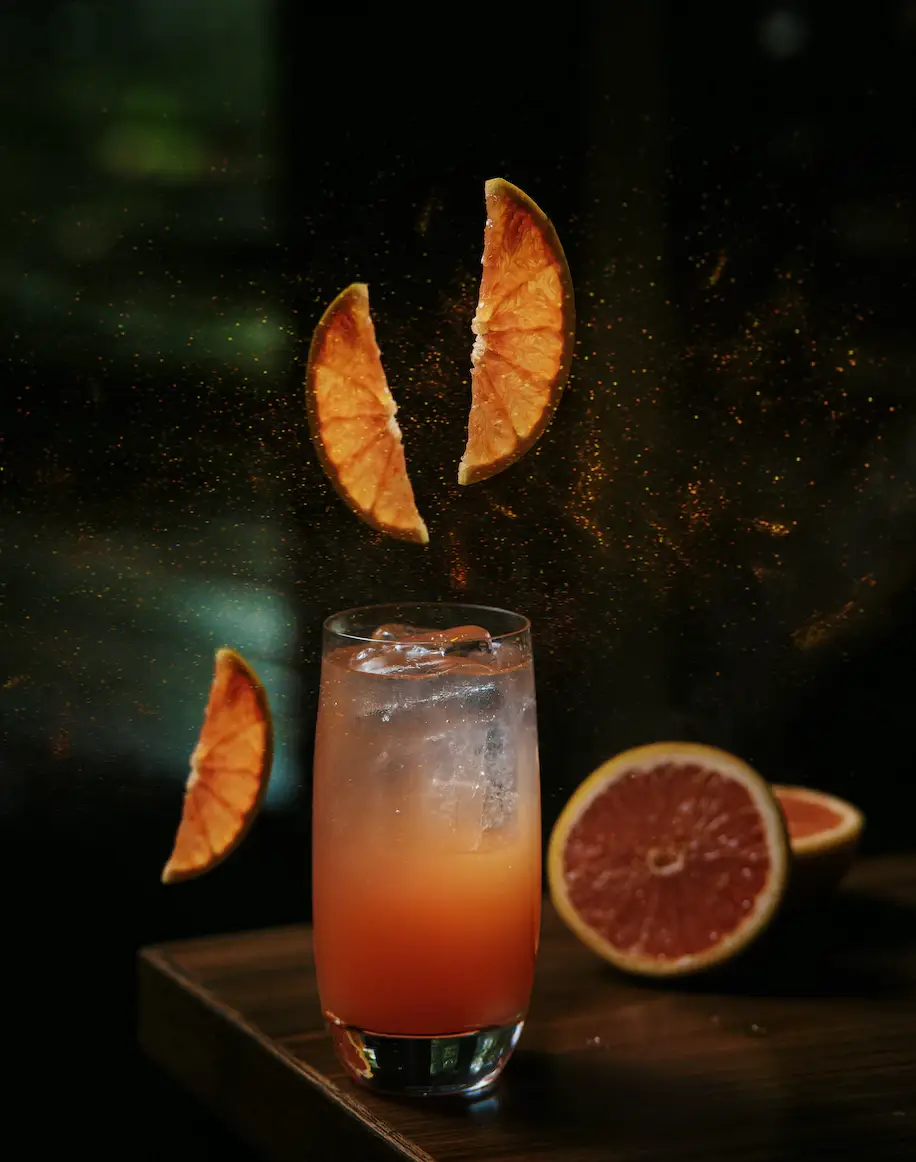 The Boat House Punch is a great large-format beverage because it is citrusy, fizzy, and both aesthetically pleasing and delicious. Numerous citrus fruits, including lemon, orange, and grapefruit, two liqueurs (Aperol and St-Germain), and, ultimately, a rosé topping are supplied to assist gin.
The huge-format beverage can serve a mass of people and is featured in a book, "The Craft Cocktail Party: Delicious Drinks for Every Occasion."
A lemon oleo saccharum, which sounds much more difficult to create than it actually is, serves as the punch's first ingredient. Basically, you're just combining sugar and lemon peels and letting them sit. Citrus oils bleed into the sugar when the two components combine, yielding a thick, delectable syrup.
From there, add gin, Aperol, St-Germain, and a plethora of fresh juices, including grapefruit, orange, and lemon. Before serving, sparkling rosé is added at the end to create an effervescent kick.
The attractive Boat House Punch significantly improves over the standard party punch, which is too sugary and causes headaches.
It combines gin's dry, energizing qualities with the bittersweet flavors of Aperol, floral St. Germain, and fresh fruit for a clever, celebratory, and tasty beverage.
7. Gin Gin Mule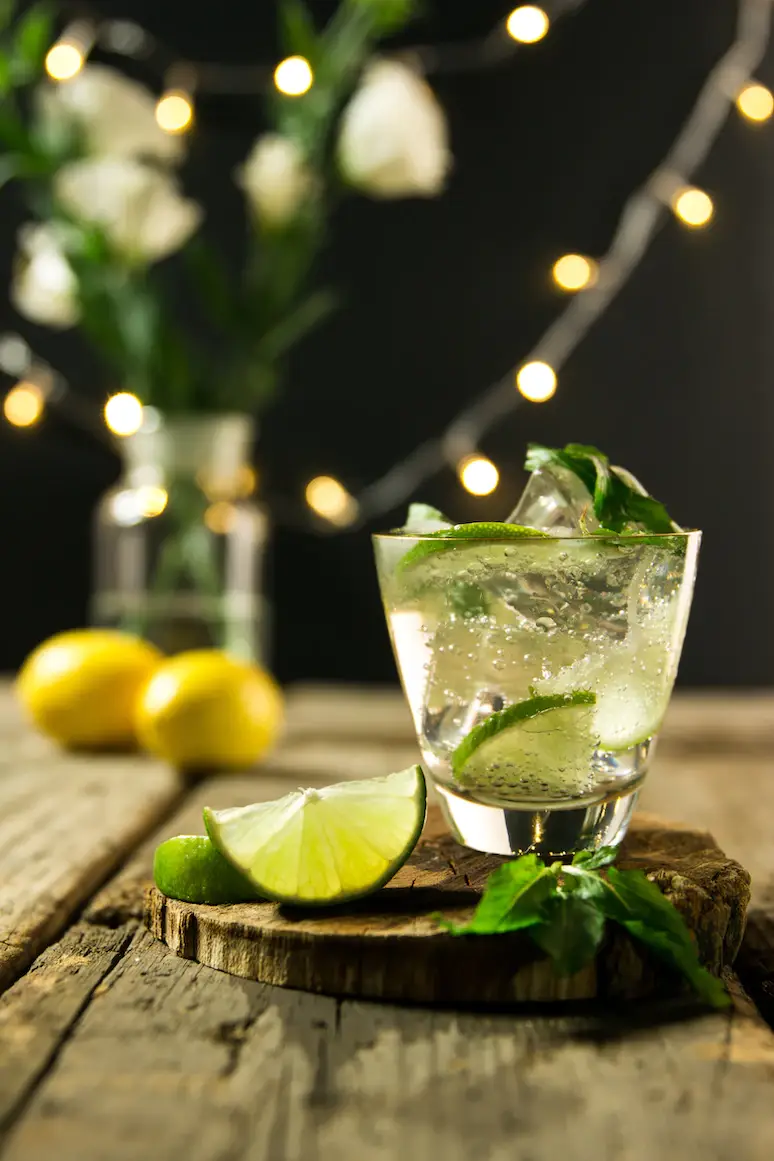 This cocktail is destined to go down in history as a modern classic. Between a Mojito and a Moscow Mule, it calls for muddled mint, lemon juice, and simple syrup. Gin is then added, and homemade ginger beer is poured on top.
One of the most well-known summer gin cocktails from the now-closed but enduringly beloved Pegu Club can be made by adding an additional mint sprig as a garnish.
If the structure of the Gin-Gin Mule looks familiar, that's because it's simply a gin Mojito with ginger beer added. For 15 years, it was a fixture at Pegu Club in New York City; this drink is a simple modern classic that would please any crowd.
The following advice will help you create the ideal Gin-Gin Mule at home: You can shake homemade ginger beer with the other mixtures, and it won't be bubbly. Before adding the ginger beer to the cocktail, shake the other liquid ingredients (which should all be bottled or canned because they are usually carbonated).
Additionally, bear in mind to bruise rather than abuse any herb when using mint leaves (or any other plant, for that matter). Aggressive muddles can unleash bitterness and other unwanted flavors. For optimal outcomes, be gentle.
Final Note
With these amazing summer gin cocktails, you will be the star of the party by creating exquisite beverages in your role as a bartender.
Before you start your summer party, raise your drinks in a toast and remember to celebrate life and freedom. Cheers!