As an affiliate-driven website, Icy Tales earns from qualifying purchases.
Minecraft is a very fun-to-play game where you can build, craft, and explore lots of things. As far as platforms are concerned, Minecraft has been released on all of them: Minecraft Java edition and Bedrock editions are available for computers, Xbox, Nintendo Switch, PlayStation, and the Pocket Edition is available for smartphones.
You can craft anything using the crafting table but many people get stuck while crafting because you have to know the ingredients you need to craft something and how to put them correctly in the crafting table to make an item.
Minecraft has a lot of useful items, including paper. You can craft books, empty maps, and empty locator maps, so you should know "how to make paper in Minecraft"
You can follow the step-by-step instructions to know "how to make paper in Minecraft"
1. How to Make Paper in Minecraft?
There are many ways to make/craft paper in Minecraft as well as several ways to get it, which is why it is such an essential material. In Minecraft, paper is a very important material.
You can obtain it in Minecraft by searching on the crafting menu and crafting it as soon as you have the necessary materials. In Minecraft, you can obtain paper using the Minecraft paper command block, you can find paper in several places in Minecraft, for example, you can find paper in villager's chests, spawner cave chests, and mineshaft chests, and you can even find Minecraft paper in the end portal cave chests as well.
However, you can obtain it without cheating the game in any way. This is how to get Minecraft paper.
There are 4 simple stapes to craft/produce paper in Minecraft. You can use this same paper recipe for the bedrock edition and Nintendo switch or any other editions.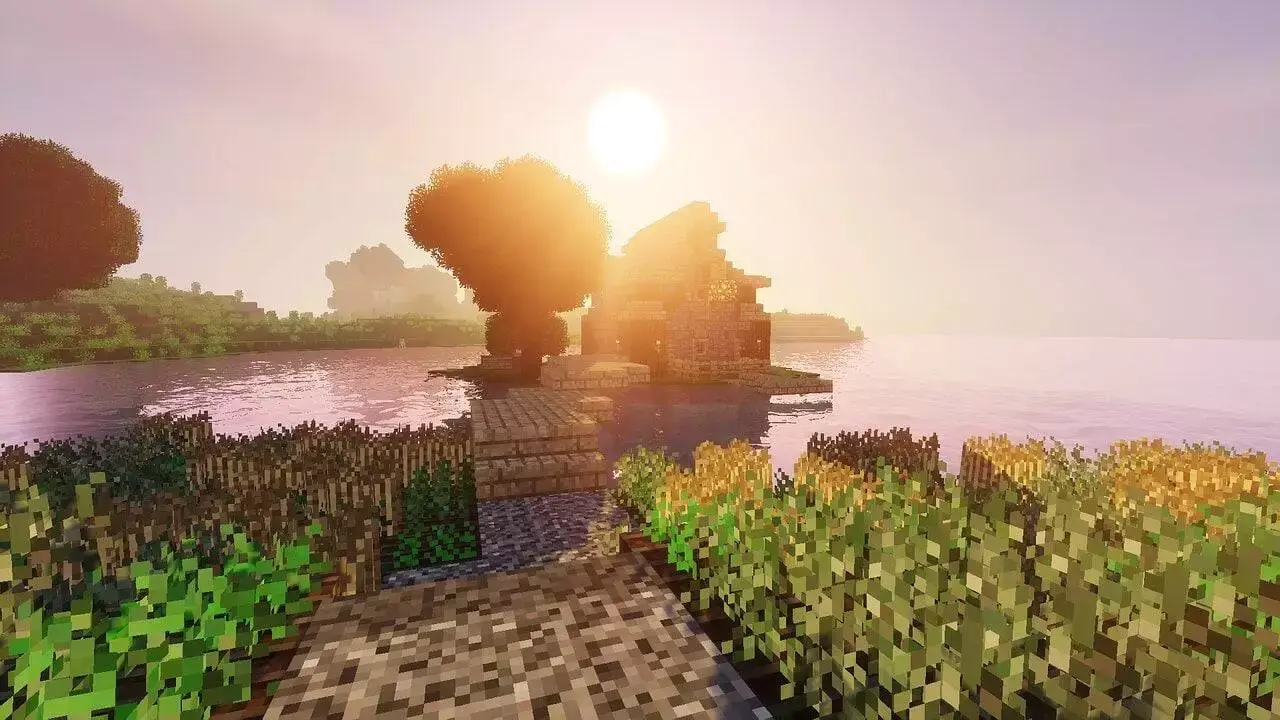 1.1. Find Sugar Cane
Sugar cane is a very easy-to-find material. Sugar canes are usually found near water such as near lakes, seas, and deserts also.
As far as crafting paper goes, if you are wondering how much paper is needed for crafting paper, you would only need three sugar canes for one piece of paper.
1.2. Make a Crafting Table
A crafting table is essential for crafting anything in Minecraft. To make a crafting table you need to chop down a wood log and turn it into four wood planks.
You can Press "E" to open your inventory and fill the four slots in the crafting grid with wood planks to make a crafting table.
1.3. Place it on the Middle Row of the Crafting Table and Craft Paper
You can make one piece of paper in Minecraft using three sugar cane. In the crafting table's middle row, you have to place 3 sugar canes horizontally on the crafting grid or you can use the crafting menu for making Minecraft paper, and that's it you can have the paper from the result slot.
2. How to Make a Sugar Cane Farm in Minecraft?
Although sugar canes are very easy to find, when it comes to crafting books, bookshelves, and maps you need a lot more paper to craft them so it's better to have a sugarcane farm in your Minecraft world. There are lots of ways to make a sugar cane farm but the easiest way to harvest sugarcane is,
First, find a water source near you, it could be a lake, pond, or sea. place it on the edge block (Only beside the water), as it grows cut the three blocks on top and leave the bottom one and place them.
Once you have enough sugar cane use it for making Minecraft paper and sugar or harvest it for more. You can rely on this farm to produce a great deal of paper for you to trade with the villagers for you to earn emeralds.
3. What is the Use of Paper in Minecraft
There are many things to do with Minecraft paper, and some of them could be very useful for you. You can craft books, empty maps, empty locator maps, firework rockets, and banner patterns. In the same way, you could try the same process for the Java edition pocket edition or any other edition you may have.
Below are examples of how you can use them
3.1 Books
You can craft a book using three pieces of paper and one piece of leather. books are usually crafted to make bookshelves but there are few other uses for books in Minecraft.
The most useful thing you can make is enchantment tables, you can use them to enchant your items in Minecraft, and enchanting your items makes them more powerful and durable.
You can enchant a book also and use it in your item with an anvil.
3.2 Empty Map
You can craft an empty map using a compass and paper, and use campus using three iron ingots and a red stone.
In your survival world, empty can be very helpful because it gives you a clearer picture of your surroundings and the geographic situation surrounding you, as you explore more of your empty fills in automatically.
You can expand the map using the cartography table by adding Minecraft paper.
3.3 Empty Locator Map
An empty locator map is similar to an empty map, you need a cartography table to craft it. Place the campus and an empty map in the cartography table and it will make an empty locator map.
You can use this map to locate yourself on the map.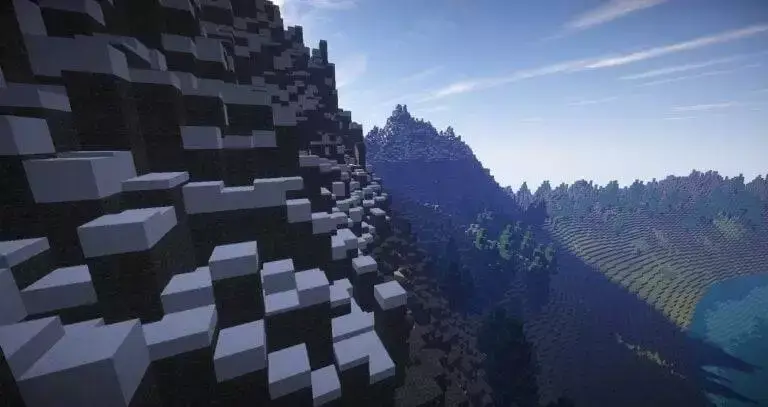 3.4 Firework Rocket
You can craft a firework using paper and gunpowder in Minecraft, you can customize your firework by adding dye to it. Fireworks are a great way to celebrate with your friends in Minecraft.
Normal rockets can be used with your elytra, which helps you fly longer.
3.5 Banner Patterns
A Banner pattern can be crafted using paper and a Minecraft object. You can use the pattern to craft banners using the loom.
A banner could be a decorative item in your survival world and also in your multiplayer world.
If you don't have enough items to craft a banner, then you can borrow a banner from the pillager outpost.
4. Everything About Sugar Canes
Sugar cane is a type of plant in Minecraft, you can find them near water, it could be near a sea, lake, or pond.
There are different sizes of sugar cane. Five blocks high is the highest and it can also be two, three, or four high.
Sugar canes are commonly found near the desert biome in Minecraft.
Sugar cane cannot be placed on every block. You can place it on the grass, dirt, sand, podzol, coarse dirt, and red sand.
Unlike other crops, you cannot use bone meal to grow sugar cane.
There are different shades of sugar cane on different biomes.
You can buy sugar cane from wandering traders.
You can use it for making paper in Minecraft or making sugars.
5. Bottom Line
The official Minecraft was launched in 2011 and it's been 12 years since it was launched. Minecraft gained popularity among people over the past decade and is holding the no. 1 position at present. When the PC version of Minecraft got popular, Minecraft was launched on other platforms as well, such as the Nintendo Switch, pocket edition for mobile devices, and PlayStation systems
There is a lot more stuff added in Minecraft but sugar cane was introduced in the game in the alpha version and paper and other thighs were added in further updates. There are a lot more upcoming things in future updates to crafting using sugar cane.
As a final note, here's how to make Minecraft paper.