The Indian Administrative Service (IAS) is a dream job for more than half the population living in this country. With over a thousand coaching institutes +running just to teach the methodology of qualifying the exam, with a million students enrolling every year, the competition is at its peak.
It's important to understand where to begin and plan your journey before committing all your time to this. But there is one massive complication; you're already working and feel you don't have enough time to prepare?
Here is how to study for IAS while working without stressing too much about it.  
1) Don't Quit Your Job
Most people find it challenging to prepare for the exam while they are working and often end up quitting their job. The true meaning of preparing for an exam so crucial is to multi-task, it proves your efficiency, increases your ability to master more than one work in the same time frame.
Besides, giving up one job to prepare for another just shows your lack of commitment and seems impractical. This, too, will reflect on your Interview once you clear the prelims and mains. The preparation for the exam should be your priority, but quitting your current job might not be the best decision to make.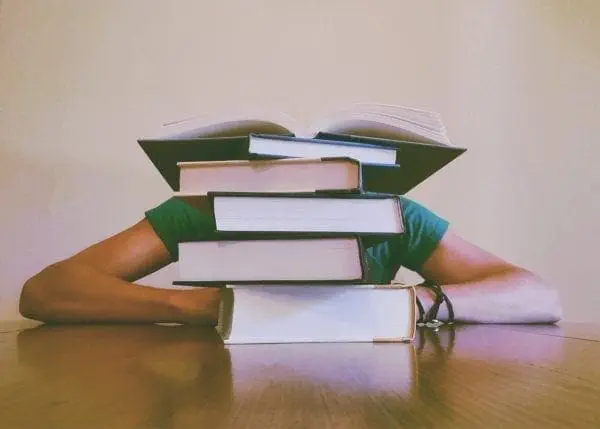 2) Time Management
Start by managing your time, create and follow a time table to achieve the maximum benefit of your hard work. Start preparing well in advance, check the date of the prelims and make sure to study at least a year prior. It's not essential how soon you crack the exam; what matters is that you prepare well so that you don't end up preparing another year for the same exam.
Making your timetable too rigid might fail following it and might disrupt your preparation. The best way to support timetable daily is to make it flexible. Have time to relax, take breathers in between long hours of studying, and never compromise with your schedule. Time management is an essential step in how to study for IAS while working. 3) Before Work
Nothing beats the early morning hours of studying as your mind is fresh, and just like a computer, it has restarted and is ready to save more information. Waking up on time and giving time at least two hours to your preparation is the key component on how to study for IAS while working. Focus on studying more theoretical subjects that require much of your focus and dedication, as taking up these subjects after you get back home from work might get mentally to straining, resulting in less attention. Hence, you won't be able to make the most of your time. Also, practice reading newspapers and grabbing on to the general awareness topics while having breakfast or on your way to work. Once you get into this habit, you're all set on one of your curses without much hassle.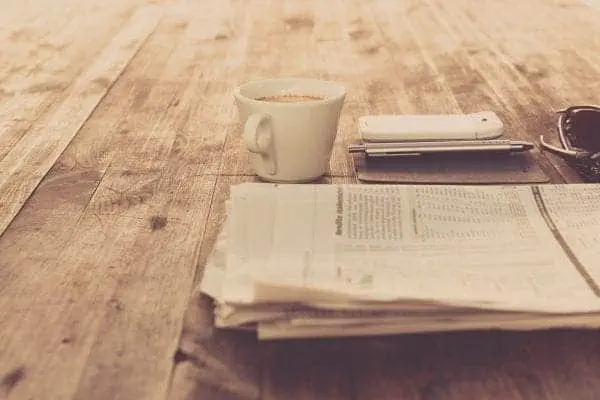 4) In between Working Hours
One thing you must follow to achieve your goal of how to study for IAS while working is to prioritize your work and to finish it at your workplace itself. It's crucial as more work you leave for home, the more it piles up, affecting your timetable and forcing you to focus on extra work than your studies.
In the end, it will all cloud your mind, causing stress and leaving you with a feeling overburdened and unable to achieve either of the two things. Also, try using the new words you learn each day to your vocabulary daily. This will help you remember the context of the terms automatically without mugging them up.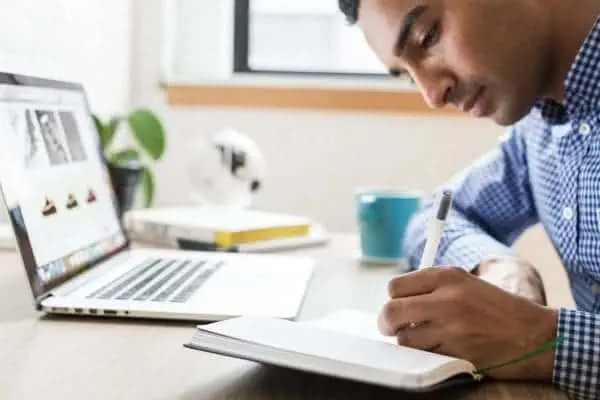 5) Post Work
Once you're back from your work, it's time to pay attention to your exam. This time focus on subjects that require less care and more speed like mathematics. A long day at work can be quite frustrating at times, so focusing your energy on less demanding subjects can be a perfect escape, as well as work as an energy booster too for your brain. Subjects like mathematics require logical thinking and speed rather than a long hour of focused reading and storing every small detail in your memory.
Practice at least two hours each day, and don't forget to time yourself. The more you practice a single concept, the easier it gets for you to understand the question. Once you're done with your practice, take a small break, breath, go for a walk and then study for at least two to three hours a subject of your choice, make detailed notes, be proud of yourself and finally go to sleep.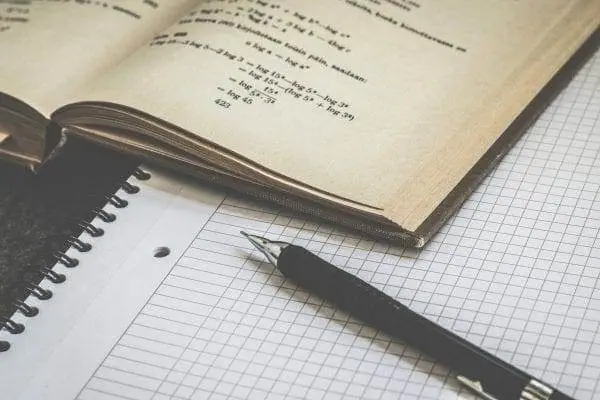 6) Manage Your Sleep Cycle
The most crucial factor on how to study for IAS while working is to manage your sleep cycle. Just like air and water, you need proper sleep to maintain a healthy life and have productive brain efficiency. It's psychologically proven that if you compromise on your sleep and don't provide enough time for your brain to restore, you will start feeling agitated. This will make you start losing a grip on your memory as the brain doesn't get the full amount of rest and time to make space for new knowledge and will push the current information out of your system to make room for the new one. Don't cut down the hours of your sleep, instead break it into smaller sleep packs like a power nap. Sleep for at least 6-7 hours in intervals, enough for an adult while having enough time to study.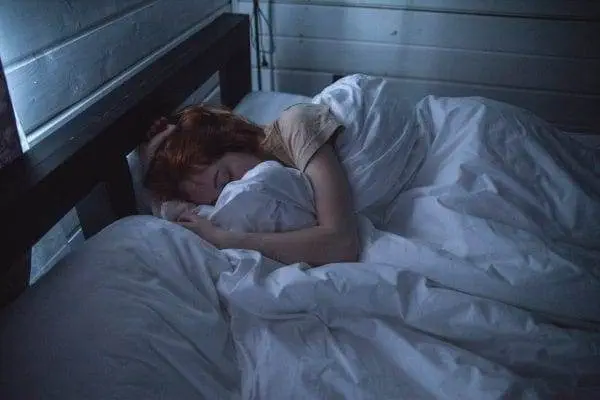 7) Meditate
It's always necessary to rejuvenate your mind and body to achieve better results. The more relaxed and stress-free you are, the more you'll be able to solve the question – How to study for IAS while working without feeling too overwhelmed by it. Practice yoga or exercise for at least half an hour every day, or indulge in dancing or an outdoor sport. Listen to soothing music and always practice engaging in socializing in person to let go of the stress that might build-up due to all the hard work. Avoid social media as much as possible because it does take a lot of your valuable time. Also, gift yourself at least one day in the entire month where you practice a hobby you love, that is not just important for your mental health but will also motivate you to be loyal to your timetable.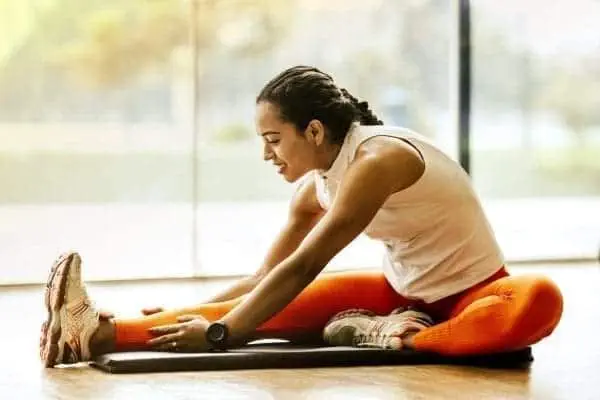 8) Revise
Make it a habit to revise everything you have studied throughout the day before going to bed. Revision is equally vital as you force your brain to revisit all the topics you covered in the last 24 hours. Also, reread all the topics you covered in the entire week on the weekends and once again at the end of the month. This helps retain the data in your mind for a longer period and keeps the topics fresh in your mind. Revisiting all the topics over and over helps the brain to shift the information into long term memory, that way you won't be under the pressure of covering everything over just a couple of days before your exams. 
9) Voice Notes
The best way to answer how to study for IAS while working without feeling stressed is to make voice notes. Let me explain how it works – Do you have a playlist of your favorite songs? Do you tend to remember lyrics while listening to it over and over without even paying to much attention to it or even reading the lyrics? That's because our hearing works better than our reading. Our mind tends to even focus on sounds that are playing in our background. So when you make voice notes and keep hearing them every day, you will automatically start recognizing and anticipating the next word in a couple of weeks. This is also a fun way of learning, which you can do while traveling, cooking, out on a walk, or just enjoying the sunset on a pleasant evening. Remember to add a couple of soothing songs in between your list to break the monotony and ease your mind.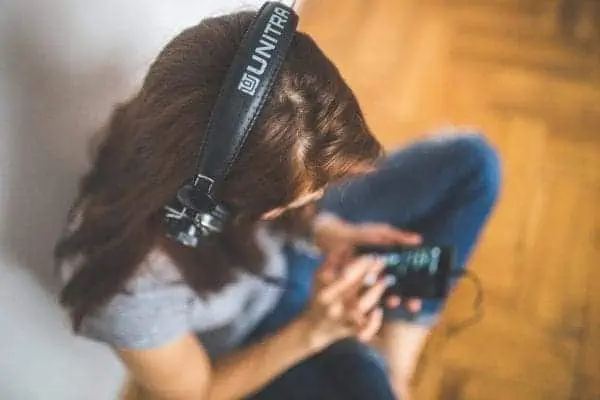 10) Mock Tests
One final thing that you have to know to answer the question of how to study for IAS while working is 'Mock Tests.' All your practice is waste if you don't follow a routine of solving question papers from the previous year or mock tests.
This is important for you to exercise as you will understand the format, the essential topics, questions that appear often, and will also increase your time of reading the question, understanding it, and of course, answering it. Don't think of making it a habit once you complete your course, begin from the very first weekend you start studying as even though you don't know most of the answers but you eventually will.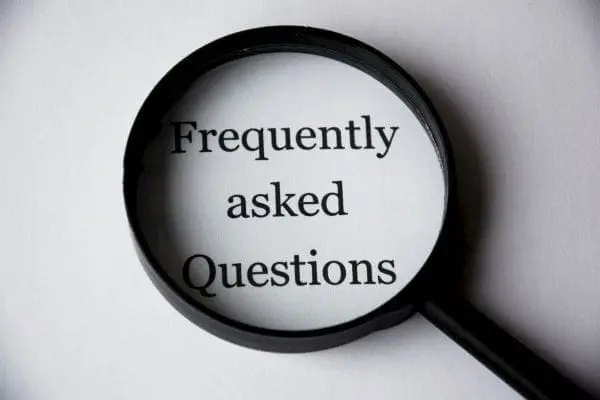 One last thought before I wish you luck for your exam is to narrow your sources, don't jump on every new book that someone advises you of, cling to the ones you are preparing from. I hope you found the answer to how to study for IAS while working with the help of this article. Research well, study hard and give your best. Also, don't forget to breathe. All the best! 
Also Read: https://www.icytales.com/what-you-should-know-before-beginning-prepare-for-the-civil-services-exam/
references: https://byjus.com/free-ias-prep/preparing-for-ias-exam-while-working/