As an affiliate-driven website, Icy Tales earns from qualifying purchases.
A poem about love and separation.
I Ask Why?
I was unwanted by you, you who were supposed to love me.
You left me. I ask why?
All alone among the eagles,
Just a little bird, unable to fly.
Landbound, I yearned,
Freedom was my birthright.
The same freedom you snatched away from me,
When you left me. I ask why?
Day in, day out, I sat watching.
I just looked at the eagles, soaring,
Effortlessly, beautifully, their flight mocking.
But I don't remember you coming. I ask why?
Seeing the Eagles scale limitless skies,
I refused to be weak; I refused to die.
So, I became an eagle,
And taught me how to fly.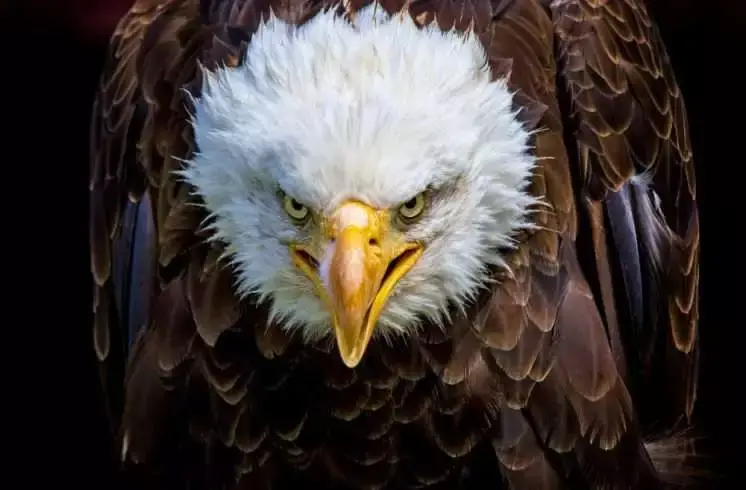 On broken wings, I soared,
Finally, near my beloved sky.
Yet with yearning, my heart still roared,
My thoughts came back to your left; I still ask, why?
When one day I met someone else, about to die.
The same soul we both, possessed.
So, I said, "I'll take these, your broken wings, and teach you to fly."
But you're still gone, and I still wonder, why?
Originally posted 2015-12-17 13:53:23.