Everyone goes through this phase in their life. It is the time when you start to feel for a friend but can not express how you feel for fear of losing the sweet friendship. You might be talking for hours, giggling and laughing all the time, but what your heart shouts to convey, your tongue always holds back. All you wish is that someday you could take this person somewhere alone, look into their eyes and pour out all your love in words. This poem describes the emotions of a lover who wants to take this friendship to the next level.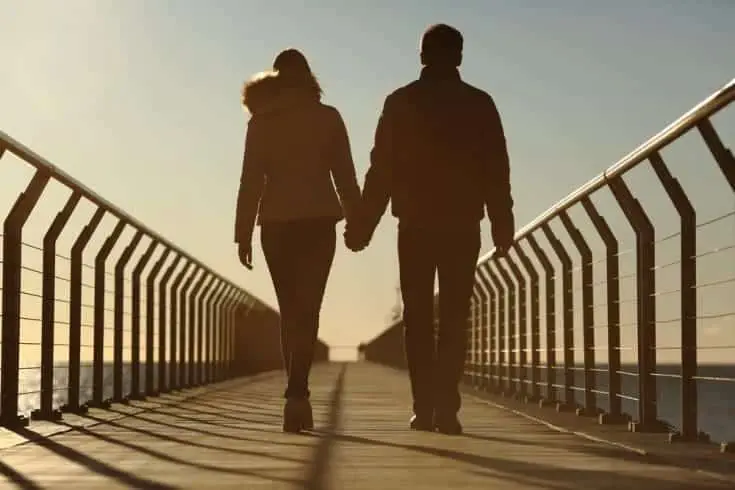 If you are free someday,
Can we talk some day?
No WhatsApp, no email,
you me and this voyage,
I know you speak very less,
You don't like the world to face,
But I am your friend,
I will never leave your end,
Then why are you so shy?
Why don't you fly?
The barriers of society,
It creates lot of anxiety,
When you trust me,
Why don't you talk to me?
I don't have any other friend,
With whom I am so friendly,
It's you with whom I share my world,
Why don't you ask about my world?
In the short journey of life,
I am one line in the book of your life,
That line should be the title of your life,
I want to share with you my world,
only if you are ready to share your life,
I want you to smile and stay happy forever,
Don't worry my friend I will be with you forever
If you are free someday
Can we talk some day?
Originally posted 2015-10-10 11:00:14.