Everyone around the universe admires cheese as their favorite delight. It holds a prominent place as a lead ingredient and plays a life-changing role as a condiment, adding depth, tasty flavor, and richness to an extensive array of dishes. Is cheese a condiment? Read more to know about it.
From classic dishes like macaroni and cheese to gourmet burgers and bursting pizzas, cheese serves as a great complement, elevating the taste of all kinds of dishes to new levels. Its overall versatility permits it to blend smoothly with many cuisines, whether nutty Parmesan sprinkled over alfredo pasta or softly melted with cheddar over spicy nacho cheese.
Different forms of cheese condiments exist, including shredded, grated, sliced, or melted with luscious sauce. Each variety of cheese brings a tempting taste and texture, offering numerous possibilities for culinary discovery.
Edged and aged cheese kickstart vegetable salad dressing and elevate all kinds of sandwiches, while creamy brie or camembert lends a rich touch to crackers and fruit. Cheese brings an explosion of unique blended flavors to the dining table and elevates a luxurious cultural heritage.
Various regions all over the world display their traditional styles of preparing signature cheese condiments, each providing its unique personality to culinary areas and giving essence to regional flavors.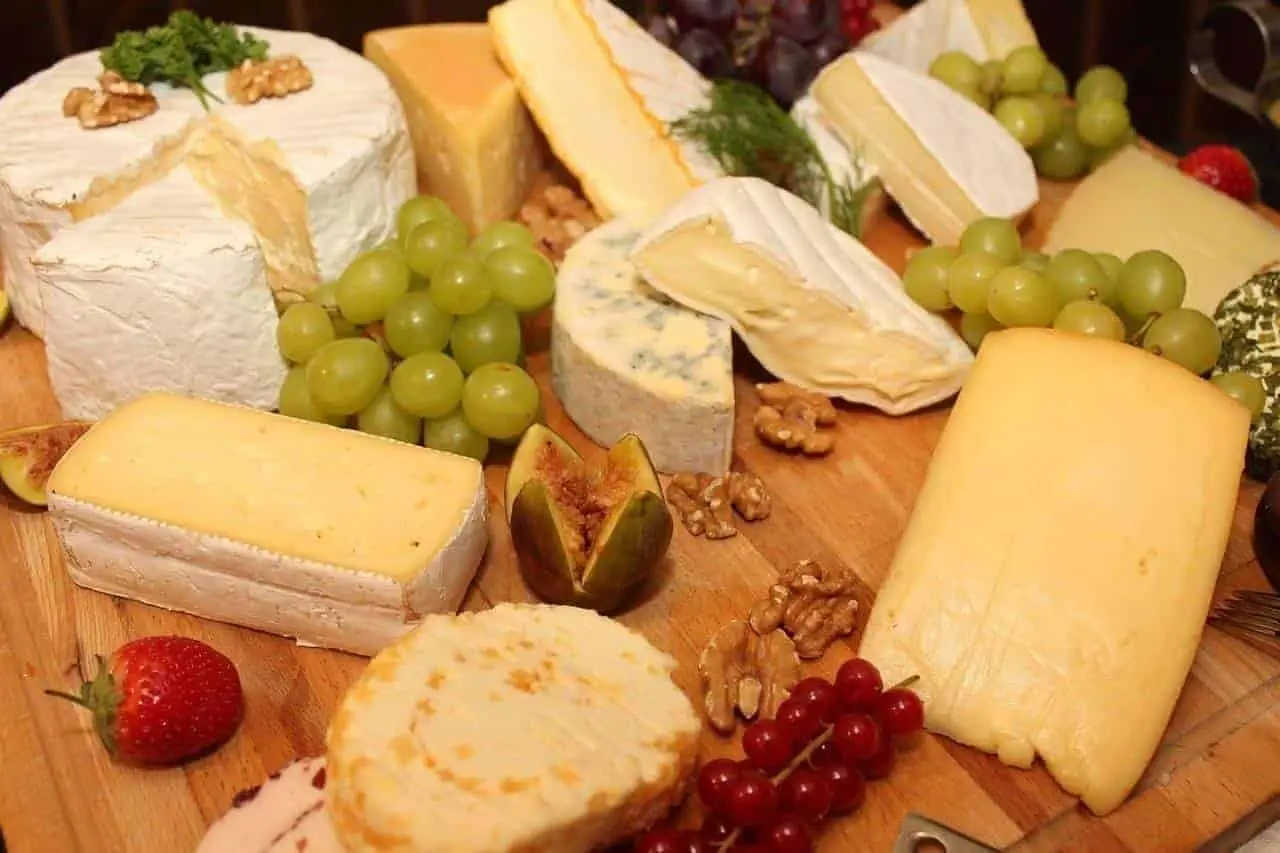 1. Is Cheese a Condiment?
Cheese, usually classified as a food product and categorized as a dairy product, is not typically considered a condiment. Instead, it is used in less quantity to elevate or complement dishes.
Condiments, on the other hand, include cheese sauce, cream cheese spreads, or toppings used to enhance food recipes. However, melted cheese, while not classified as a condiment, is used in smaller amounts to make the food luscious and appealing.
It's versatile quality and tasty flavor make it a favorite standalone food and a flavorful add-on to various continental and Italian dishes enjoyed by everyone.
2. Methods to Use Cheese Condiments
Cheese is one of the most demanding condiments used in various methods to give a delicious flavor to your food, and it is a worldwide famous ingredient. Let's discuss some of the following methods below:
2.
1. Standalone

Snack

Sometimes, people savor cheese on its own as a tempting snack. They can enjoy sliced-up cheddar cheese, a cube of feta, or a wedge of brie cheese presented as a standalone savory snack or as part of a cheesy food platter.
2.2. Sandwiches
Cheese is a famous ingredient added to every kind of grilled cheese sandwich to enhance and elevate its taste by using cheddar, mozzarella creamy Swiss cheeses.
2.3. Salads
Chefs can sprinkle beautifully grated or crushed cheese over vegetable salads to give a burst of delicious flavor. Some instances of usage include using Parmesan cheese on Caesar salad or Goat cheese on Mixed green salad.
2.4. Pasta
 Cheese plays a very important role in many unique pasta dishes. Italian classics like macaroni and cheese combination Fettuccine Alfredo and various types of Lasagna.
2.5. Pizza
Mozzarella is the classic cheese used especially in preparing pizza, and you can also add all different kinds of cheese to bring out a super cheesy and delicious flavor.
2.
6. Burgers
Americans and Swiss individuals consider cheesy burgers as their staple food, and they highly favor popular alternatives like Swiss cheese and blue cheese in these countries.
2.
7. Soups
Some of the flavorful soups, like French onion, attract and look tempting when served with cheesy toppings.
2.8. Appetizer
Cheese also finds its way into starters, such as stuffed mushrooms, jalapenos, or microwaved brie. In the cookery world, chefs use cheese in various methods, making it a beloved ingredient for everyone, mainly due to its potential to adapt to all kinds of dishes.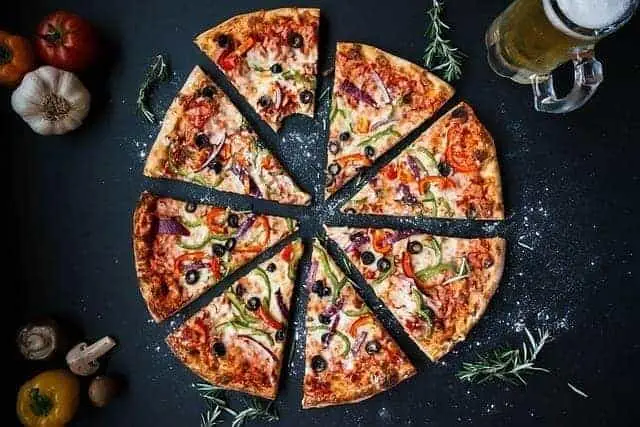 3. Qualities as Condiment
A cheese condiment is added to various dishes in less quantity to elevate the tasty flavors of its varieties or also provide a satisfying taste. Cheese comes in many forms, including juicy cheese sauces, pasta, powdered form, or solid topping. Here are a few characteristics which qualities a food item as a condiment:
3.1. Elevates Flavor
In adding extra tempting flavor to the dishes, condiments provide salty, sweet, tangy, spicy, or delicious components that complement the main ingredients of the prepared food items.
3.2. Used in Lesser Quantity
Condiment cheese is mostly used by individuals to adjust their cuisines according to their tastes.
3.3. Separated from the Main Dish
Diners are always permitted to manage the amount and various types of condiments they want, and cheese condiments are separated from the main dish for this purpose. Some examples of condiments include ketchup, soya and hot sauces, mustard, relish, pesto, salsa, and grated cheddar cheese.
4. Pair Cheese Condiments
Chefs involved in the cookery art of pairing shredded cheese choose and combine various types of grated parmesan cheese with other cuisines and beverages, which helps create a satisfying and appealing flavored experience for the individuals.
By considering these factors, chefs can achieve masterful cheese pairings that tantalize the taste buds and leave a lasting impression on diners. In the culinary world, mastery in pairing cheese is considered one of the talents. Here are some of the important factors to note while pairing the cheese:
4.1. Flavor Profile
Pay attention to the different flavor profiles of cheeses and how they interact with other ingredients. Consider the intensity of the cheese's taste, whether it's mild, sharp, creamy, or pungent.
4.2. Texture
Consider the grated cheese's texture, as it can crucially impact the overall experience. The texture of other cheeses is crispy, while others are too creamy or gooey, and these textures can impact how they blend with other kinds of foods.
4.3. Star Ingredient
Recognize ingredients that complement the cheese's flavors and textures. Fresh fruits, nuts, cured meats, and crackers are common accompaniments that can upgrade cheese pairing.
4.4. Distinct the Flavors
Alternatively, experiment with distinctive flavors to make exciting taste combinations. For instance, pairing a salty cheese with a sweet fruit can create a tempting contrast.
4.4. Wine and Beverage Pairs
Determine the wine or beverage you're serving alongside the cheese. Many wines and beverages can enhance or diminish the flavors of the cheese, so choose thoughtfully.
4.5. Regional Pairs
Discover traditional pairings from various regions that have stood the test of time. Some cheeses have long been associated with specific foods and beverages in their places of origin.
4.6. Experimentation
Don't be afraid to try new combinations and experiment with different cheeses, cuisines, and beverages. Taste is subjective, so what works for one person may not work for another.
4.7. Balance
Aim for a balanced pairing, where no single element overpowers the others. Each component should complement and elevate the overall flavor experience.
Suggested Reading: The Walking Food Tour in Charleston Today!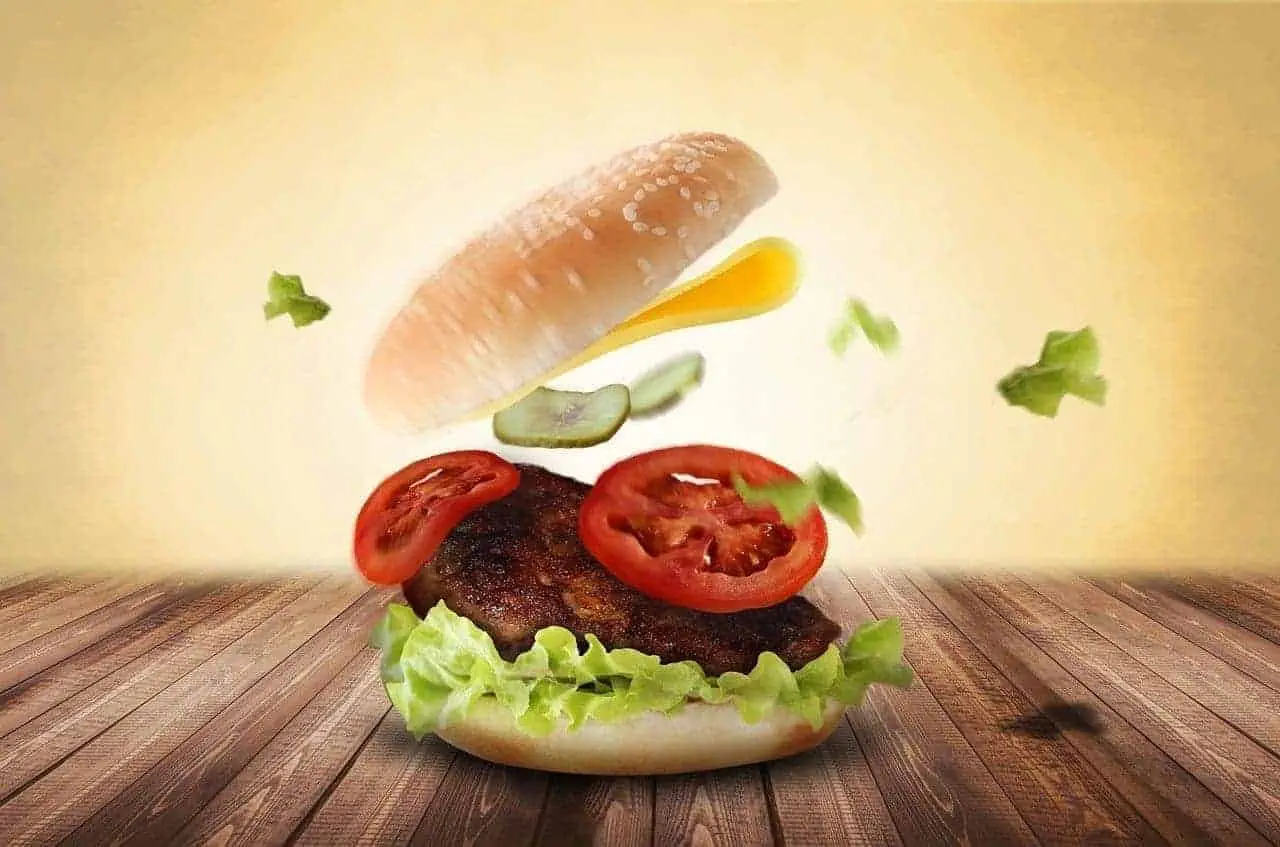 5. Final Words
Cheese is not merely a condiment; instead, it acts as the most demanding condiment worldwide. Its versatility allows it to be applied to every type of cuisine, playing a crucial role in enhancing the flavors.
Furthermore, cheese doesn't limit itself to savory dishes alone; it also finds its way into sweet cuisines. For instance, cheese sour cream frosting beautifully complements tempting cakes and pastries, adding a satisfying combination of sweetness and creamy texture.
In the end, cheese, as a condiment, truly enriches the appetizing taste and experience of many dishes across the world. With its extensive range of unique flavors, different textures, and cultural essence, grated cheese continues to be a favorite and demanding ingredient among all foodies.
It also remains an ever-inspiring component in the universe of gourmet foods.  Moreover, it stands as a cherished food element, becoming an important part of the dining table.

Hello, I am a content writer expert in writing different niches like lifestyles, gaming, fashion, beauty, food, travel etc. I have written several lifestyle related contents for Icy Tales. Currently I'm writing and researching lifestyle related contents and helping people deal with day to day and general life issues as well as social life issues as well.