When you click through from our site to a retailer and buy a product, we may earn affiliate commissions. This helps support our work, but does not affect what we cover or how, and it does not affect the price you pay.
The most loved and popular fast food chain McDonald's has stopped using tomatoes in its food products because they have worries about the quality of tomatoes which has deteriorated. Recently, as hungry consumers walked into certain branches of the burger chain, they were surprised to find no tomatoes in their food.
Connaught Plaza Restaurants, which operates McDonald's stores in the north as well as east areas of the country, put up a notice outside the restaurant explaining that, "the company was unable to add tomatoes in various products due to temporary unavailability. Unpredictable conditions have impacted the tomato crop, its quality and supply," the notice said.
Though, a good news for many as people usually requested "no tomatoes" in their burgers, the sudden removal of the vegetable has shocked many. People initially thought that the removal was made in one certain branch but the notice surprised everybody causing a start to rumours about how McDonald's cannot afford the vegetable due to the increase in prices.
The cost of tomatoes has increased over the past few months. The latest wholesale price inflation data showed vegetable prices jumped 17% year-on-year in June. The state of retail prices were of a similar manner. On Thursday, online grocer BigBasket listed the price of tomatoes as Rs 69 per kg on its website.

Although, the senior executives who work for the fast food chain which earns an annual revenue of 27.5 billion dollars, the world over and a 5.5 billion dollars profit, refused rumours claiming that the company stopped the use of tomatoes due to high prices and instead said that the cut was made due to poor quality of the vegetable. A McDonald's spokesperson released a statement saying, ""We are working towards resolving this issue."
A large number of executives in the north and eastern regions were spoken to. These executives gave information stating that no substitute of tomatoes was currently being used. "We are making do with lettuce and onions. We are waiting for supplies to resume," said an executive at a McDonald's outlet in central Delhi.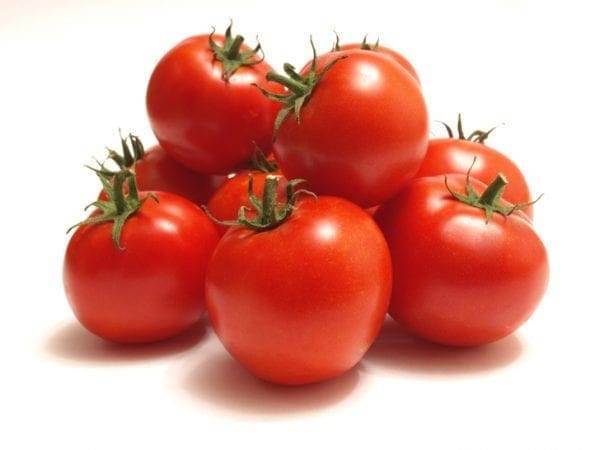 Thankfully, the supply and use of tomatoes has not stopped in the southern states. The tomatoes are still used in the various burgers as well as wraps prepared here. The sale has also not reduced.