In today's world, everybody is racing against time in order to make it big into the world. Health has been severely neglected. You think you are healthy if you are not having junk food, not drinking too much caffeine, not into the habit of smoking and being just an occasional drinker. Well, it would surprise you to know that you are not completely healthy even then.  Well here are some mistakes which most people make when comes to health.  You may find these mistakes trifling for now but they most definitely make their presence known later on.
We have recorded 6 mistakes here:
Not Drinking Adequate Water
Almost 60% of an adult human's body is water. Water is extremely crucial for survival. Due to their fast-paced lives, people are drinking less and less of water. This will definitely turn out to be problematic in the future.  It is absolutely necessary to drink at least 8 glasses of water every day in order to maintain the water level in the body. Not drinking adequate water will lead to dehydration. Dehydration, in turn, leads to dry skin, mood swings, fatigue, and constipation.
No Proper Exercise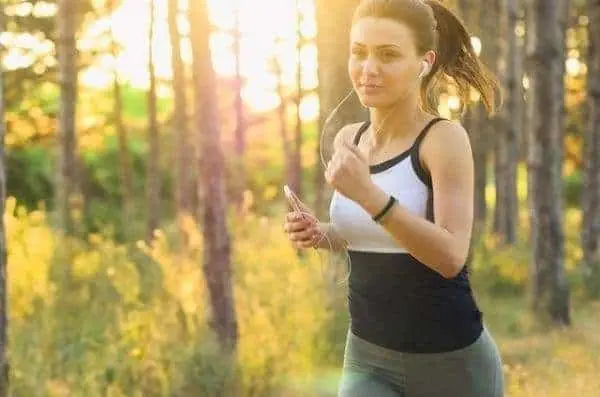 The main purpose of doing exercise is to keep the body fit and healthy.  Proper exercise helps in making the person more energetic and increases the stamina. But people in their hectic lives have less time or no time for exercise. Exercise not only deals with various physical problems like obesity, poor digestion but also with mental problems like depression and stress.  Lack of exercise may make a person lazy, prone to mood swings and also cause various health problems.
Missing Meals
Meals are the main source of energy for our body. If you do not have meals, then you are depriving your body of the much-needed energy. Missing meals is the most common problem that is affecting the health due to the fast lifestyle of people. Various people in the working field miss their meals for some reasons. Skipping a meal is extremely harmful to the body and one should definitely not do it.
Not Having Meals on time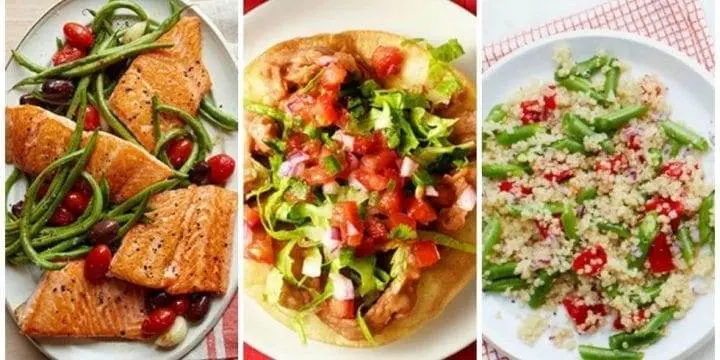 This is an extension to the problem of not having meals. You may think that since you are just having your meal late instead of skipping, your health is not affected. Well, you are wrong. Having a meal at the wrong time is just as harmful as not having a meal at all.  In fact, research shows that if you have a meal at the wrong time, it can lead to severe indigestion and poor health.
Not Having Enough Fats
In this health-oriented world, a lot of people don't consume fat or consume very less in order to maintain their body shape. Fat as per the nutrition chart is one of the main source energy. If you don't give your body enough energy then it could lead to your body not functioning properly.
Lack of Sleep
Due to their fast schedules and need to work at odd hours, people are sleep deprived. When you are sleeping, that is the only point when the brain can take rest. If you don't give the brain sufficient amount of rest it might lead to the brain not functioning properly. It is necessary to sleep for at least seven hours in order to give the brain rest and wake up to feel rejuvenated and reinvigorated.
These habits not only make you unhealthy but they also give birth to lethargy in you. You are distracted and thus are not able to focus on your goal. In order to be successful, it is of utmost importance that you keep yourself healthy because even these small mistakes can cost your health.