As an affiliate-driven website, Icy Tales earns from qualifying purchases.
Bollywood has produced many movies which are worth watching but often go unnoticed because they don't have they any huge celebrity or simply because we are too used to watching big budget movies which are heavily promoted and manage to enter the 200-crore club.
However, this trend is changing slowly-thanks to the filmmakers who dared to deliver something completely different from the conventional storyline of Hindi films. In the past few years, such movies have not only received critical appreciation but were also gladly accepted by the Indian audience.
Let's take a few examples to understand how this change has taken shape in the world of Hindi cinema.
The first film in this category would be "Stanley ka dabba". Written and directed by Amol Gupte who also happens to star in the film, Stanley ka dabba is an endearing tale of a boy named Stanley, who is rebuked by his Hindi teacher for not getting his tiffin box to school. It is a film whose soul lies in the simplicity and honesty with which it has been made. The star of this movie is the very adorable Stanley, played by Partho Gupte, whose character touches your heart through a beautiful and inspiring message. The movie takes you down the memory lane as you fondly remember the innocence and charm of your school days.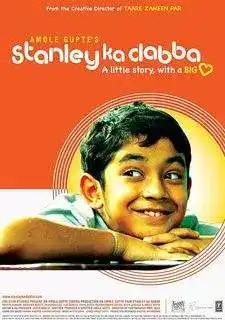 Aankhon Dekhi is a 2014 drama film written and directed by Rajat Kapoor. The movie is set in Delhi and depicts the story of Bauji (Sanjay Mishra) who lives a normal life until one incident changes the way he sees the world. He starts believing only those things which he sees with his own eyes, which is the main idea behind the movie. This movie not just entertains you but also makes you think and wonder about the various questions it raises. It is a rare mixture of humor, drama and emotions and easily manages to have a long lasting impact on your mind.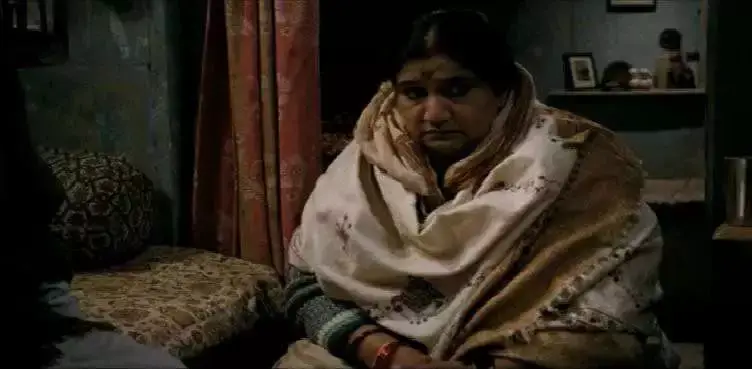 Shahid is based on the life of lawyer and human rights activist Shahid Azmi who was assassinated in Mumbai for defending a 26/11 accused (who, incidentally, was acquitted two and a half years later). The movie was premiered at the 2012 Toronto International Film Festival and also won the National Film Award for Best Actor and Best Director at the 61st National Film Awards ceremony. It is an immensely bold and courageous attempt to narrate the tale of a man who paid the price for daring to stand up for the persecuted at grave risk to his own life. Watch it for the outstanding performance of Raj Kumar Rao whose flawless acting is the strength of this movie.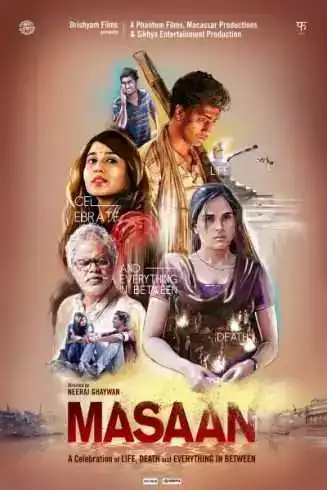 Masaan means Crematorium, a place where people are buried. The movie has two different stories which run in parallel and then finally link up in the end. The first story is about a girl, Devi (Richa Chaddha), who gets caught in the act. The second is a beautiful love story of a lower caste boy Deepak (Vicky Kaushal) and an upper caste girl Shaalu (Shweta Tripathi) who fall in love with each other. Masaan, Indo-French collaboration that won accolades at Cannes earlier on in May, has adept story-telling by Neeraj Ghaywan, a Anurag Kashyap alumni. It is a film about hope and redemption, underlined by the fine writing, both in the departments of script and lyrics. Overall, the movie has a brilliant storyline and direction with powerful acting by all the actors which will glue viewers to their seats.
Inspired by 2008's Aarushi Talwar double murder case, for which Aarushi's parents are serving a life-term, Talvar presents contrasting views on who killed Aarushi and Hemraj.The case shook us all and was marked by a widespread outrage throughout the nation, with only one question in our minds, really, how can any parent kill their child? Talvar shows the chilling reality of  how police investigations are carried in India through a sharp yet poignant portrayal of the murder mystery. The Irrfan-Konkona starrer makes us question our precepts about crime and punishment.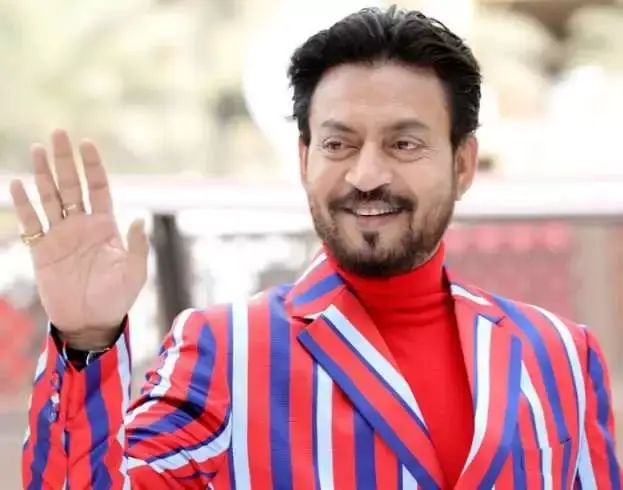 The reason for the success of all these movies can be clearly seen- a unique storyline combined with an insightful message without the support of any huge Bollywood star. Today, movie goers can enjoy a movie even if it lacks a Kapoor or a Khan. Fortunately, the definition of entertainment is gradually getting modified as we no longer look out only for Salman's Dabbang style stunts, Shah Rukh romancing a 20 something heroine or Akshay's Khiladi avatar.
Though, it is true that these movies might not have earned as much as a typical paisa vasool entertainer at the box office. At the same time, they have undoubtedly proven that it is not always important to measure the success of a movie through its box office collections. Films like Dabbang, Kick, Happy New Year (Sadly, the list is endless!) became the biggest hits of the year. But one thing is for sure- in spite of grossing crores of rupees, we all knew that they had a brainless story and nothing new to offer!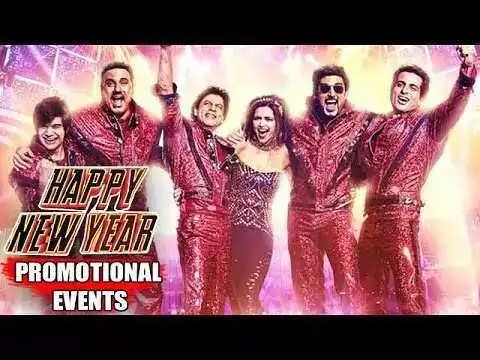 We hope that filmmakers deliver more such movies in the coming years and every time a new comer gets the opportunity to showcase his talent.