Run for your lives people. Run for your life because Naagin is back to suck the blood out of you. Yes , you read it right. Naagin season 2 is to be aired on colors soon. As if one season of snake drama was not enough.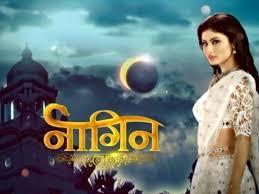 Surprisingly, Naagin season 1 topped all TRP charts and people are looking forward to the second season too. So it's a cause for celebration for the fans and "Oh NO" for those who have to watch it because of their moms. I am pretty sure most people only watch it to find out what's the hype about. The curiosity sure adds to the TRP ratings.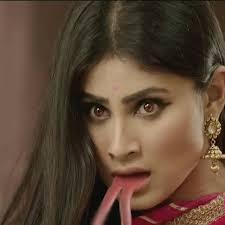 It is no rumour as the trailer is out and will be aired on Colors from OCTOBER. Apparently, the last season ended at a cliffhanger just like Katappa ne Bahubali Ko Kyu Mara, here we saw Arjun fighting with Mahishmatis, and winning the battle. On the other side, Sesha stabbed Shivanya with a knife and Shivanya breathes her last in Rithik's (Arjun Bijlani) arms thereby not being able to possess the Nagmani.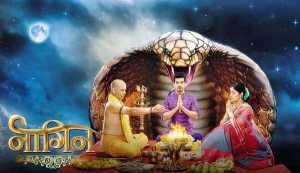 As per the trailer, Shivanya will be back from the dead to save the Nagmani. Looks like Ekta Kapoor still keeps up with her talk with Yamraj to send back the dead. The coming season will definitely have lots of drama and lots and lots more of drama.
Perhaps it will be a sad beginning for Arjun Bjlani's fans as it is said that he no longer will be a part of the show. The star from UTARAN, Nandish Sandhu is supposed to take up his role. He will be seen playing the character of Vikram Bhanupratap Singh. Mouni Roy and Adaa Khan will continue to be a part of the new season. Actress Ashka Goradia who played the role of Ichadhari Madhumakhi will have a key role in the new season. And the beautiful Mouni will have a double role.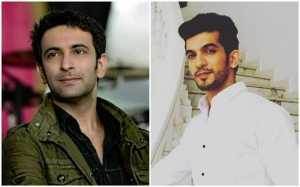 Now that you have all the spoilers, all you have to do is wait till October when the action begins. Just one question. Why Ekta Kapoor? Why?