Well, it's all about King Khan himself. A personage with a magnetic, charming, and astound 'personality' has stolen more hearts than any other. He started his career at the young age of 23 and did many plays in television series. He then decided to enter Bollywood. As part of this industry, he holds the most prestigious designations as an Actor, Producer, and Television presenter. Climbing to this stage of life was not very easy for him. He has struggled hard to be there. Abdul Rehman or SRK, The Bollywood Badshah, or The King of Bollywood is truly an icon to which one can look up for inspiration.
8 Life Lessons from SRK
Following is a list of 8 reasons why you should look up to our beloved King Khan.
1. SRK's Positivity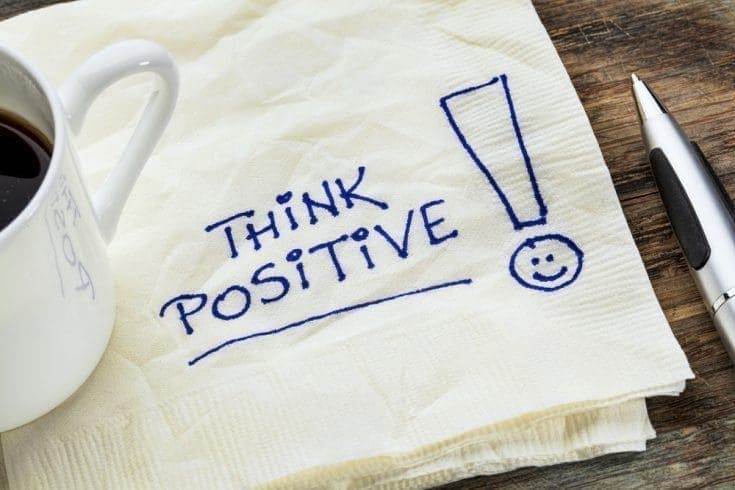 Yes, this is that little pesky thing we have heard a lot in our lives. But for him, this was his first step towards being a star. In the past, when he was struggling with an impecunious life, he once muttered out these words, "I will rule this city one day." Well, this is not merely a statement. It was the soul of what he is today.
He even enacted that very famous dialogue in 'Om Shanti Om': – "Agar Kisi cheez ko dil se chaho toh puri kayanat use Tumse milane ki koshish me lag jati hai."
2. Do What You Love and Love What You Do
SRK is one of those actors who earned a degree in acting without any formal training. He was so 'Real' when it came to acting. His school days witnessed his acting and even his teachers used to fall for his acting. He believes in not doing something that one doesn't like but doing something that he actually loves because that something represents him for being something out of it.
3. Believe in Yourself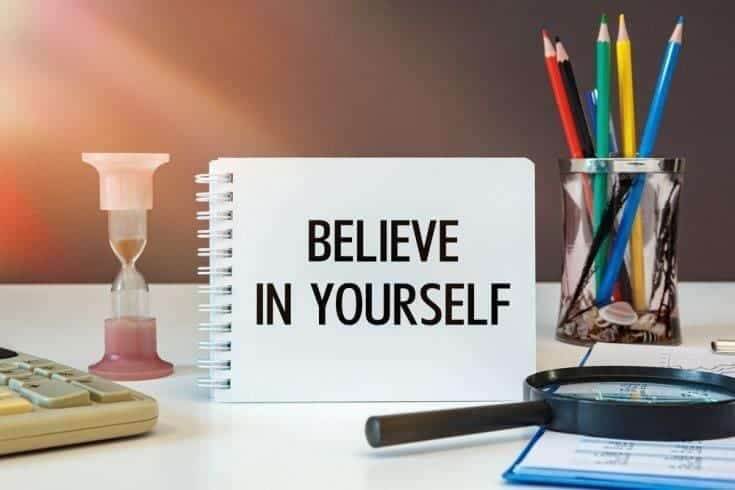 SRK quotes, "You should stand for what you believe in. People who mind won't matter, and people who matter won't mind."
Little Abdul had framed a mental picture of where he was in Bollywood, and he believed in it. Even his mother believed in it and had faith in that little picture. But the people in his society would disregard it as they believed it was impossible. Nothing demarcates him in front of his strong belief.
4. Work Hard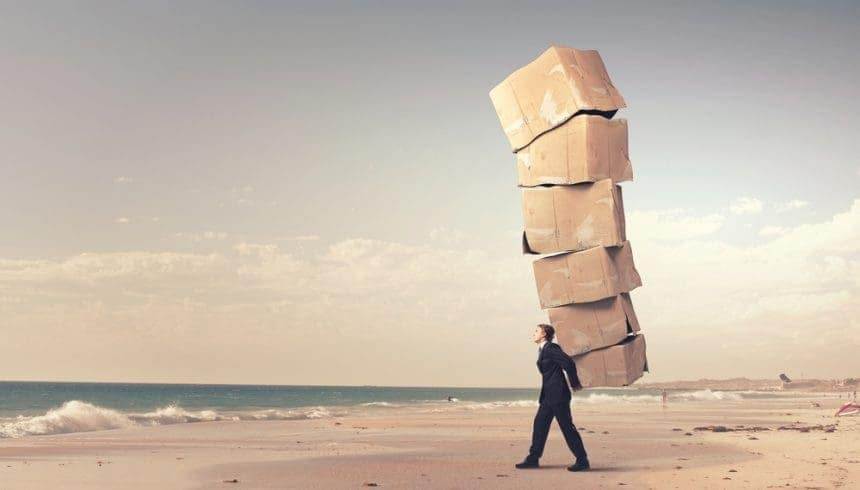 We learn this at every stage of our life. Some make sure that they practice it in life, and some fail to do so. Life is full of acceptance and rejections. This doesn't put an end to anything. When it comes to life, you have to go on. Well, SRK struggled a lot.
He has built up his career on many rejected roles that he had striven for much, but he was determined upon his dream and a hard lifestyle, but that never deterred him. He achieved the brand title all because of his hard work, passion, and self-belief. And today, 'HE IS THE SUPERSTAR.'
5. Aim High but Be Down to Earth
Yes, this should be the primary motto of all Richie Riches out there, but sadly some are not. But no worries! SRK is really down to earth. He is a charming person and knows how to treat people. He has a good rapport with everyone working around him. He never lets anybody feel like he is superior to them.
Never! He believes that materialistic things are just tokens you get after your hard work, and your ego should not get attached to them. He believes in 'Treat people the same way as you want them to treat you. If there is a heated discussion or someone is angry or upset, he undoubtedly knows how to placate them. At the end of the day, he is the one to win all the hearts and trust through the friendly treatment that he gives to others.
6. Indulge in Your Work
Most people work, but very few indulge in it. Indulging in the work that you have started has got its perks. SRK is known for its acting, charm, and personality. He is famous for the act of being a lover. Be it a passionate one or an obsessed lover, an angry one, or the romantic one. Any role he is in, he does it with a magic touch of perfection. And that is why his work is appreciated.
7. Be Greedy
Greed can indeed take a wise-up or bring a dim-witted down. It's what greed is all about. SRK believes that a person should be greedy for knowledge, intelligence, money, and love. He is greedy for perfection, for wits, for the opportunity of making money. Always stand apart and take your life's initiative, and when an opportunity knocks on your door in life should awaken you enough to grab it.
8. Be Grateful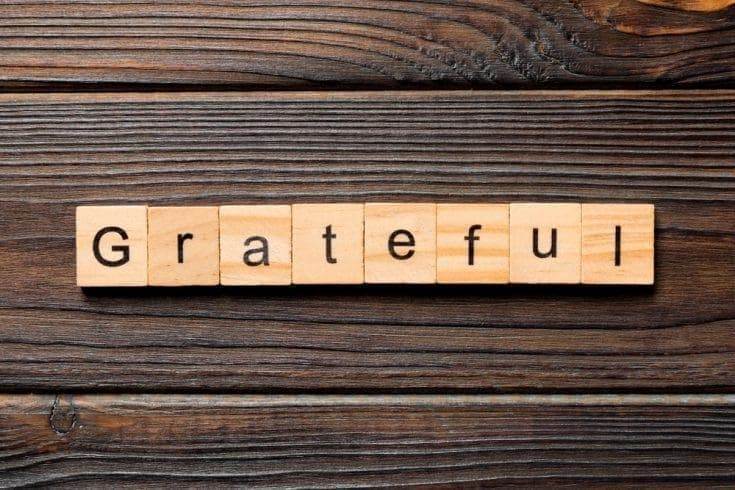 SRK never expected anything out of anybody. Whatever he gets, he names it as God's gift. He has got talent, name, fame, and success. But in the case of money, he never ran out of it. And talking about materials, whatever he wished or wanted just came to him. He projects an example of everything out of nothing, as he lived upon his principles and the sayings quoted in the popular book, 'The Secret.'
We have many things. We have our lives and the moments in them, our experiences, friendships, achievements, and failures; we should be grateful for all this and be respectful towards each person who has participated in our success.