For youth nowadays everything is fun. Nothing makes them serious, not even violence. They are careless and do not care for anyone's feelings and indulge themselves in stupid acts that sometimes lead to harmful conclusions.
In a video that has gone viral, a school kid is seen slapping his fellow classmate which led to 25% hearing loss of the victim. This incident is from Pathway school in Noida.
The clip was uploaded as a Snapchat story by 4-5 other boys who were present at the scenario. It showed the accused school boy carrying out the cold hearted action on the account of a slap bet. Very soon, the video went viral and the boy suffered a huge trauma because of it.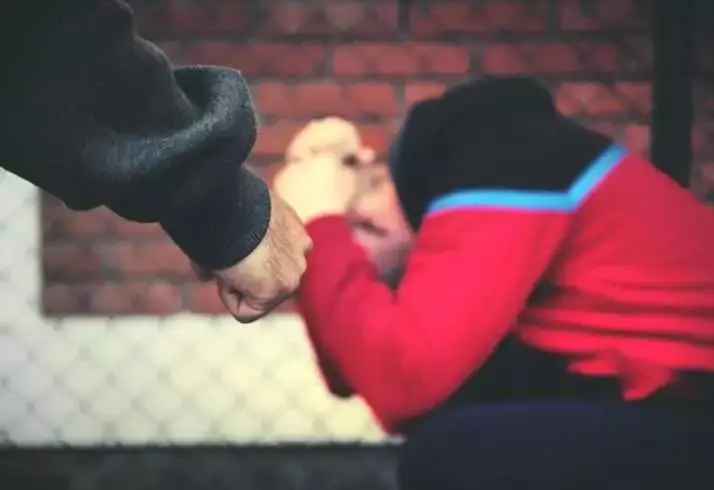 According to the father of the victim: "Doctors detected a deep hole in the eardrum. The doctors also told us that he had lost 25 per cent of his hearing ability.He is not eating properly and he could not sleep after the incident. He is sick and is constantly weeping."
After the victim complained of the incident to his parents his parents lodged a complained and the accused and his parents had to apologize to the victim's family. But the apology was of no use because the incident not only affected the boy's hearing ability but also left him with mental scars.
Originally posted 2017-09-09 20:29:09.