European cities are some of the finest in the world. Each offers wonderful diverse cultural experience for its traveler. Whether you want to visit museums, art galleries, take in some sights, have a shopping experience or sample the delights of many of the exquisite foods on offer, European cities have it all.
Travelling Europe is not only for luxurious travellers. This beautiful continent is also for the broke backpacker. Going by train is an option that many prefers to do. You don't have to wait around at airports and involve yourself with any of the baggage restrictions that are associated with air travel. The roads through many of the European cities are difficult to negotiate and parking within the various cities can be problematic.
Train offers a unique experience to sit back and enjoy the scenery and be taken to the heart of many of the European cities. Before travelling around Europe by train, there are certain factors that should be considered so that your journey can be pleasant and stress-free.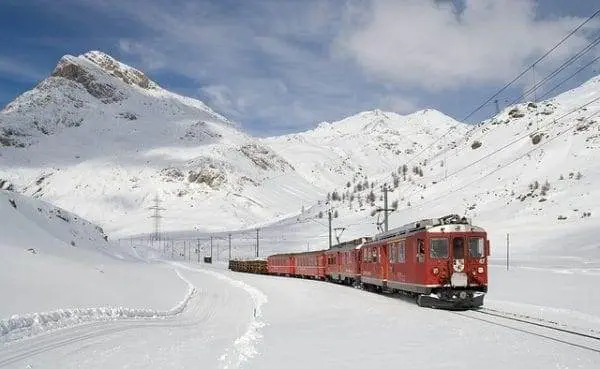 You should plan your journey to include all of the cities and the attractions that you want to include. Be prepared to be flexible so that you can have as many experiences as possible. A train journey can be a great way to meet with fellow travellers who may introduce you to experiences that you had not considered.
Consider how you will pay for your travel, the EUrail Pass can be a worthwhile consideration as it allows the traveller the flexibility to hop on and off trains throughout Europe. Single ticket journeys can be inflexible and difficult to organise. Your EUrail card offers discounts on ferry travel and will give you a free pass to many of the attractions throughout Europe but if you choose the EUrail Pass, make sure that you validate your pass prior to your travel and make sure that you follow the criteria that is stipulated to avoid delays and fines.
You will need to have the correct documentation, a valid passport or identity card.
Have Euros at the ready and make sure that you have access to extra funds should you need them.
Cities within Europe have fabulous public transport options so after your train journey, you will often not have to walk too far to find a bus or metro to take you around the heart of the city itself.
Train travel means that you will have to carry your possessions around with you between journeys, pack what you need but not too much and make sure that your luggage can easily be carried on and off the trains.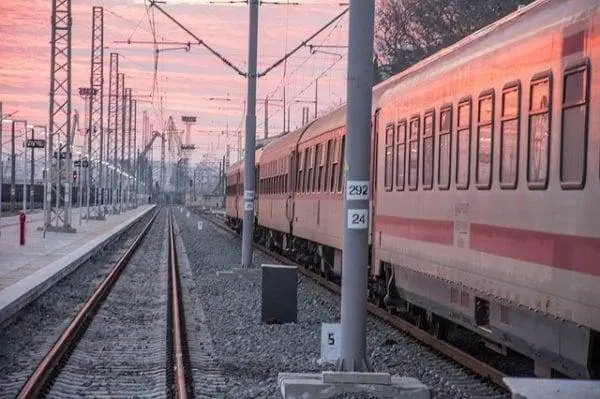 You may want to consider the security of your belongings. When you travel by train, you will be leaving your possessions in the luggage compartments as bulky luggage cannot usually be stored beside you at your seat, so secure your belongings as best you can.
Most cities are very safe throughout Europe and most people are honest but it may be worth considering some of the anti theft backpacks which have hidden compartments and padlocked pockets to give you extra peace of mind whilst on your journey.