The world has always been crazy about Bollywood Actresses and their presence at the prestigious Cannes film festival. In recent years, there is more collaboration between Hindi and English film Industries due to the most working opportunities for Indian Celebrities. Over the years we have seen Aishwarya Rai, Tabu, and Shabana Azmi leave a mark in Hollywood.
Today we are going to share Top 5 Bollywood Actresses in Hollywood Movies.
1. Aishwarya Rai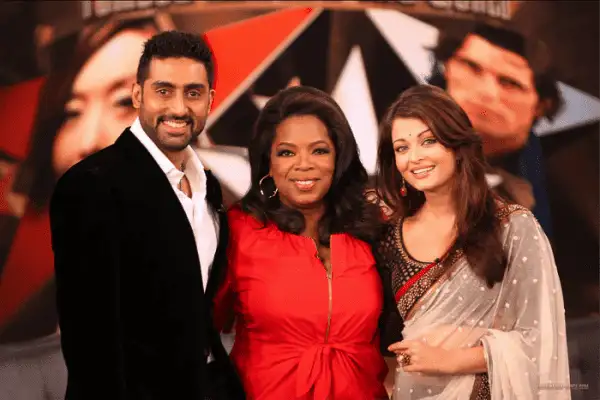 Aishwarya is the former Miss World and one of the highest paid Bollywood actresses, who has stolen the hearts of everyone across the world with her beauty and acting skills. She has worked in Hollywood films like 'The Last Legion', 'The Pink Panther 2', 'Mistress of Spices' and 'Provoked', and attends Cannes Film Festival every year.
2. Tabu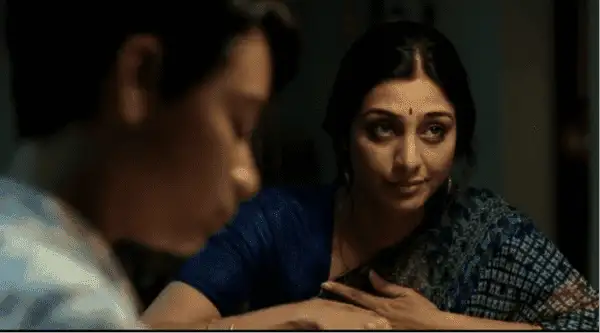 Tabu is one of the most graceful and fine Bollywood actresses. She has worked in many Hindi, Bengali, and South Indian Films. She had a tryst with Hollywood movies like 'The Life of Pi' and 'The Namesake' along with the brilliant Bollywood actor Irrfan Khan.
3. Shabana Azmi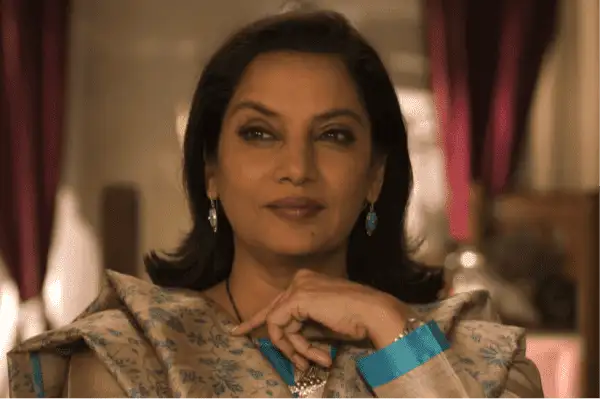 Shabana Azmi is one of the best Bollywood actresses ever.  She is the wife of lyricist Javed Akhtar and has worked in several Hollywood movies like the 'City of Joy,' 'Son of the Pink Panther' and 'It's a wonderful afterlife.'
4. Priyanka Chopra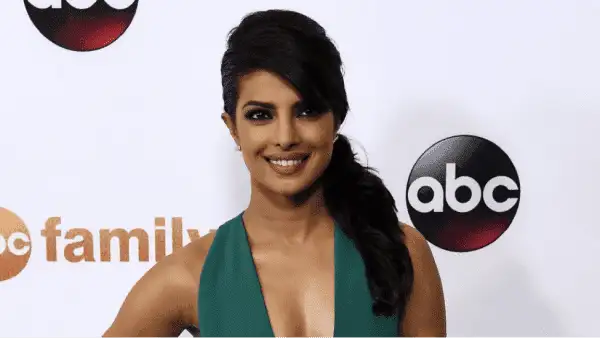 The former Miss World and the Bollywood diva, Priyanka Chopra had carved a niche for herself in Hollywood. She emerged as an astonishing Singer and Songwriter after recording hit singles and songs featuring Pitbull and Will.i.am. She is currently Working in an English TV Series 'Quantico,' and her Hollywood debut Movie 'Baywatch' is set to release in May 2017.
5. Mallika Sherawat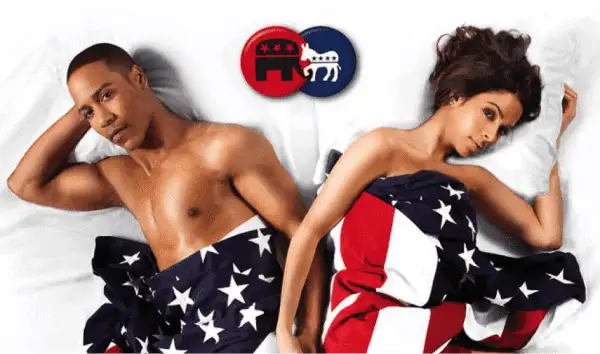 Mallika Sherawat, the Bollywood bombshell, has worked in many Bollywood films. She ventured into Hollywood with movies like 'Hiss', 'The Myth', and 'Politics of Love'. Mallika Sherawat has been awarded career recognition Honorary Citizenship of Los Angeles. She has also met with the American President Mr. Barack Obama.