Women can be way too difficult and risky for men – that's what the theme was for Pyar ka Punchnama, which will be proved again soon in the movie's sequel Pyar ka Punchnama 2.

After three years, the 'Pyar ka puchnama' team is ready to release its squeal 'Pyar ka Punchnama 2' on 16th October this year. The movie covers the background of a relationship, focusing on a group of three friends suffering from a relationship's consequences. Filmmaker Luv Ranjan shared the trailer of the movie on his Twitter account.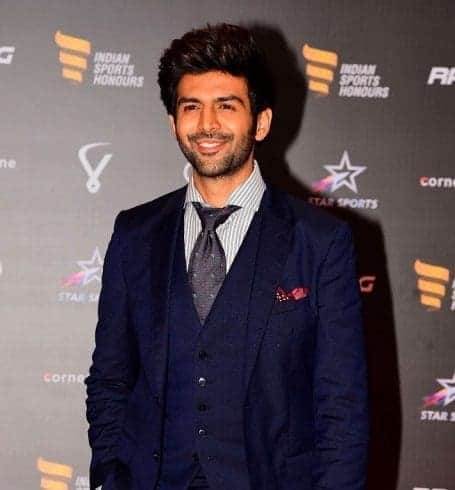 In 2011, this movie with an average star cast turned out to be very successful and popular with high Box-office collections. It grabbed the attention of all the Indian Youths as Relationship is the hottest topic ever among them. Comments and likes on the movie trailer are giving positive signs. The country's youth are already very excited to see the 2nd part of the movie, which seems more hilarious than the 1st one.
Ajay Devgan revealed the upcoming movie's poster on Twitter, supporting his friend producer 'Abhishek Pathak.' The trailer shows the three guys with their sexy but brain-eating girls.
The background music 'Dil ab Yaro ka ho Gaya Paro ka' clearly describes that the three men got stuck in their relationship with the girls. However, we will miss Liquid and Choudhary's characters as two new faces replace them.
All we can do now is hope that part 2 will not disappoint the viewers and it turns out to be as successful and revealing as its prequel was.
-Anubha Maneshwar