When you click through from our site to a retailer and buy a product, we may earn affiliate commissions. This helps support our work, but does not affect what we cover or how, and it does not affect the price you pay.
Orcas Island is located in the northwestern corner of Washington state in San Juan County, Washington, United States. This island is the largest among the San Juan Islands of the pacific northwest.
This makes it a perfect spot for people looking to relax and have some fun while exploring.
So, let's get to know about the top things you can do when visiting Orcas Island.
Explore the Place!
1. Hike To The Cascade Falls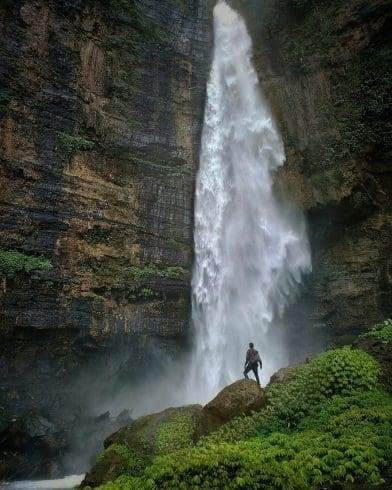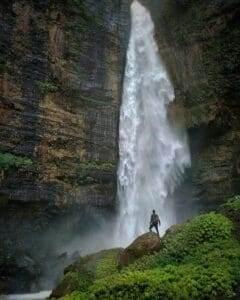 The tallest waterfall in the entire San Juan Islands is the Cascade Waterfall towering at 40 feet, and the trail which leads to the base of this beautiful waterfall is a 0.25-mile trail.
The waterfall before the continuous flow connects to a creek that flows through many logs and stones, making it nature's playground. It becomes the perfect place to play around, especially with kids, and is a sweet end to the adventurous hike.
2.The Orcas Island Historical Museum
As the name suggests, the Orcas island historical museum offers tours that include the sights of their heritage and stories leading back to old times. This museum is known to be object-based as you can see all kinds of photographs, monuments, and even documents of the historical times.
This historical museum is a must-visit to learn more about the history of Orcas island and where it all started.
3. Moran State Park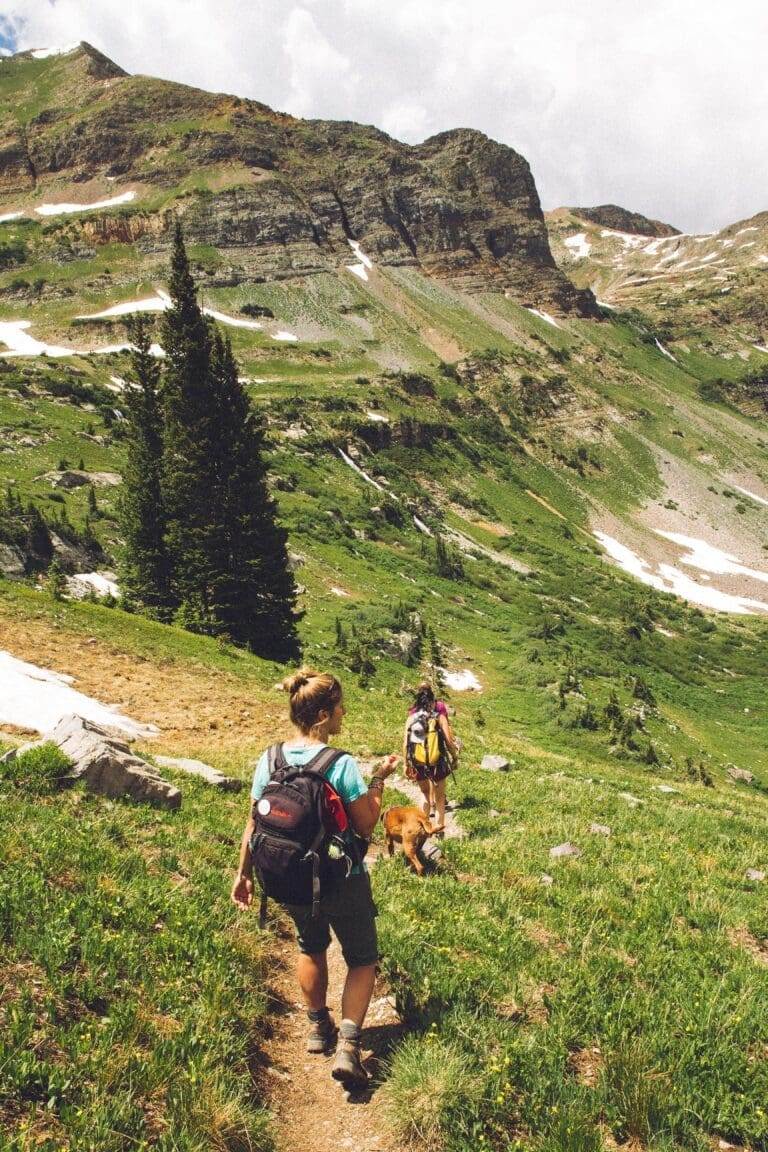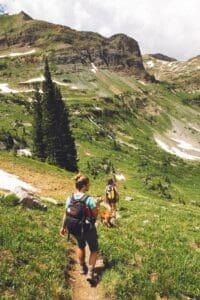 The Moran state park is the start which leads to the highest point of this island which is Mount Constitution.
This place is a dream come true for many hikers as there are many trails, some even crossing through the dense forests which take you up to the summit of Mount Constitution. Apart from the miles of hiking trails, there is also one road that opens annually, leading to the summit of this mountain.
This park also provides mountain bikes for people who wish to drive along steep slopes.
There is a tower on top which offers a 360° view of the other San Juan islands. One can also view Mount Baker from this tower.
The scenic view is breathtaking, and it is not considered a trip if one doesn't visit Mount Constitution while visiting Orcas Island.
4. San Juan Islands Scenic Byway
The city Islands Scenic bypath connects the assorted hamlets on Orcas Island. This bypath includes a lot of other the San Juan Islands along with Orcas Island. Driving along this byway, you can see various beaches and parks marking this place.
Self-driving is one of the best options here, but there are a few car rentals for one to rent to pass this byway.
5. Cascade Lake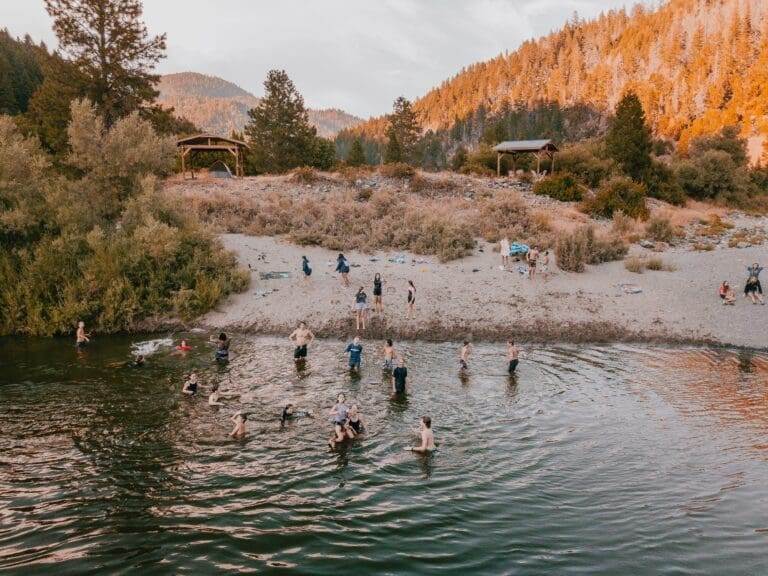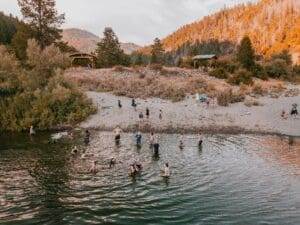 People who are not big fans of hiking can visit the cascade lake to have some fun in the water. A small area designed for kids also makes it family-friendly.
The best part is that you can catch the most beautiful sunsets by the cascade lake.
6. Deer Harbor
Deer Harbor Marina is just a 20-minute drive from the drop point of the Washington state ferries. It is basically known as the spot for all kinds of marine activities.
This place in Orcas island is most famous for offering whale watching tours around the Salish Sea for the people, and as the name suggests, you can spot orcas, also known as killer whales.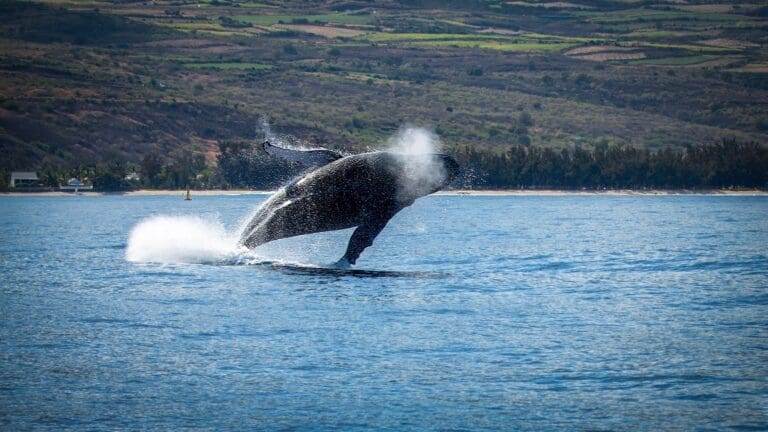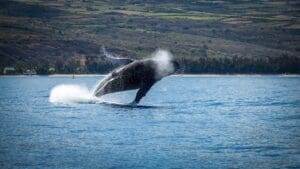 Apart from that, kayaks are available for rent. While kayaking, one can spot many bald eagles, as they are the most common type of bird there.
If you do not want to try extreme adventures, you can also do activities like explore the place by renting a bike or even take strolls along the water.
The deer harbor marina is one of the most famous hubs in Orcas island among tourists searching for new adventures.
7. Eastsound Village
The scenic bypass leads you to a small village located at the Orcas island known as the Eastsound village. This village offers a lot of activities, especially for tourists.
You will find cute little boutiques and art shops for people to admire. Followed by these, small eateries are offering delicious food to the people.
Other than that, there are different kinds of music performances and even theatre to the north of this village. Community events and a weekly farmer's market are also part of this beautiful village.
The scenic beauty and the fun-loving community are what make this one of the must-visit around Orcas Island.
8. Obstruction Pass State Park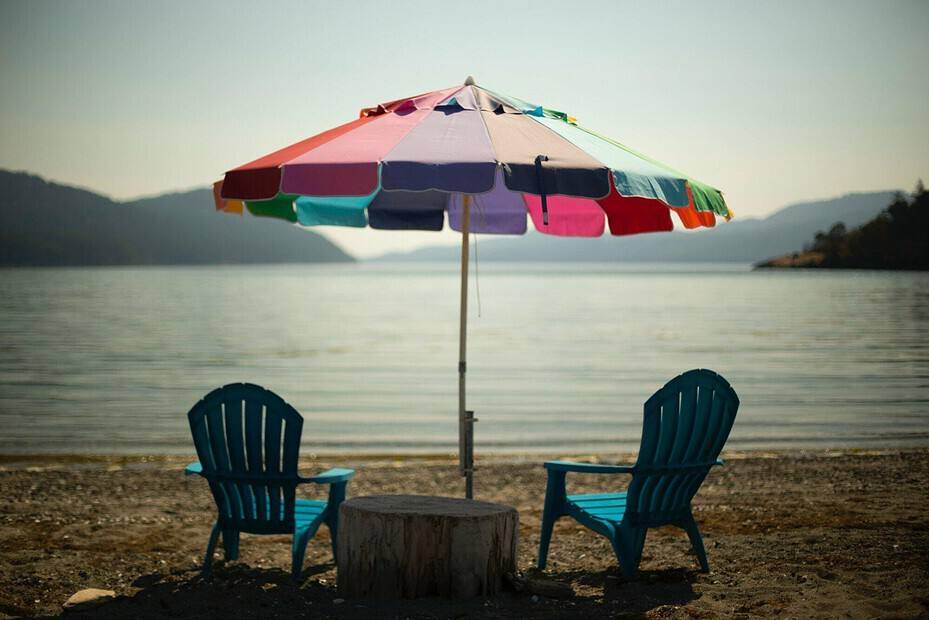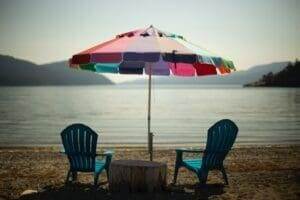 The obstruction pass state park is one of the parks which gives access to the biggest public beach on this island. It is located to the southeast of Orcas island and is the perfect place for people looking to relax.
The waves of this beach are very calm, which means swimming and paddle boating is the most popular activity here.
The nature is so beautiful, and the vibe is relaxing, which places the go-to destination for a calm and peaceful day at Orcas island.
9. Art And Pottery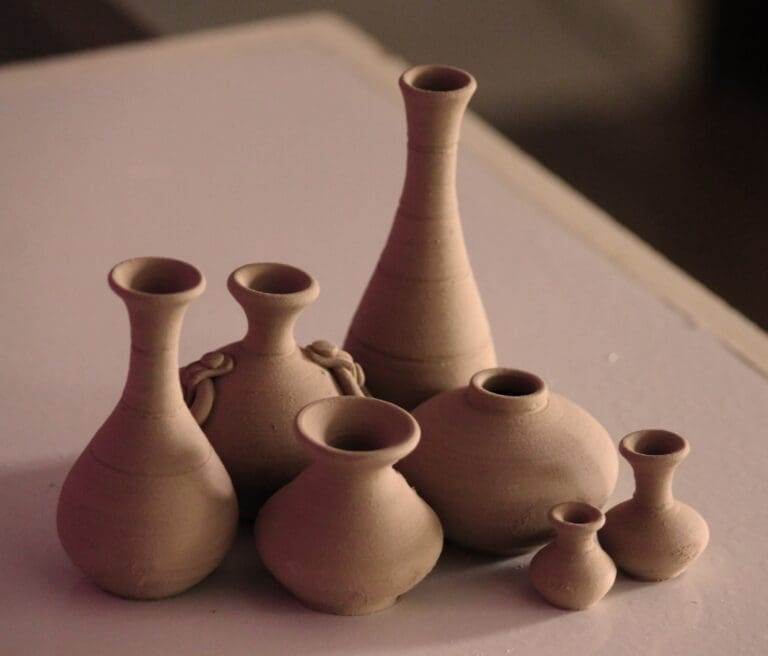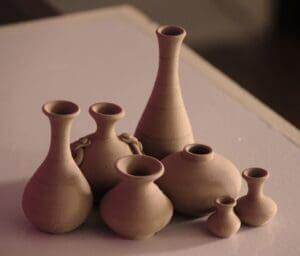 When it comes to creativity, this island is known mainly for its pottery. Many artists inspired by the orcas create lots of arts and pots.
One can look around, admire, buy as well as learn these skills while visiting Orcas Island.
How To Get There?
Since Orcas island is not accessible directly by roads, there is a ferry point in Washington that takes you there. The ferry ride is almost 2 hours long, but you come across the beautiful and different islands before stopping at Orcas island. After getting off the ferry, the scenic byway takes you to whatever place you wish to see first.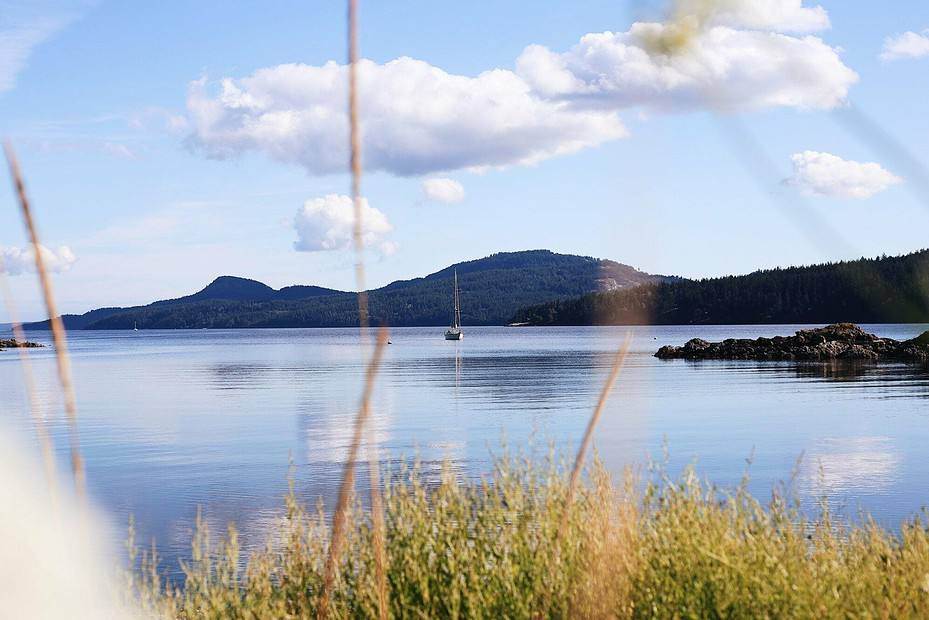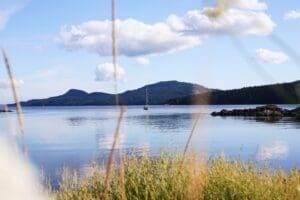 Orcas Island has everything you would possibly need out of a rural retreat, with several top-quality amenities. This is the reason why Orcas island is known as the gem of the San Juan Islands.
The opportunities on Orcas island are delightful in all ways, especially for outdoor lovers.
With all these things in mind, planning a trip to Orcas Island becomes easy and more interesting. So, go ahead and have the time of your life by visiting this beautiful place.