As an affiliate-driven website, Icy Tales earns from qualifying purchases.
So what happens when a person investing around 10 lacks or more and 5 years on a degree does not want to continue to work in the field he has invested so much in? There are many law students and law graduates who do not want to or are not able to practice law or work at a law firm not knowing about the versatility of a law degree.
Switching fields is always an option but what about the time and money spent on the degree? The good news is, it doesn't go to waste, a law degree opens a gateway to a lot of career choices and convenience to relish a range of distinct, fascinating, stimulating and sometimes very well-paying professional opportunities.
Some of the alternative career options for law graduates:
1. Journalism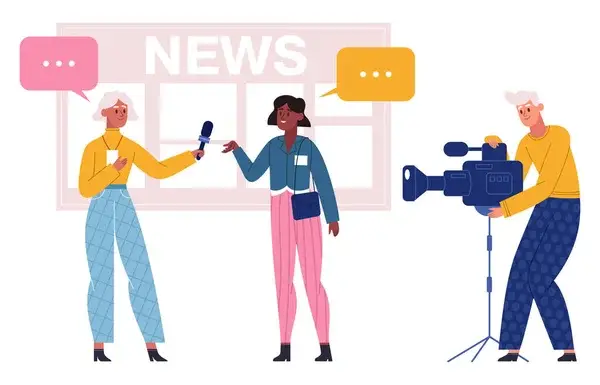 For a law graduate, it is possible to become a legal journalist without having a degree in journalism. Legal education already arms you with a lot of qualities that legal journalists or journalists, in general, are anticipated to be acquiring. Skills of researching, writing, and analyzing are in the very DNA of every law student and are the basic knacks to become a journalist.
2. Academics
Being an academician is one of the most respectful and looked upon job in the world. The minimum qualification to become an Assistant Professor of Law is a master's degree in the field of Law and to work as an assistant professor at a government University, in addition to the L.L.M degree you need to clear National Eligibility Test (NET) conducted by UGC, CSIR or similar test accredited by the UGC like SLET/SET.
3. Legal Publishing
Professional legal publishers, both online and print, oftentimes employ law graduates. A qualification in law rears better absorption of details, capacity to write to the point and good researching skills- the principal elements of publishing.
4. Working as A Company Secretary
Having a legal background helps a lot if you want to work as a company secretary. One of the important functions of a CS is to make sure the organizations are complying with company laws and regulations.
Originally posted 2017-05-28 14:37:18.