A bathroom is one of the most essential areas in your home. Naturally, it is also the area that requires the most maintenance. Whether you're looking for a simple redecoration of your bathroom or decorating your brand-new home, here are some vintage bathroom decor ideas that you should consider.
1. The Vintage Aesthetic
Decorating your home can be a hectic yet exciting opportunity while settling in. The first phase of deciding on the decor is choosing an aesthetic, and one of the most flexible aesthetics to opt for is vintage.
What started as a "modern recreation" of the trends, fashion, and style of the '70s, '80s, and '90s became an entirely different aesthetic sought after by several industries. It includes anything that is "old" but not necessarily antique.
Vintage features neutral colours, natural settings, and anything that transforms you into the pre-modern era. This is the perfect choice for anyone chasing that warm, cosy feeling.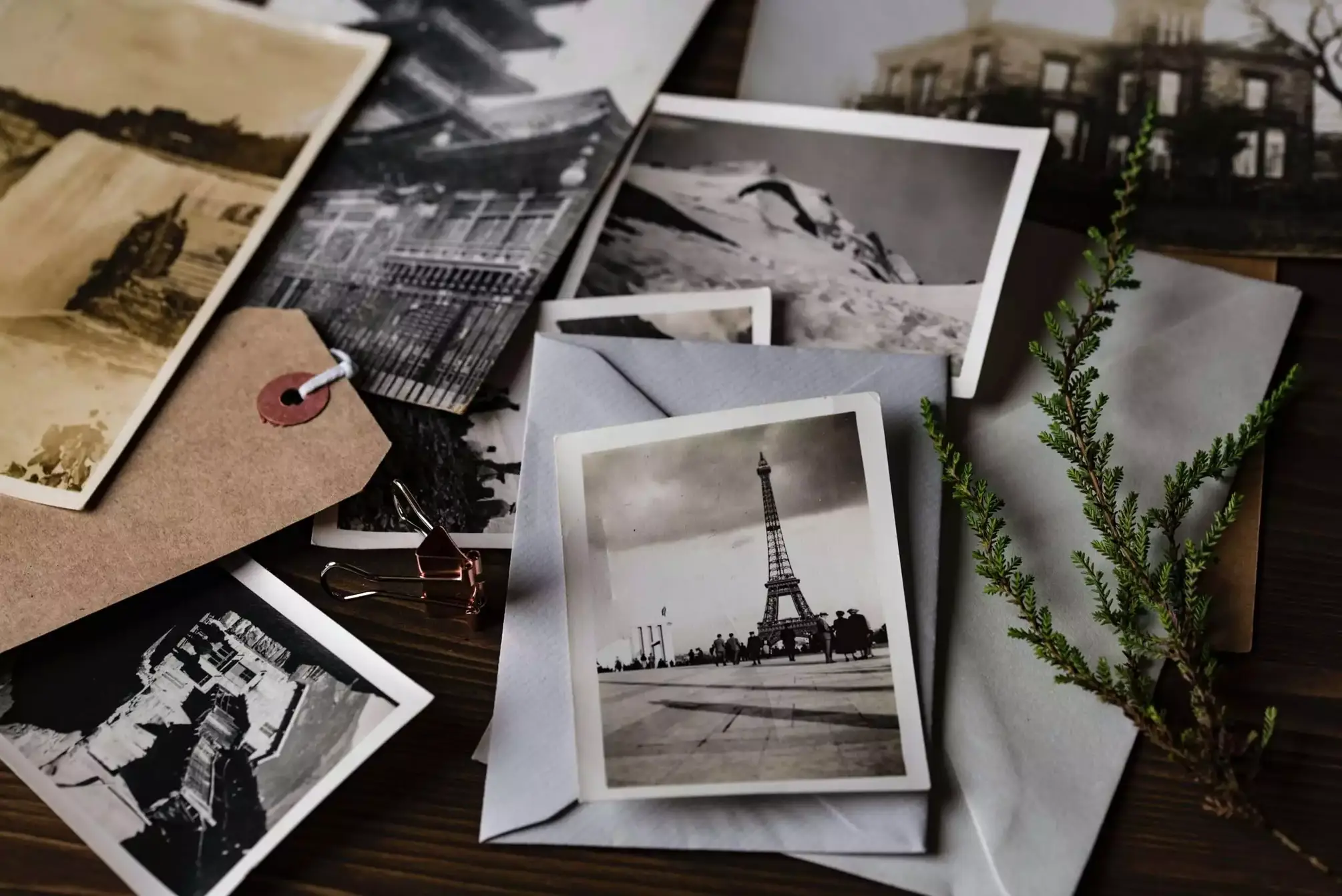 2. Vintage Bathroom Decor Must-Haves
While decorating your bathroom according to this aesthetic, there are certain essentials that you must use to get that vintage feel. You may want to consider painting the walls with colour pallets that include beige, different shades of white, or grey. You can also use wallpapers.
You can also make some changes to the lighting. You can make use of antique-looking light fixtures. This will help accentuate the rest of the interior. If you wish to go all out, you may also add some ceramic tiles or a chandelier to the mix.
Here is a list of things you'll need to create the perfect vintage bathroom decor –
2.1. Wall Art And Other Wall Hangings
In many ways, the soul of the room communicates through the walls. When you look around the room, you should feel welcome and relaxed. What better way to achieve that than by using a vintage bathroom sign or some vintage art pieces?
You will be able to communicate your personality clearly and plainly with the art you display on your bathroom walls. It can be an abstract painting, a picture frame, an old advertisement or anything else that speaks to you.
2.2. Antique Mirror
Another great addition to your vintage bathroom decor would be some antique mirrors. What can beautify your bathroom better than your reflection? Not only are these mirrors useful, but they also provide a rustic look to the room.
If you wish to take it up a notch, you can also look into a vintage vanity and a sink made of marble to go with the mirror. You can add gold or silver accents to the faucets and drawer handles to add glamour to your bathroom.
Placing a vintage potpourri holder, soap dispenser, toothbrush holder, and tumbler holder on the vanity will also give a great touch to the bathroom decoration.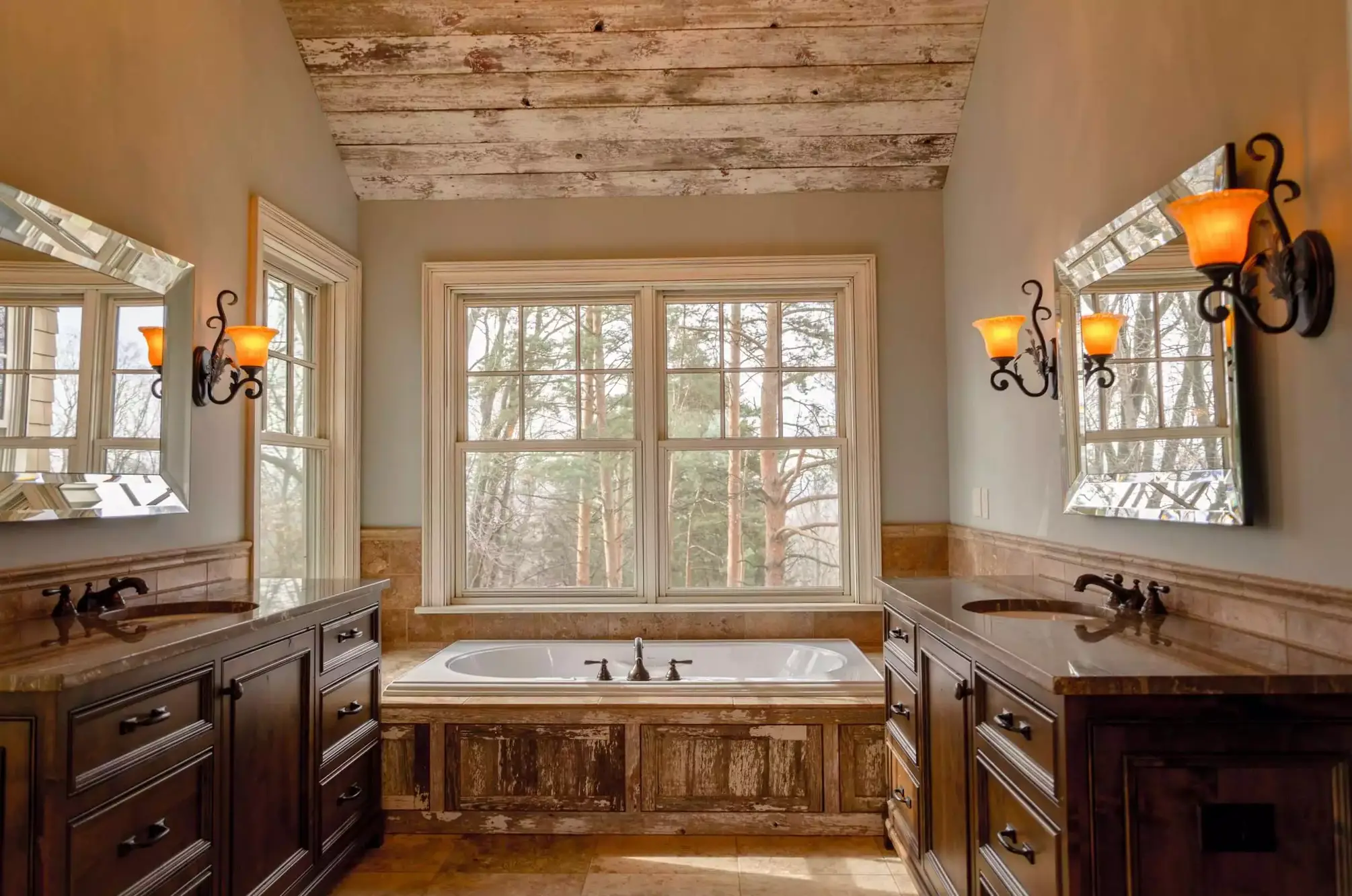 2.3. Vintage-Looking Tubs And Showers
A vintage iron-cast clawfoot tub will be the pinnacle of your room's interior. They will leave you with a sense of luxury and relaxation. Although a white tub will go perfectly with the room, you can also opt for a pastel-coloured tub instead to add some personality to the room.
If you want access to a bathtub as well as a shower but do not have enough space, you can have a shower head installed over the tub. However, If you prefer showers instead of bathtubs, you can get a rustic showerhead installed in your bathroom in a separate area.
The showering area should be somewhat elevated compared to the rest of the bathroom. Installing a soap holder next to the shower can also be a wise and practical choice. Ideally, the shower's colour will match that of the soap holder.
Another good addition to your vintage bathroom decor would be some shower curtains. They will provide privacy if the bathroom is shared and prevent water from escaping the bath. You can choose curtains made of lace or embroidered or containing some floral prints.
2.4. Wooden Furnishing
One of the most important hallmarks of a vintage bathroom is wooden furniture. To incorporate this attribute into your interior, add a wooden towel rack or a wooden table to the mix.
You can place some glass jars filled with bath salts, a jewellery holder and an aesthetic-looking sculpture on the table. The possibilities are limitless. These tiny details can make the whole space more captivating.
2.5. Rugs And Mats
You can also pick out a rug or mat based on the colour palette, followed by the entire room. They can have patterns that go with the walls and the floor, or maybe some classic and plain ones in shades of black, beige or white.
You may choose a carpet or rug if you have opted for a plain background with the walls and the floor. However, these can require more care and maintenance than a simple and comparatively smaller mat.
If you have a huge bathroom and a lot of space to utilize, feel free to get a rug with some gorgeous artwork. On the other hand, if you have a smaller bathroom with patterned tiles or wallpaper, you may want to choose the classic old mat.
If you have the space, you can also double up on the mats you use for decorating, placing one near the sink and one near the tub. If you pick wisely, they can add a lot of texture and elegance to the vintage bathroom decor.
2.6. Vintage Toilet
You can also install a vintage toilet with a wooden or black toilet seat and seat cover. With this, you can make use of a wall-mounted tank. A black, golden or silver toilet paper holder can be installed alongside it.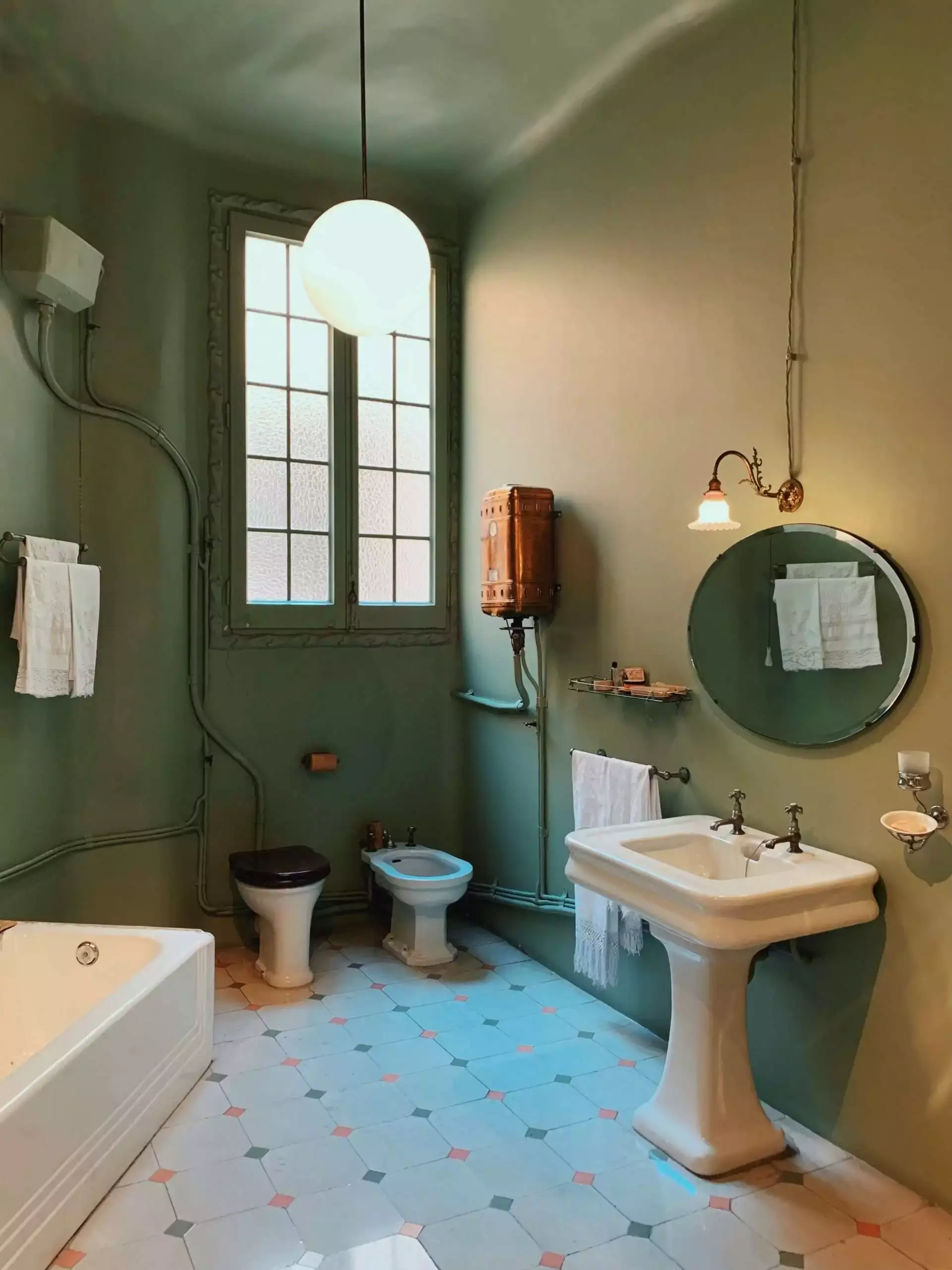 Also, Read – 4 Must-Haves For Your New Home
3. Adding Some Finishing Touches
The best way to beautify a room is to add a touch of nature. Placing a tiny house plant will not only add some colour and charm to the room but will also give the room a fresh, delightful aroma.
You can also install old-school hooks for hanging clothes and an adorable little laundry basket. If you have the money and the space, you can also go all out and purchase a vintage dressing screen.
The point of decorating a room is to have it reflect your personality and style. If you are a music lover, you can add vinyl or another vintage music player to the room. You can display art featuring cats on the wall if you adore cats.
If you are entirely re-decorating your home, ensure that the rest of the rooms and the kitchen go with this aesthetic. At the end of the day, what's most important is that you feel comfortable and relaxed at your home.