Music. The word itself fills me up with a warm, fuzzy feeling. The peacefulness, relaxation, and joy that surrounds our life are all filled in those five letters. I, as a Tamil girl, enjoy listening to Tamil music. However, it was quite shocking to find out that most of my friends in Chennai are quite fond of English and Hindi songs. Shocking. That's the only word that can express how I felt.
With a 'Social Responsibility', I have decided to list my favorite Tamil songs, all proportional to my moods.
1. When I am Feeling Happy, Bubbly, and Hyperactive
a) Aaluma Doluma
Connect with the Madrasi in you with Aaluma Doluma, a high-energy Kuththu track composed by Anirudh Ravichander for Vedalam with Ajith Kumar in the lead. The song is a typical Madrasi one that is native to Chennai, with lyrics by G. Rokesh.
Ready for some thara local, machi??
Here's the song for you.
b)  Thangamey
You don't need to know Tamil to enjoy this song! Thangamey, was a single track from the Movie 'Naanum Rowdy Dhaan', by Anirudh Ravichander. The song is highly addictive. Also, don't forget to look out for the beautiful violin piece in the middle!
Want to check it out?
c) Kadhal Cricket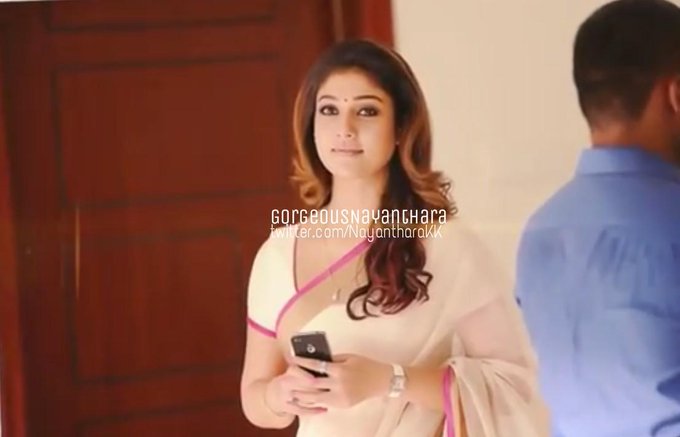 As the name suggests, yes, this one's a must for all the cricket fans out there. Kadhal Cricket is part of the Blockbuster 'Thani Oruvan', with music by Hip Hop Thamizha. There is a perfect relation between cricket and love, as explained in the song. The song was sung by U.K based Khareshma Ravichander, a newbie.
Here is the song for you:
2. Feeling Loved, Feeling Sad, Feeling Melancholy
a)  Ennodu Nee Irundhal
Do I even need to mention this song? As an A.R.R fan, I believe that the amount of addiction towards this song is a universal syndrome. 'Ennodu Nee Irundhaal' from 'I' is a painful love ballad sung by Sid Sriram & Sunitha Sarathy. A.R. Rahman takes Kabilan's heart-tugging lyrics and adds his melancholic magic to the number. The song is about a lover who wants nothing but his lady love to be by his side. His yearning comes out beautifully in Sid Sriram's voice and Kabilan's words.
Embrace the Ballad.
b) Kooda Mela Kooda Vechu
A beautiful love song from the Movie 'Rummy' with Vijay Sethupathi in the lead. A classic D.Imman and Yugabharathi combo to bring you the sweetest of love stories.
Feeling Loved? Try this!
c) Kadhal Kan Kattudhe
Another lovely duet by Anirudh and Shaktishree Gopalan, with a lyrical twist of Anirudh and Yugabharathi. The best part about the song is the vivid colours portrayed in the video and the perfect blend of both Anirudh and Shakti's voices.
3. When I need to laugh (Yes, I need songs to cheer me up!)
a) Danga Maari
Danga Maari Oodhaari is from Anegan, starring Dhanush. Sung by Dhanush, Marana Gana Viji & Naveen Madhav, the song is a perfect kuthu number from Harris Jayaraj that will get you dancing instantly. Rokesh's lyrics are fun to sing, making this dance number a crowd favourite.
Ready for a Laugh??
b) Selfie Pulla
This hit number based on the trending  'selfie' raises your eyebrows. It is one of the few, rare songs which Illayathalapathy Vijay has opted to sing for (he usually opts for the best), under the head of Anirudh. It is a part of the hit movie 'Katthi'
Get your Selfies at
Get what I mean? Tamil songs are some of the best in our country.
If Chennaites can sing Hindi songs and English songs, can't Mumbaiwalas and Delhiwalas sing Tamil music, too?
Life is so short , isn't it? Sometimes you feel you have hardly time for anything. But if you make time to read, you can learn about the universe and beyond. On that note, I want to share my feelings, views and thoughts to the world, to establish myself a place in this world.
I want to inspire, not to be inspired.
I don't want to be the next APJ, I don't want to be the next A.R.Rahaman, I don't want to be the next Saina Newhal……..
I am going to be the first Janani Ganesh!
…….And you , my readers are going to help me acheive that.