The teenage years are a time of rapid physical, mental, and social growth and change. These changes create stress, making it reasonable for teenagers to worry. It is important to note here that even though worrying is universal throughout generations, the teenage world is far more self-contained and enclosed.
Thus, change can be scary for some teenagers, while others take it at their own pace, in their stride. The truth is teens can sometimes be just as concerned as adults, but managing the misgivings of many teenagers requires a different set of skills.
Being a teenager is miserable. You are too old to do whatever you used to enjoy and too young to do whatever you want to do. What's more, many teenagers often have to make new choices about the subjects they wish to study, career and employment. If you add to these regular teenage issues, other issues like job security, globalization, and consequent economic changes, and mental health, it's no surprise that a teen would sometimes feel quite nervous.
Teenagers feel these concerns primarily between thirteen to nineteen years of age. This is probably the most awkward stage of their lives. As mentioned earlier, teens are subject to certain daunting outward and inward hardships throughout this period.
They go through and are expected to cope with hormonal imbalances, puberty, social and parental pressures, pressure from work and school, and so forth. Most teenagers feel misunderstood. It is crucial that their emotions and feelings are affirmed and that their parents validate them.
Parents need to reach out to their children, who have been struggling to deal with teenage growth issues, to address the concerns carefully and in a friendly manner.
Concerns that adolescents face today are wide-ranging and diverse but, in many cases, interconnected. It is important, therefore, that parents and other guardians should be more aware of the difficulties facing these teenagers today and be ready and able to alleviate them to the best of their abilities. Thus, the following is a probable list of worrisome items that a teenager might be struggling with-
1. School and Studying Difficulties
School issues may manifest themselves as low academic achievement, lack of inspiration to attend school, loss of interest in schoolwork, or negative relationships with colleagues or teachers. School indignities range from slight to severe, and may be very short-lived or may last longer. Short-term school problems may have a detrimental effect on how young people feel towards learning.
Most teens worry about grades as they know that these can have a direct or indirect impact on their future. Grades also determine the approval a teenager might or might not get from parents and teachers, which they seek even if they do not act like it. Teens often also fear a lack of time or inability to understand the study material. This brings us to the next issue faced by them.
2. Over-Scheduling

Teenagers are indeed pressed for time. They constitute the first of the 'excessively-programmed' generation. Today's world offers so many intriguing choices; our societies tend to want to do all of that.
In reality, we can only focus on a few items at a time, and when we are pushed in so many separate directions, it is only normal for all of us to get overwhelmed. Thus, it is important to teach teenagers the importance of time management and setting priorities to balance the same.
3. Body Image

Puberty causes so many shifts, and teenagers ought to feel overwhelmed by their bodies in such a short amount of time. Furthermore, our social structure promotes an almost impossible type of body as optimal, which creates unreasonable parallels and fear of inferiority. Often one can aid just by listening carefully to how the adolescent feels regarding the physical transitions of puberty.
It's good to also talk about social and other media with them. For teenagers, some images set unrealistic ideals, and it becomes vital to take those out of their minds.
However, it is essential to remember that during puberty, the body goes through a lot of changes. Thus, at the same time, fitting in and looking the same as other people becomes more important for the teenager. This brings in the next item on our list- belonging. 
Many teenage girls come across this issue and some even develop eating disorders, this may also result in other negative behavior like self hate and low self-esteem.
4. Belonging
Teens want to fit in with their peers and be liked. They want to "select" the right identity and be seen in a favorable light by their peers. This fear may encourage teenagers to perform dangerous activities they know are wrong and may cause more harm than good, only to attract a peer.
Moreover, teenagers recognize that children who don't blend in are often easy targets for bullying, which is another major problem for this age bracket. Thus, finding a sense of belonging is a significant stressor in teens. It's therefore extremely crucial for teenagers to understand that working out who you are is something you'll be thinking about your entire life, so there is no need to worry about it too much just yet.
5. Friends
Friends are undeniably one of the most critical facets of any adolescent existence because they offer help and company through one of your life's most frustrating and stressful times. Friends are one of the top things teenagers care about as the attitude and general levels of stress will be profoundly influenced by what's going on inside the social group.
Besides having friends, the unavoidable problems of breaking out with peers always arise in the secondary stage, directly influencing the stress levels of the teenager. 
6. Love Interests
Adolescence is the preliminary step a teen takes into the social environment, and it carries with it a whole new level of tension. If the adolescent isn't in a relationship, they'll be wondering if they're appealing to the opposite sex. Those in relationships tend to worry about the duration of time the relationship will sustain and the pressure to indulge in intercourse, yes teens worry about this a lot.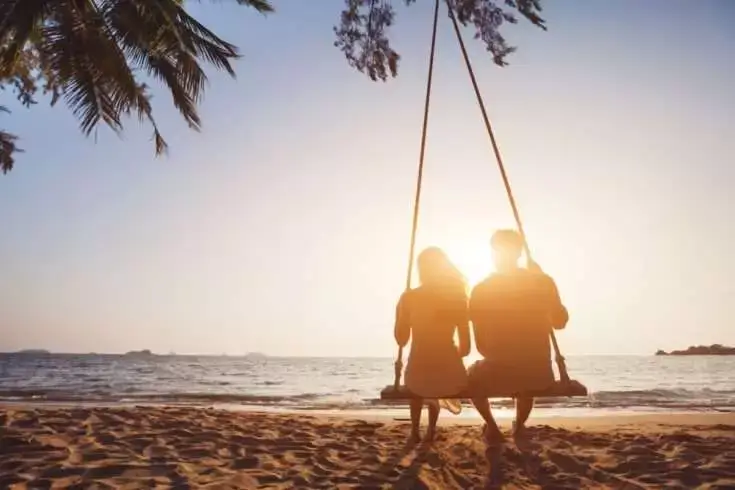 These days teenagers are learning about and having sex at a much younger age than previous generations. With concerns like social pressure, peer pressure, pregnancy, and multiple incurable sexually transmitted diseases like herpes and HIV, it's no surprise that teenagers today are feeling a little nervous about sex.
With all these teen worries, although you can't always see the physical symptoms they may even develop positive coping skills. Teenagers deal with issues in many ways and this is just one of them.
7. Familial Conflicts
Most teens have pioneered the craft of pretending to be apathetic towards their families, but it is an act. Teens carry affection for their family, so if there is distress at home, either emotional or financial, or both – the teenager will most likely be conscious of it and will consider it troubling.
Not all teenagers have perfect lives at home, and even if they do, they might still find dealing with their families extremely hard, especially during this stage of their lives when they're stroked up with hormones. It becomes exceptionally crucial for the parent, at this stage, to be reassuring in their outlook and to communicate well with the child.
8. The Future
Teenagers usually spend a lot of time wanting to appear 'Grown up'. Although for many teens the idea of what their life might turn out to be when they do reach adulthood is a source of worry
Young people worry about several issues like if they are expected to work or go to college after they graduate school; if they're going to be successful or even happy and healthy.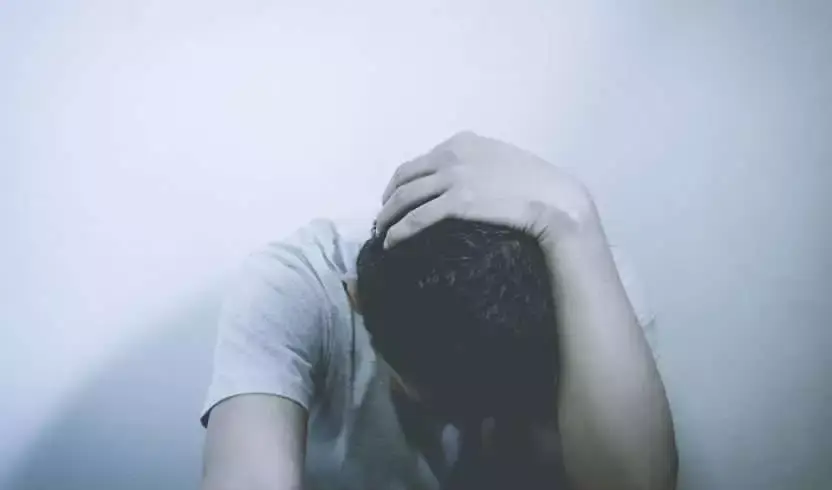 Teens are fully conscious of the need to create a position for themselves in the world and the competitive pressure they'll face in trying to get there. The easiest approach to subjugate such issues is to realize that there are too many choices available to them and be confident that they can find the path.
If you are a teen reading this trust us on this, life is so much more fun, and young adults or those in their teen years don't need to worry about 'all my friends have good grades in school subjects' or 'everyone is better but me', these things don't matter in the long run.
You've got your whole future and whole life to live and experience so many things. They might look big to you now but they are just common teenage issues, and these issues go away with enough time if needed you may also look for professional help.
In conclusion, it is crucial to note that teenagers do have innumerable problems and apprehensions. Treating each of these as a big problem can do more harm than good. If this is done, the teenager might perceive the world to be an unsafe and risky place to live in.
Having said that, it is also equally vital to understand when professional intervention is required. This is needed when the worries mentioned above don't seem to go away in time and start affecting the daily life of the teenager. This could be an early implication or even a symptom of anxiety.
To avoid that, here are a few proactive measures a parent might want to take to boost feelings of safety and trust in the teenager:
Talking to the child about their feelings and emotions is the way to go. This can help in staying connected with the teenager, making them feel secure and loved.

Using expressions of "confidence" in one's daily lingo while talking to the child- Implies expressing belief and faith for the teenager. Further, as mentioned earlier, it is vital to validate the teen's efforts and praise them every time they work towards managing their emotions.

Using stress relievers- This implies helping the child look for activities reducing stress. These may include- exercising, eating nutritious meals, getting enough sleep, journaling, reading, going for a walk, and so on.
-Edited by Steffy Michael|27/6/22