Defining Abrosexuality
What is abrosexual? Abrosexuality refers to a person with a fluid sexual orientation that also fluctuates between different sexual orientations or inconsistent attraction, which can also change frequently over hours, days, months, or years. This can also include sexual and romantic attraction changes.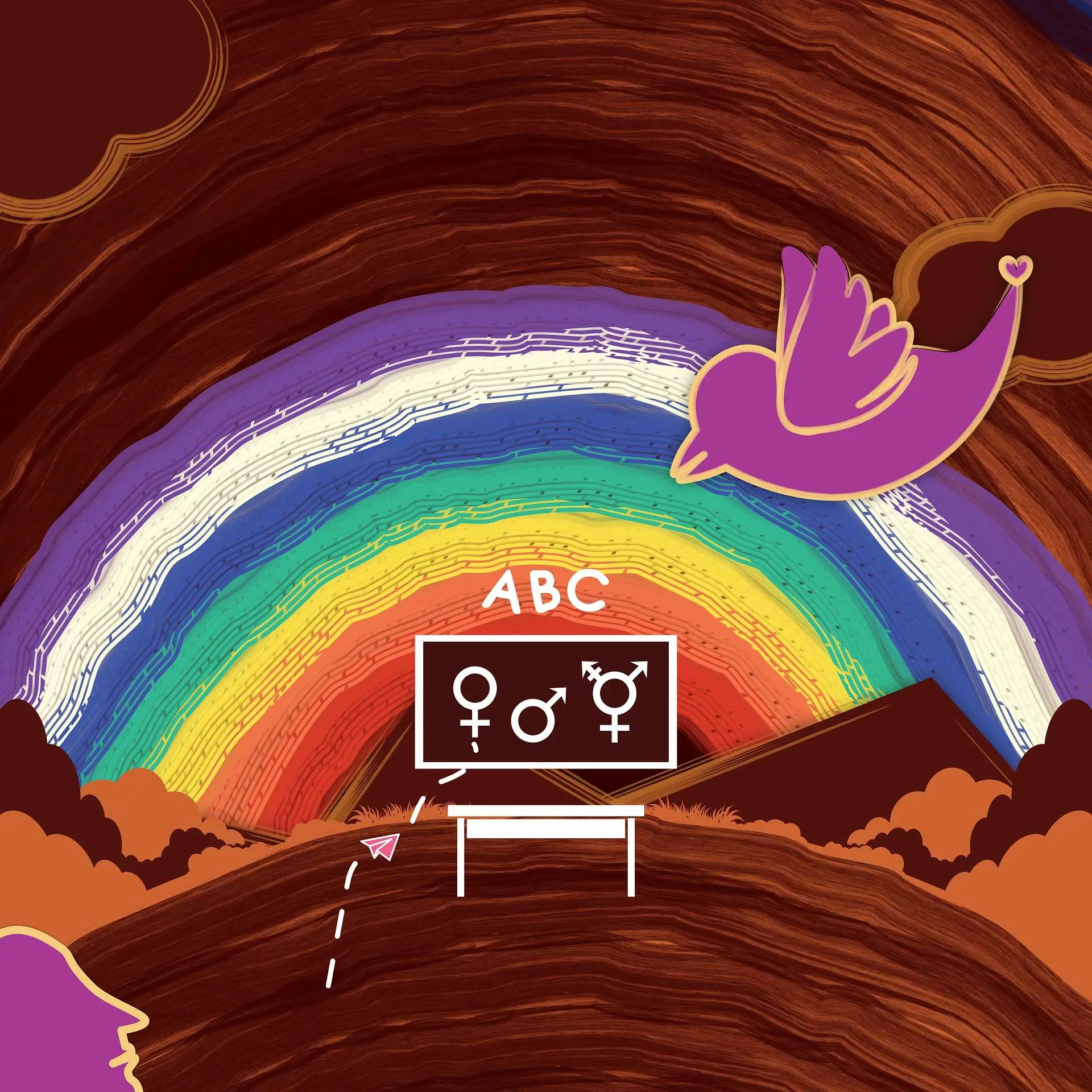 Sexuality is defined as the preference of a person to whom they are physically attracted. This attraction is usually sexual or romantic in nature. On a spectrum, there are many different sexual orientations. People can identify with one or more orientations, and their sexuality can change.
One could be abrosexual if one considers themselves sexually fluid or someone with fluid sexuality and goes through periods of being sexually attracted to people from more than one gender.
Origin of the Word
The term 'abro' comes from the Ancient Greek root ἁβρός (habrós), or its modern Greek descendant αβρός (avrós), which means delicate or graceful. The ancient greek word ἁβρός symbolizes the changing nature and movement of abrosexual people. Abroromantic is the romantic counterpart to abrosexual, which refers to someone whose romantic attraction is fluid or changing.
What is Abrosexual?
Spectrums
There are various spectrums of sexuality which include:
romantic attraction
sexual attraction and
sexual orientation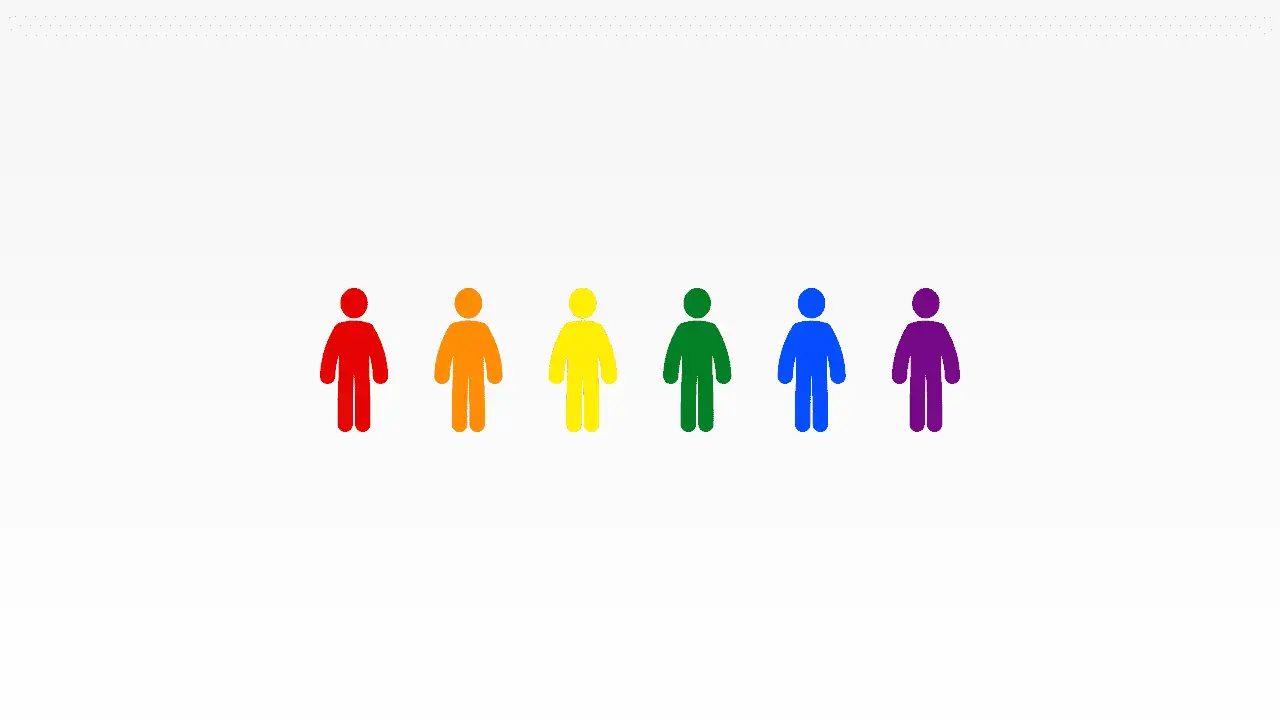 These spectrums allow people who do not feel they can relate to a particular identity to find communities of people who share their experiences. This gives people who want to fit into a category a sense of belonging. Spectrums are specifically referred to by the terms Aceflux and Aroflux.
Aceflux is a sexuality spectrum that ranges from negative to positive sexual inclination. Aroflux describes the spectrum of romantic feelings, from negative to positive. People can vary along each spectrum throughout their lives.
Sexual ASttraction
Sexual attraction refers to a person's desire to have sex with people, whereas people who experience romantic attraction feel the expression of love in the relationship. While abrosexuality usually refers to sexual and romantic orientation, some people use the term abroromantic to refer to fluctuations in their romantic attraction.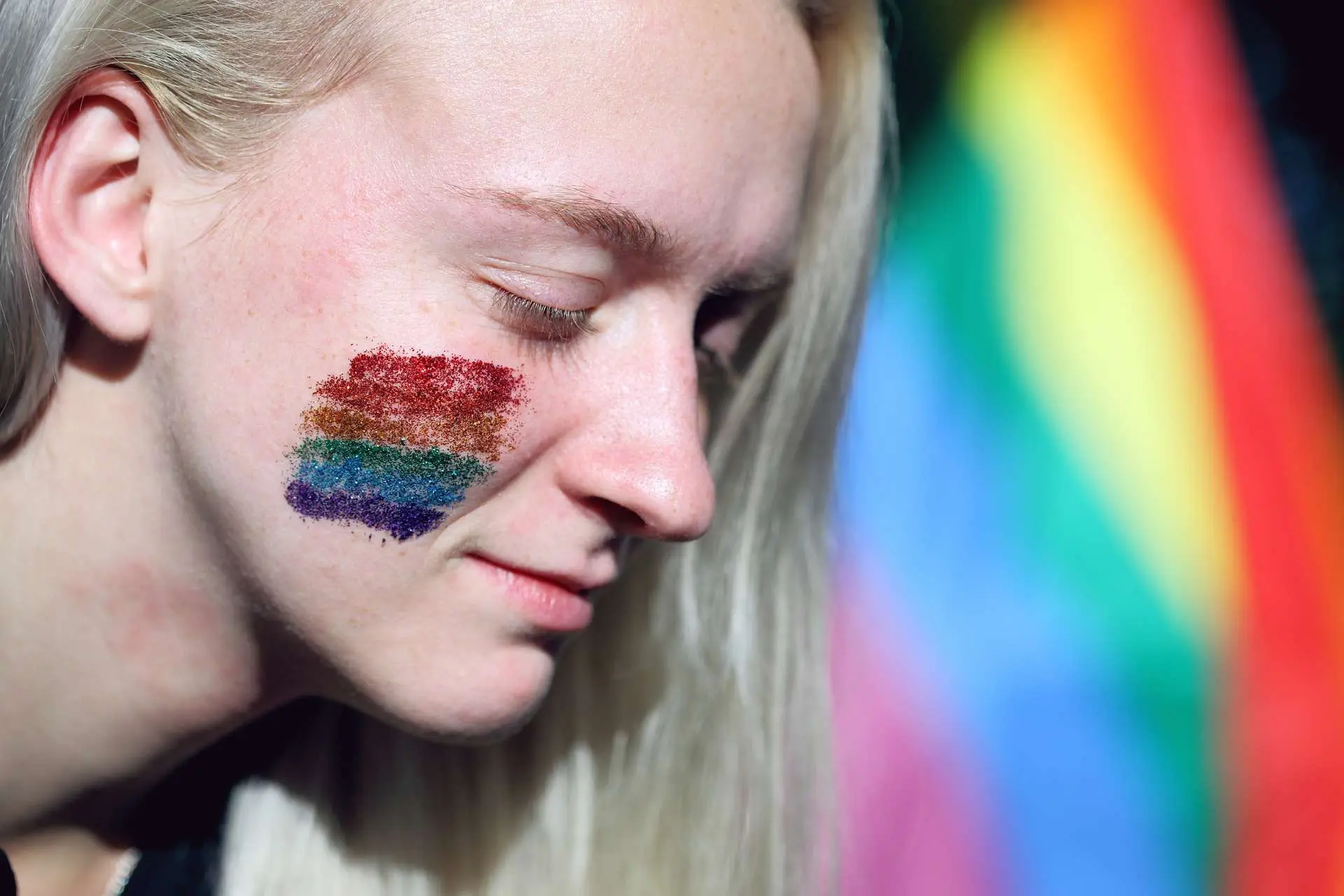 Some people might also associate the term with asexuality, and it sometimes falls under the asexual spectrum. While an abrosexual person may experience asexuality, their orientation can shift to another sexual identity very easily.
The term abrosexual falls under the category of multisexuality. This is a term used to describe attraction to both genders. An abrosexual person's sexuality or sexual attractions, in addition to abrosexuality, include bisexuality, polysexuality, omnisexuality, and others.
Gender identity differs from sexual identity. While sexuality is fluid and refers to the attraction, gender identity refers to an individual's sense of gender. The sex and gender identity of a person does not have to be the same.
Sexual Orientation
People use both abrosexual and abroromantic to describe a person's sexual orientation, which is changing or has sexual fluidity. Certain characteristics help us differentiate between abrosexuality, pansexuality, asexuality, and other sexualities or gender identities.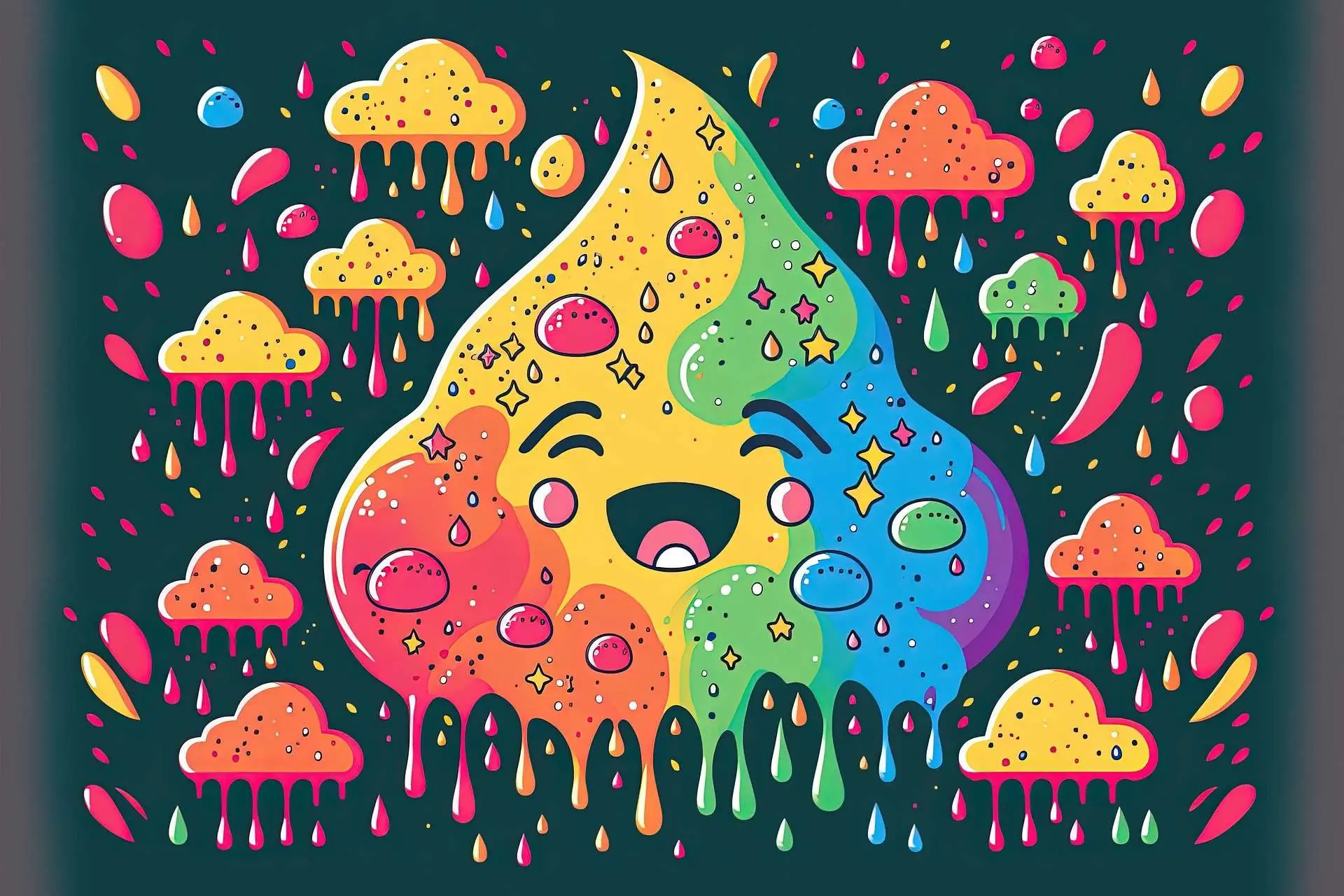 The Difference between Abrosexuality, Pansexuality, and Asexuality
Pansexuality refers to the sexual, sexual choice, romantic and certain attractions to people of different genders and sexual orientations. In contrast, asexuality is defined as a lack of sexual attraction to anyone.
Due to its changing nature, abrosexuality differs from pansexuality. It differs in certain circumstances. A person identifying as abrosexual may be pansexual at times, but they may also be heterosexual or asexual. Their sexual orientation is changing. Pansexual people are attracted to people of all genders.
While abrosexuality is characterized by change, asexuality is constant. Asexual people do not experience sexual attraction at any time. An abrosexual individual may experience asexuality on occasion.
Abrosexual Relationships
Romantic Attraction
People who are abrosexuals may find themselves in difficult positions relationship-wise. They may have malleable identities. They find themselves dating or in a relationship with their romantic counterpart, which often includes people with different gender identities and one sexual orientation due to their fluid sexual orientation.
As one's sense of attraction changes, it cannot be easy to maintain a long-term relationship. Furthermore, abrosexual individuals may feel romantically attracted to someone but not feel sexual attraction, and vice versa.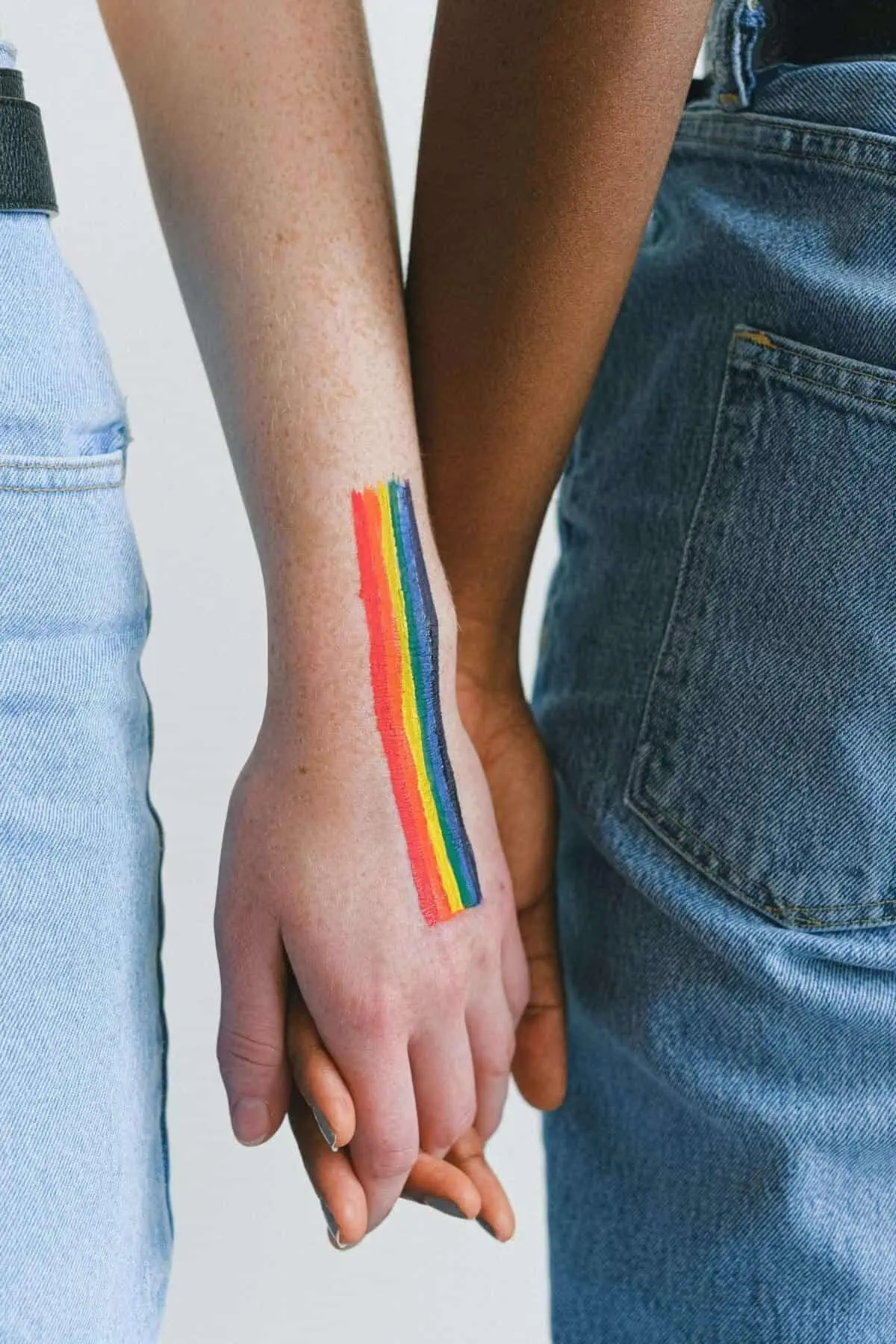 As a result of the variability of their attraction to multiple genders and their sexual flexibility, someone who is abrosexual may feel compelled not to seek out relationships or prefer a wavership.
A wavership is a type of relationship in which the specific type of relationship can change. For example, one day, the relationship may be romantic, the next queerplatonic, and another type of bond the next day. The central concept is that there is some consistency between those in the relationship.
Many abrosexual people can maintain committed relationships because the desire to be with someone outweighs the possibility of fluctuating sexual desire or romantic desire or attraction towards them. To help people understand abrosexuality, it is a good idea for abrosexual individuals to communicate their boundaries, for example, if one's sexual orientation is changing.
Abrosexual Flag
While many of us are familiar with the vast number of iconic flags, particularly the rainbow flag, there are also other LGBT community flags that people identify with. These flags also represent the various sex, sexuality, attraction, and gender diversity within the community.
One such flag is the abrosexual one used to represent the abrosexual community. After receiving a request from an unidentified Tumblr user, Mod Chad of pride flags-for-us made the abrosexual flag. It is also believed that the flag and the term originated on DeviantArt in 2013 and became popular on Tumblr later that year.
The abrosexual flag consists of five colors. From top to bottom, there is dark green, light green, white, baby pink, and rich pink. It is unknown why these colors were chosen for the abrosexual flag. One Tumblr user shared their interpretation of what they thought the flag's colors meant.
According to them, green represents a queer attraction, the fade to white represents the in-between stage of attraction shifting, and pink represents the actual shift. The colors are similar to those of a watermelon, which could indicate both the term abrosexuality and their orientation and fluidity.
Abrosexual Pride Day
Abrosexual Pride Day is observed on July 2nd. Awareness, visibility, remembrance, and celebration are important in increasing global acceptance and recognition of queer identities and queer folk.
It is easier for an abrosexual person to talk to their loved ones and to feel the love when an international day for abrosexuality is observed. It also contributes to generating awareness in society meanwhile doing the job of increasing sensitivity.
Affirming Oneself as an Abrosexual
The ability to identify as having a specific type of sexuality or being sexually attracted to different genders fosters an openness that can aid in understanding one's identity and sexuality and helps build a firm connection with oneself and others. Understanding the full range of sexual orientation concepts can be difficult ad require a transition across different parts of the spectrum.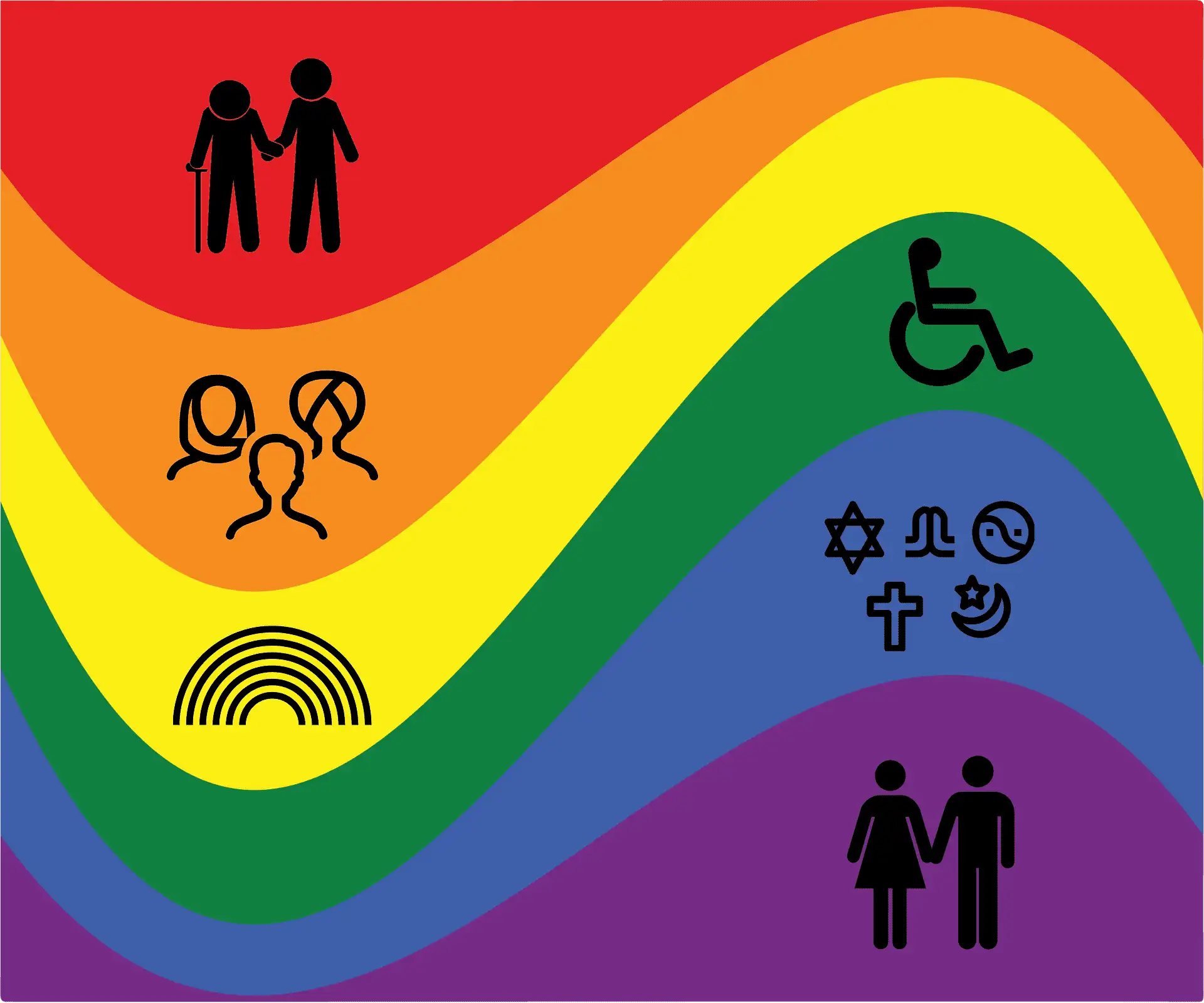 Abrosexuality provides a label for those who want one, describing a fluctuating identity that previously lacked a definition. Some people, however, do not like to fit into categories or labels, probably because they still understand their identity or simply because they do not believe they need a label or want to conform to certain ideals.
Support Networks
Various organizations provide support networks, assistance, and an ace community to abrosexual people. The few organizations and clinics are given below-
The Audre Lorde Project- An organization based in New York City that promotes social justice for the LGBTQIA+ community.
International Lesbian, Gay, Bisexual, Transgender, and Intersex Association- This association has recently gained traction. It is a global network of people advocating for human rights.
Equality Federation- A statewide directory of LGBTQ organizations.
The National Queer Asian Pacific Islander Alliance is a support group for the LGBTQ community.
Center Link is a website that helps people find LGBTQ community centers in the area.
The Trevor Project- An organization that helps the LGBTQ community.