As an affiliate-driven website, Icy Tales earns from qualifying purchases.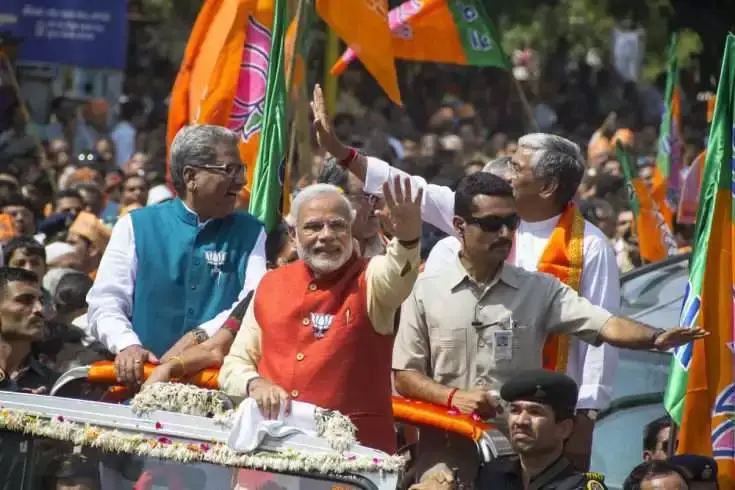 On 15 August 1947, India celebrated it 71st Independence day and Prime Minister Narendra Modi addressed the nation for the 4th consecutive year. He highlighted various issues and also told about the ways to tackle those situations.
PM Modi emphasized that he wants to transform the nation into a New India by 2022. The new India will have pucca houses for the poor people and a double increase in the income of the farmers. He also stressed on the fact that the youth and women will get equal opportunities. His objective is to make India free from casteism, nepotism, corruption, and terrorism. This year also marks the anniversary of Quit India Movement and Champaran movement.
He even aware the nation about various technological innovations. He informed about the SAARC Satellite which will be monitoring and helping the neighboring countries and the launch of RUPAY which is globally the largest initiative.
PM Modi even mentioned the advancement in the medical sector. He informed that the rates of stent and knee replacement have been minimised and now dialysis is even available at lower rates at the district level.
He suggested in his speech to use the BHIM app for a convenient transaction and promote the cashless economy. Now loans are also available at very low-interest rates. He also told that GST will lead to greater transparency. In the share market, 1.75 lakhs shell companies have been closed. Due to demonetization more than Rs 3 trillion has come to the banks and establishing again that demonetization is an excellent step.
In the education sector, he is planning to setup 20 universities in which government will provide help up to 1,000 crores. He even informed that in the last 3 years, they have set up 6 IITs, 7 IIMs and 8 IIITs.
He even told about the increase in maternity leave up to 6 months which will help women to engage themselves in the Indian workforce.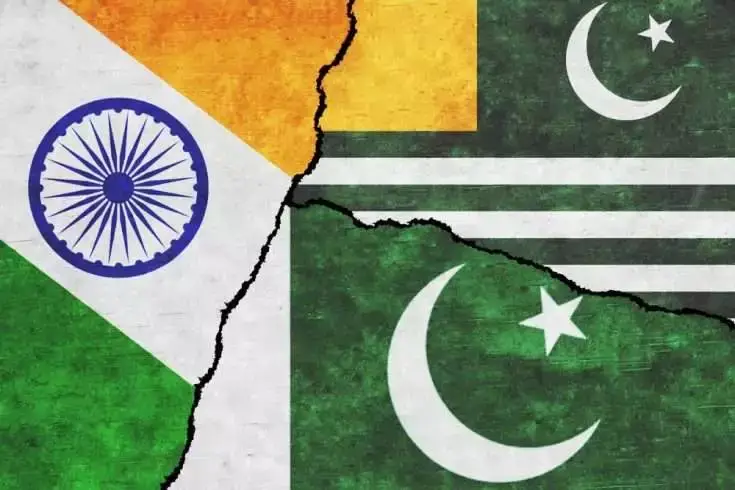 Regarding the Kashmir issue, he told that violence and force will never sort the issue. Rather they have to love and embrace the innocent Kashmiris. Lastly, he told that the new India will have to be powerful and self-sufficient in every field. PM Modi also emphasized on the fact that the youth of 21st century will turn 18 this year and hence the future and fate of the nation is in their hands. He also told that the whole nation will have to focus on hard work for the betterment of the country.
Jai Hind!
Image Source: the Indian express