Sheer desperation and an unresponsive attitude from local waste management bodies, have caused the residents of a locality in Whitefield, Bangalore, to glove themselves up and get on to cleaning a drainage pipe, from which water had been overflowing from a couple of days.
The overflow of the drainage pipe had impacted over 50 houses and an old age home. One of the residents cited that people from various areas often dumped garbage in that particular disposal. The resident had spoken to the police about it. As a result, a fence was built with the aim to stop people from littering the area.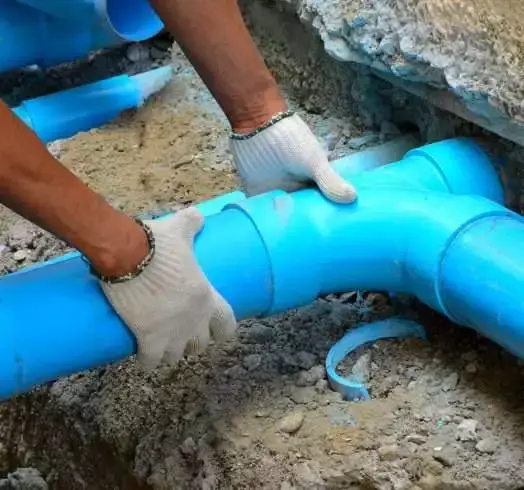 The fences had stopped some of the littering, but since the outlet had not been cleared, and a downpour of rain made the sewage overflow.
The water in that drainage pipe, comes from Naloorahallikere, a heavily populated area, and the incoming water is, therefore, extremely polluted; filled with plastic items and garbage.
The residents claimed to have contacted the BBMP and BWSSB multiple times, without receiving any response. Having realised where this was going, and what could be the outcome of a delay in repair, a dozen of the residents gathered up, and began to clean the pipe on their own. They manually picked up the plastic items to make way for a smooth flow of sewage.
The residents taking up the cleaning in their own hands was a display of the value system that is essential to a successful civil society. It is our own garbage essentially, that pollutes our surroundings; and therefore it must be our duty to ensure their undisturbed disposal.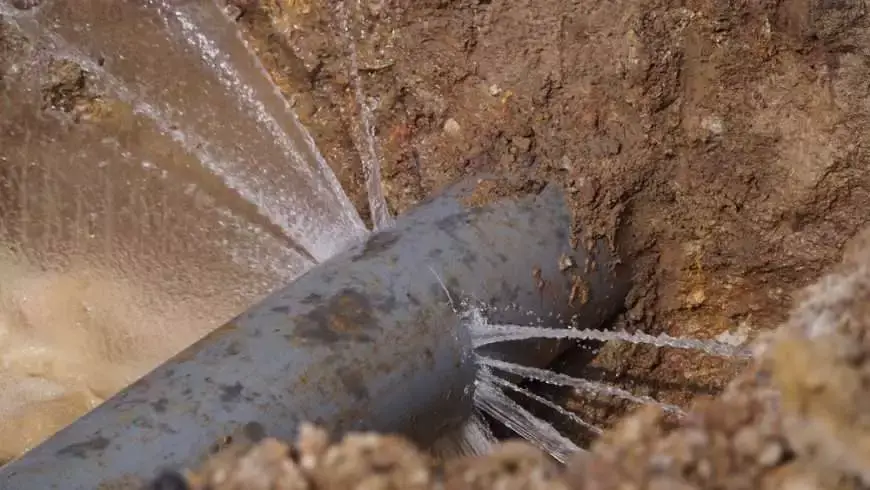 This case goes to show that in times of desperation, people tend to find ways of execution of activities without depending on governing bodies. It doesn't undermine one's identity if he were to clean his surroundings; even if it meant, that he would have to get inside a manhole or a drainage pipe.
The lack of aid and response from governing bodies, has thus, brought us together, in ways unexpected. We must cherish it. If, under a certain condition, the dwellers of a certain locality can get to clean their sewage, it isn't impossible for any of us to do the same under normal circumstances, even when the pandemic has been curbed.