The present Dalai Lama, Tenzin Gyatso,shortened from Jetsun Jamphel Ngawang Lobsang Yeshe Tenzin Gyatso was born in Taktser village, Amdo, Tibet. He succeeded the 13th Dalai Lama, Thubten Gyatso and was enthroned as Dalai Lama at a ceremony Lhasa on February 22, 1940, and assumed full duty on November 17, 1950, at the age of 15 when China invaded Tibet. He received the Nobel Price in 1989 and is widely recognized for preaching Buddhism.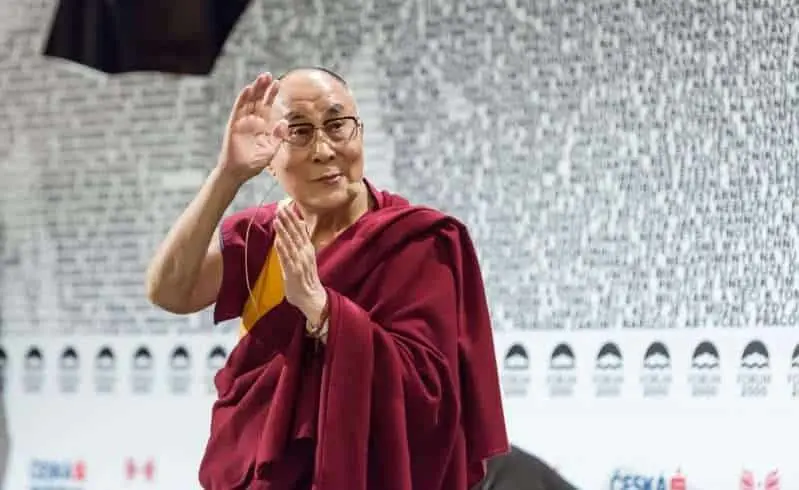 Historically Dalai Lama held political and religious powers in the Tibetan areas, but when China invaded the region, the Dalai Lamas lost their power. Tibetan culture was suppressed, its monasteries closed and its language was outlawed from the universities. Dozens of people died in the mass protest against the Chinese rule. Fearing for life, the 14th Dalai Lama fled to India in 1959 and reached Tezpur in Assam. He later shifted to Dharamshala where he set up the Government of Tibet in exile and made attempts to protect and spread the Tibetan culture through education, religion, arts, setting up monasteries and nunneries, etc..
Dalai Lama also made attempts to gain International support for the rights of the Tibetans and also appealed to the United Nations on the matter. He also promoted Buddhism in the West and introduced the concept in the Hollywood. His nonviolence made him a known and influential leader figure in the World.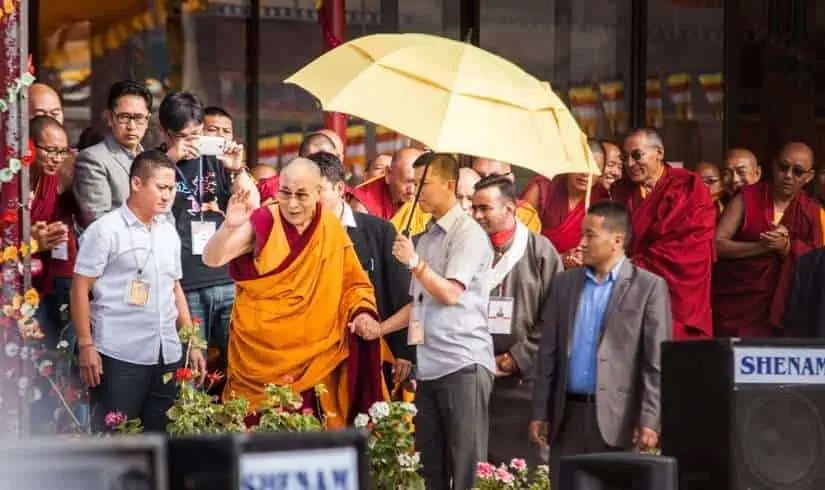 The Dalai Lama is seen as an image of peace and nonviolence and has a life long commitment towards his fellow Tibetans, followers and Buddhism. But many young Tibetans are not satisfied with the patience and calmness he uses to deal with the Chinese and to safeguard the culture and have turned to be violent against the Chinese. This act of violence is against the teachings of Dalai Lama, and so he has urged to drop the violent means failing which he said to leave as Dalai Lama.
Dalai Lama has been widely recognized and awarded for his struggle to liberate the Tibet from the Chinese and his peaceful resolution to work for the World peace through his teachings of spiritualism and his knowledge and capabilities in politics.
Originally posted 2016-07-01 19:55:27.