Hello everyone! This article is not only going to help you to understand what yawning is and why people yawn to the extent that you'll have the knowledge in your head, but you'll also know it well enough to share with your friends and family.
Yawning, something so simply done in daily lives, can lead to an interesting conversation, and keep you hooked, and this article will help you with that!
What is Yawning
Yawning is a physiological mechanism that not just us humans but the animals we see in our day-to-day lives (e.g., our pets and animals on the street) also do. It is an involuntary reflex, filling our lungs with air as we take a deep breath while opening our mouth, that almost all vertebrates do.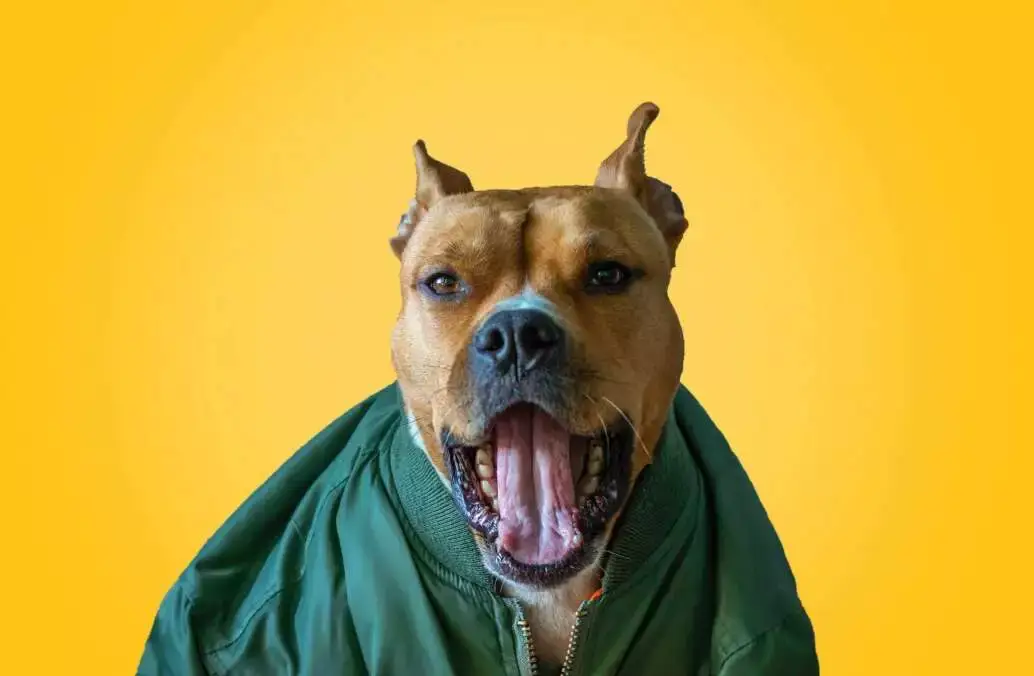 What Externally Happens When We Yawn
We fill our lungs up with air; it could last for a few seconds and some last for a bit more than just a few seconds. We powerfully open our mouths and stretch our jaws in order to intake air while yawning. A lot of the time, we audibly sigh, we start stretching, our eyes close tightly and hence get watery, and it also causes our eardrums to stretch.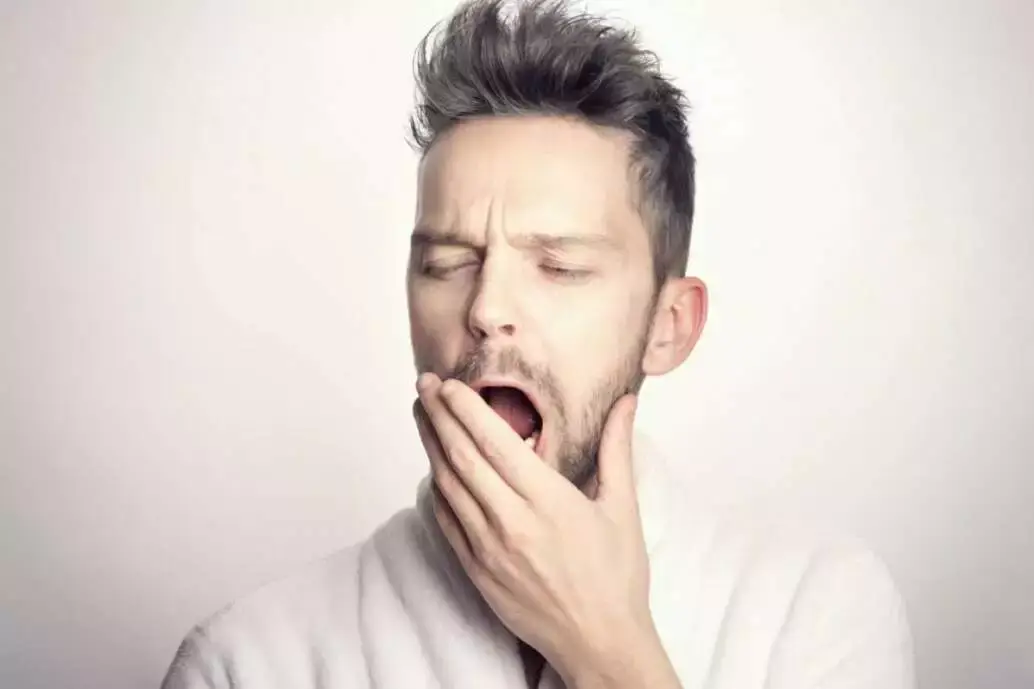 What Happens Inside Our Bodies When We Yawn
Yawning doesn't just make changes on the body externally, to an extent where we can tell when a person is yawning. It also obviously makes changes inside our bodies. 
Why do we yawn? When we yawn, we inhale a large amount of air which causes our heart to beat rapidly. This further makes the blood and spinal fluid, which is present inside our body, move faster. This is the physiological function of yawning.
Why Do We Yawn
Now the question arises, Why do we yawn? Despite being one of most vertebrates' regular involuntary reflexes, yawning is not a topic that is taught or learned about as much in medical school. 
Why so? This is because no physiological significance has been associated with it.
But perhaps, the following might explain and answer the question, 'Why do we yawn' according to researchers:
1. Why do we yawn: Boredom, Tiredness, and Arousal
A recent study indicated that drowsiness is the most common stimulus of yawns. A person no longer interested in their surroundings is most likely to get bored and leads to the loss of attention.
Frequently people yawn while doing something related to repetitiveness or something uninteresting with barely any interaction. This triggers a yawn, whereas when someone actively interacts and pays attention, they mostly don't yawn.
A yawn isn't a sign of boredom. Rather, this is a way of the brain alerting us, causing us to get more alert, yawning causes our body to release some hormones that increase the heart rate, and hence we can conclude that yawns increase alertness.
Yawning can also happen when we are about to sleep or when we just wake up. Yawning right after waking up causes the stretching of our lungs and their tissues. It also makes our body muscles and joints flex, hence yawning serves the purpose of alerting our body.
Though a point to be noted is that Researchers observed 11 captivated chimpanzees, they concluded that most of the yawns were caused due to one or the other activity, whereas very few of them happened due to sleepiness while observing their yawning pattern.
2. Why do we yawn: Lack of Oxygen
It is said that yawning helps remove "bad air," but recent studies indicate that this isn't a reliable reason, and researchers to this date are dicey about it and mostly disagree with it.
Though unproven, logically, yawning does bring in a lot more oxygen than the amount of oxygen we usually intake in our daily lives. It is safe to say that it increases the amount of oxygen in our blood, or you can say that it removes carbon dioxide.
3. Why do we yawn: Cooling our brain and increasing flow of blood
The thermoregulatory theory of yawning indicates that one of the purposes of yawning is to cool our brains.
Andrew Gallup, an evolutionary psychologist who spent a big part of his life studying yawns, reported that the the inhalation of air brings in more oxygen and further explained, and the activity of stretching our jaw makes the blood in our brain flow faster. The increase in blood flow and oxygen levels confirms that yawns cool the brain.
At night time, the brain and body temperature are at their highest point, so yawning helps in cooling our body and brain, hence yawning is a brain cooling mechanism.
Researchers of Princeton university as well as The University of Arizona proved that people whose surroundings have a higher temperature than their body temperature yawn less frequently since their brains are already cool enough.
They proved this by documenting the yawning frequency of 160 people, with 80 people for each season, further proving that yawning is a method of regulating brain temperature.
Christopher Intagliata reported that the animals with bigger brains tend to yawn for a longer period of time, and another researcher confirmed the same adding that the same happens if the brain is more active. 
4. Why do we yawn: Anxiety
In simple words, anxiety can be called the natural response to our body's stress. All homo sapiens and more feel anxious at some point in their lives, and anxiety causes changes in the heart rate, breathlessness causing changes in the respiratory system as well as energy levels. Naturally, this causes us to yawn.
5. Why do we yawn: Empathy and contagious yawning
If you ever hear someone saying they yawned because they saw someone yawn, they are not joking. Interestingly, if we even see someone yawn or even read about yawning, we would have the urge to yawn!
The empathy factor of human nature plays a vital role in this phenomenon. Baylor University said it's a good thing since it shows the empathy and communication of one person with another. 
Psychologists believe the more empathetic a person is, the more are the chances of them to want to yawn just because someone else yawned to build a social foundation and connection.
It isn't something they choose or decide to do. It naturally comes as a reflex to a person with empathy as a quality in their nature. Even dogs sometimes catch yawns from their owners, proving that a connection plays a role in contagious yawns.
It is possible to catch a yawn based on social connection, though only three species yawn contagiously: humans, chimpanzees, the family of wolves, and dogs.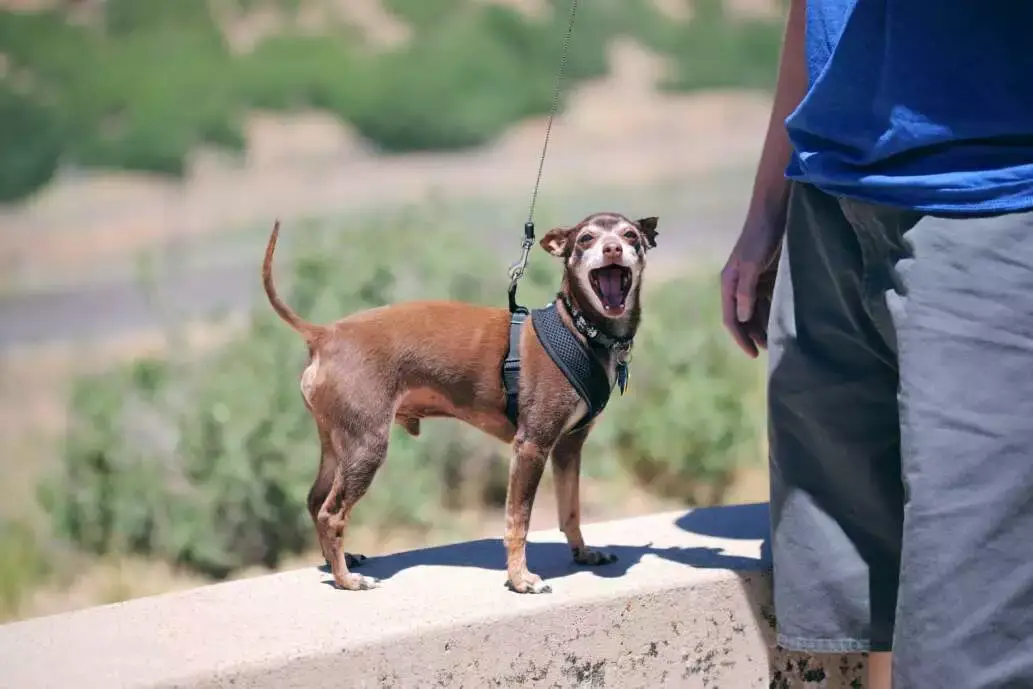 A point to be noted is that psychopaths are immune to yawning due to a lack of empathy. Recent studies indicate that there is evidence that people with disorders that affect their social connections and ability to connect with people who don't act as sympathetic don't yawn as much.
Lead researcher Brian Rundle explained: "You may yawn, even if you don't have to. We all know it and always wonder why. I thought, 'If it's true that yawning is related to empathy, I'll bet that psychopaths yawn a lot less.' So I put it to the test."
6. Why do we yawn: Ear pressure and Change in elevation
Yawning helps in relieving discomfort in the ears that commonly happens due to a change of altitude or increase of elevation. This change in altitude blocks the eustachian tube, yawning opens the eustachian tube and aerates the tympanic cavity.
It is believed that yawning might be the "defense reflex" of the ear. This is triggered by rapid change in altitude or by filling up air in the ear. This equalizes the air pressure in the ear and outside the ear. Swallowing and chewing do the same thing.
This is usually used while traveling in airplanes or mountains or any activity that requires elevation changes.
Theories About Yawning
What has been the answers to people for the question 'Why do we yawn?' all these years. Yawning boasts a rich history of theories that go back to antiquity, but thus far, the biological function of yawning remains a mystery. There are many theories, a lot of them aging back to ancient times, in respect to the question 'Why do we yawn?'
Hippocrates suggested that it is a way to remove bad air, though modern medicine disagrees. By the 17th and 18th centuries, people started debating against this theory and started believing that yawning is a method of regulating the blood flow and a way of our body alerting us.
A pioneering researcher named Dr. Robert Provine suggested that "yawning is associated with the change of a behavioral state- wakefulness to sleep, sleep to wakefulness, boredom to alertness" in respect to contagious yawning. 
At the same time, Gallup suggested that yawning is a way to cool down the brain. Some researchers believe that yawning might be linked to our circadian rhythms as a signal to go to bed or as a waking ritual.
Hence, there are numerous amount of theories related to why we yawn and many answers to the question 'Why do we yawn?'
What Does Excessive Yawning Mean
Excessive yawning or the urge to keep yawning might worry you, and you are right to worry about it. Excessive yawning can be a sign of an underlying condition or, in simple words, a disease, such as sleep deprivation, insomnia, sleep apnea, and narcolepsy. 
Though sometimes it can be a cause of a bigger concern and be a sign of a heart attack, brain tumor, bleeding around the heart, or a stroke.
It is possible that it might be happening because of taking medicine that makes you tired. Thermoregulatory disorders and intense headaches can also cause this, and it can also be a sign that the body's circulatory system isn't working properly enough to regulate the temperature.
Excessive yawning shouldn't cause panic, but it is a cause of concern. There is a fine line between the two. It is suggested that it is best to visit a doctor and to get checked since it is a matter of health. It's better to be on the safer side, even if the problem isn't as big.
Conclusion
The bottom line is that one must visit a doctor if they feel uneasy about yawning. Of course, prevention is better than cure! 
And that evolutionary neuroscience has been studying and researching yawning for a long period of time, so there are several theories related to the reasons for yawning though there isn't one definite answer to the question, 'Why do we yawn?'