Woman Asks Boyfriend For Flowers
A woman asked her boyfriend to gift her home-delivered flowers, but her boyfriend decided to give her bags of flour instead. Paige-Ellen Williams hinted to her boyfriend that she would love to have flowers delivered to her home, and Mr. Selway decided to send her 12 bags of flour instead.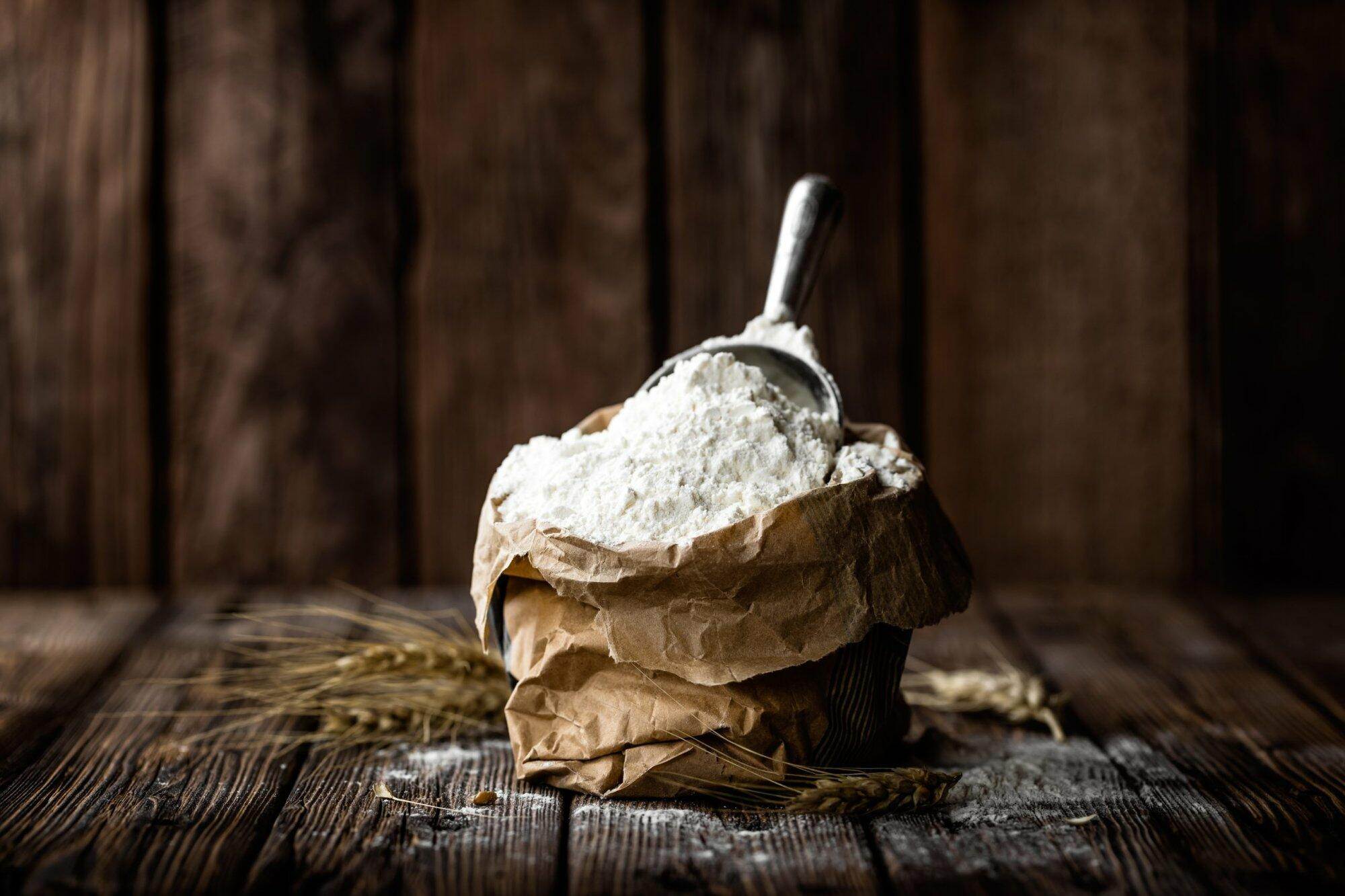 Miss Williams posted the image on Tesco's page on Facebook. The post was shared over 9,000 times by people. She mentions in the post how a man from Tesco came in the morning, and she initially thought the delivery person went to the wrong address.
Miss Williams had never ordered anything from Tesco ever, and she was surprised with the delivery. She refused the package but understood what had happened when the delivery person stated that her boyfriend had placed the order. Tesco responded to the post with a witty reply, "I hope you enjoy your weekend, and I can't wait to see how you have the flours arranged in the middle of your dining table."