Sexism is a highly discussed topic in today's world. Women all around the world are asking for equal rights and demands to be treated equally. They are fighting for equal pay, equal freedom. But even in this changing world women have to face discrimination. Slut shaming her for her clothes, for her body, for hanging out with boys is still rampant. All these are additional pains inflicted upon her which she has to bear aside from what her body gives her.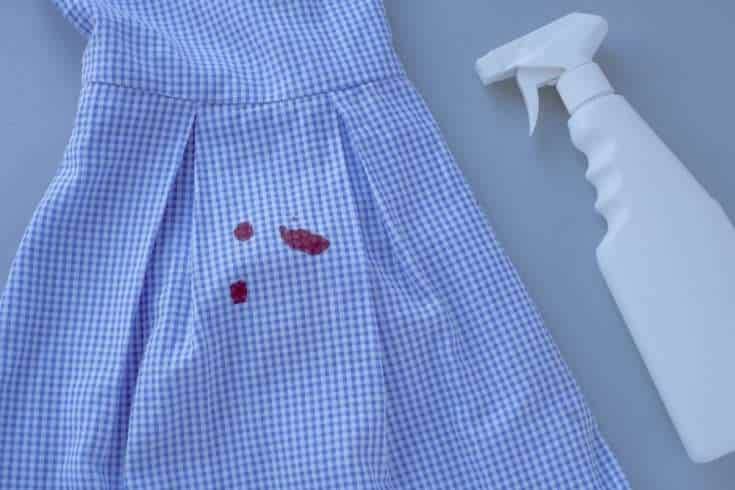 We all know that a girl has to go through a monthly menstrual cycle during which she bears immense pain. According to doctors, the pain women face in one week of periods is equal to the pain one faces during a heart attack. Women already become extra self-conscious, feeling uneasy, checking for leaks.
In a similar case, a 12-year old school girl from Tamil Nadu committed suicide after her teacher humiliated her on staining her uniform and the bench.
The girl was a resident of Palayamkottai in Tami Nadu and was studying in 7th grade of Senthil Nagar School. The girl jumped down from the terrace of her neighbor's house. She left a suicide note in which she narrated what happened to her.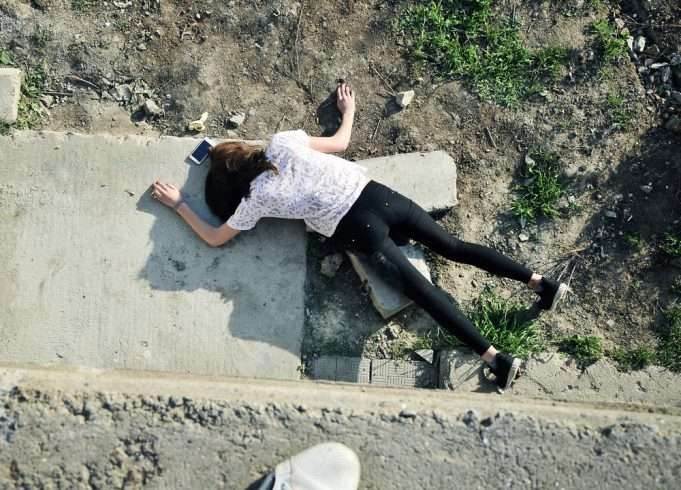 When her friends pointed out the blood on her uniform she got embarrassed and asked her teacher 's permission to go to the washroom. Upon this, the teacher screamed at her in front of her classmates and lashed out at her for not using her sanitary pad properly. Not only this, the teacher took the girl to the principal who scolded her as well.
"I don't know what to say. Until now you didn't hear any complaint about me but why did the teacher complain about me like this?", she wrote in her suicide note.
The girl's parents are in a state of shock and can't fathom why their child took such an extreme measure. Relatives of the deceased and other people protested in front of the school. Police later intervened in the matter.