There's nothing like the freedom of owning your own business. However, with great freedom comes great responsibility. Small business owners often wear every hat in their companies, but that's no way to build a great company.
You need the right tools to streamline processes and strategies to maximize your business operations. Furthermore, there are many mistakes that could sink your company that you must avoid.
Around half of all businesses fail within five years, and the percentage is much higher in some industries, like the restaurant industry where the rate of failure is closer to 90 percent.
The United States has the world's best economy, but your company needs the best tools and best practices to have any chance of gaining a competitive advantage and longevity. That's why we've put together a list of five mistakes to avoid, and here's a hint: They all revolve around having the right tech or big data solutions.
1. Not implementing a data management strategy to ensure data quality.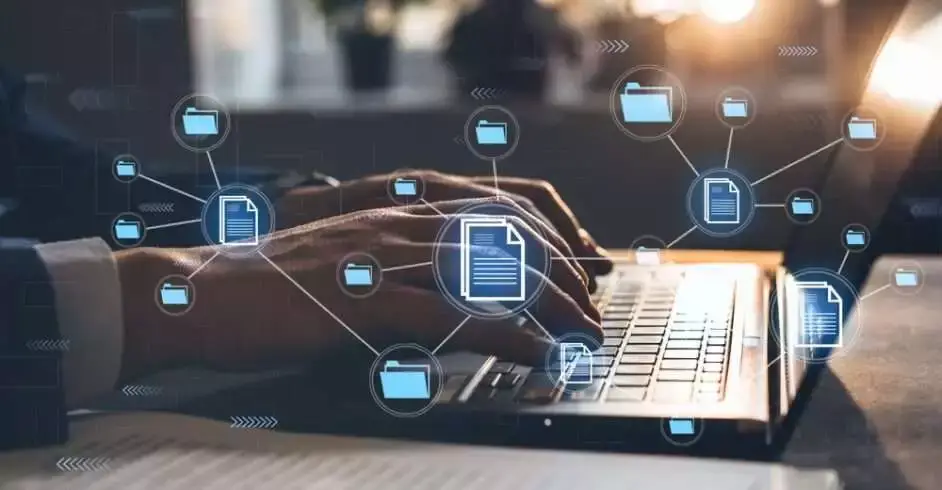 Large and small businesses create and consume unimaginable amounts of data, and managing it can be challenging if you don't have the proper data management infrastructure. The more data your company has, the more prone it is to poor data quality.
At this point, you're probably wondering, "What is data quality?" In short, it's at the root of master data, reference data, and metadata. If the root of a plant goes bad, then the entire plant eventually dies. Likewise, if the quality of your data is poor, your insights will be inaccurate, leading to bad business decisions. Data quality ensures your data serves its purpose.
2. Not performing research to get insights into your target market.
You know marketing is essential to growing your business, but are you aware of how vital big data is to your marketing efforts? One of the reasons small businesses fail to see a favorable ROI from their marketing efforts is not using market research to gain actionable insights into their target audience.
Customer relationship management (CRM) is an invaluable customer data tool that provides business users with valuable insights into customer behavior and preferences, enabling them to create targeted marketing campaigns and unique customer experiences.
3. Not using social media for marketing.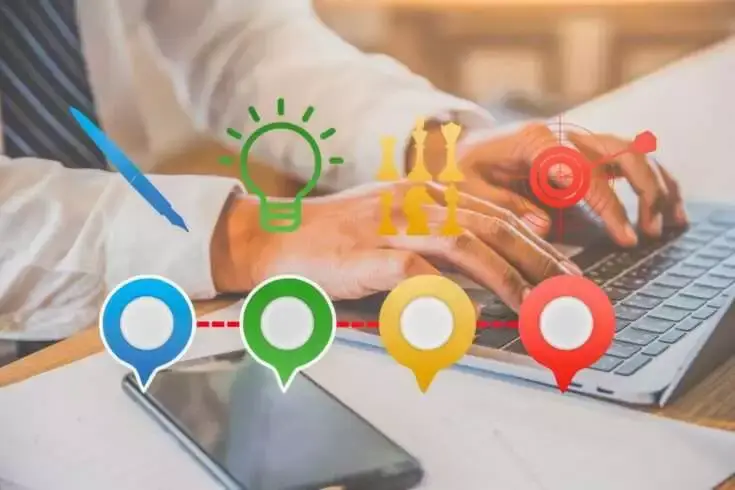 You might think of social media as that alternate world you can't seem to shake your kid out of, but it's a mega-marketing tool, or better yet, a megaphone for marketing. The point is that social media is great for much more than sharing vacation and date night photos. It's one of the best ways for connecting with potential customers and spreading brand awareness.
4. Not using big data to optimize business operations.
Operational efficiency is one of the hallmarks of industry leaders. Big data provides business users with all the real-time and historical data they need to optimize their best practices to increase productivity and efficiency. Descriptive analytics enables business leaders to identify flaws in business processes by highlighting correlations and anomalies, and prescriptive analyticsprovides solutions to those problems.
5. Not using SEO to enhance digital marketing efforts.
Your company likely uses some form of digital marketing, but are you using search engine optimization (SEO) to enhance the efficacy of your digital marketing campaigns? SEO involves tools and strategies that help companies improve their search engine rankings and drive organic traffic to their websites.
There's never been a better time to be a small business owner. There are many mistakes that could potentially sink your company, but there are even more tools and solutions to mitigate them. As we highlighted in this article, many of the solutions your company needs involve big data, so the biggest mistake to avoid is not investing in big data. Many of the biggest brands from a couple of decades ago are defunct today because they failed to capitalize on data analytics. Don't make the same mistake.