We Indians have been bestowed with one of the best cuisines in the world. We've got many different cultures. And of course with different cultures come many different mouth-watering dishes. We all have our own preferences when it comes to food. However, due to our inclusive nature, we indians have learnt the art of making every food ours.
The dishes that are not of our type, we make them ours by adding our own local flavours and give it apni waali yumminessss! We are so much attached to our food! For Indians it's one of the strongest weapon. 'Dill ka Rasta peth se ho kar jata hai…'  is an age-old adage commonly heard in typical hindi movies and daily soaps! And yes, its cent percent true!!!
Here is a list of some common videshi dishes…which we tend to accept with our desi wala twist!!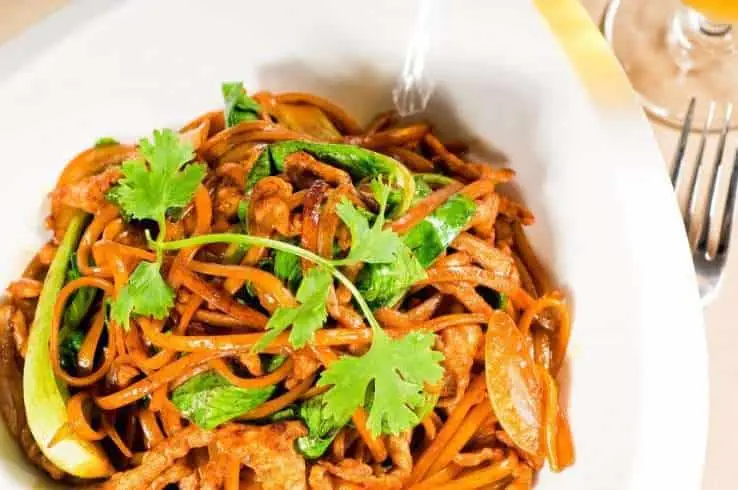 This beloved dish has it's origin in china. however, the cooking style of the very same dish in these two neighbouring coutries is worlds apart. When I saw the original recipe of noodles I was shocked! It was just like eating boiled noodles with a pinch of salt!!! Then we managed to make Chinese noodles the Indian way with fried veggies and of course, the sizzling chilli sauce!
OATS!!! an item which can be found on the list of everyone who is on a diet! But in this seedhi saadhi dish also, we have successfully managed to add our own color!!!! After all, we're just on a diet. We aren't sick! Yummm…yummm…yummmm!!! Oats with spicy chatpata and lazeez masala!! Makes your diet delicious! It's time for people to leave the boring tasteless healthy low calorie food and add some masala to your life *ting tong*!
Without oily food, the indian way of life is really incomplete! Right from chhole bhature to samosa, all epic foods must necessarily be fried. Otherwise, how is it enjoyable? Steamed momos…naaaaah! Where's the fun? Doesn't go well with the Indian palate (or tastebuds). Fry it folks! and what do we have here? oh! it pretty much looks like heaven on a plate!!!
BIRIZZA – BIRYANI WITH PIZZA
I would really like to appreciate the mix and matching ability of Indians. We are so innovative and imaginative! I really don't understand from where these ideas get into the minds of these excellent chefs/ innovators. I mean seriously! PIZZA and BIRYANI?? Hyderabadi and Italian cuisine altogether! Who would have even thought of this marvellous mix? Imagine the flavourful rice and chicken accompanied by cheesy bread and exotic vegetables having a party in your mouth! See this is the way we bind the world! Hats-off to Indian jugaad! What a combination! And trust me people this is finger licking awesome!!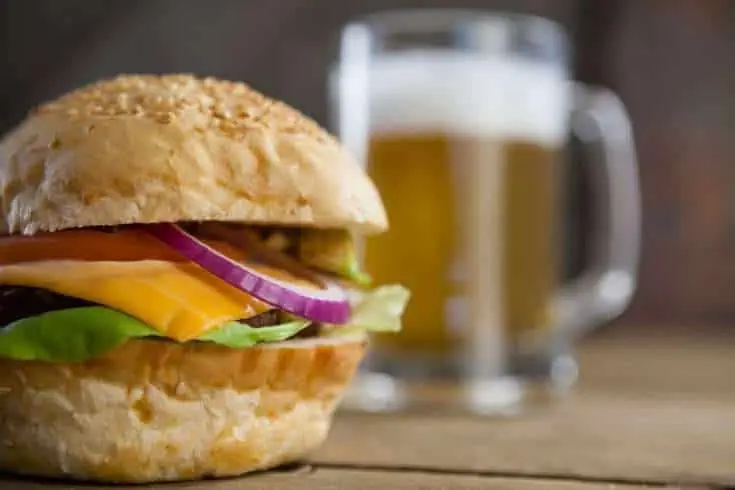 Even the world class food chains understand the sentiments of the Indians when it comes to good food! Yeah, you got it right! Its Mc Donalds' Aloo Tikki Burger! It's Sasta, Sundar and Yummy! Not only McD, but this dish can be found in most eating joints or roadside stalls across the country! I guess every indian who has visited McD must have tried this. Especially the ones who live away from home and are looking for an escape from that 'boring mess kaa khana' and want to have something that can satisfy their hunger but doesn't cost much.
Reminds me of a scene in the movie 'Queen'…where Rani cooks breakfast and they ask her, 'Whats this?' and she replies 'Yeh French Toast hai…keval dilli mein milta hai!'
Yeah! That's true. Delhi people will understand me better! The toothsome and not so "French" Toast which may be sweet or savoury depending upon your taste is an amazing snack to try. Not only is it super easy to make, it only requires 3-4 ingredients depending on your recipe!
I know that there is a huge list of desi videsi platter of dishes but these were the common ones!! I know after reading this you will have some mouth watering dish today!
So people…STAY FOODIE AND STAY HAPPY!!!!!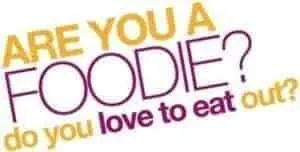 Originally posted 2015-09-24 13:30:10.