Waiting at the Green Park metro station in South Delhi for a relatively less crowded coach, I wondered how the rapid changes around me had transformed my life in the past twenty years. As someone born in the nineties, it was always exciting to taste moderation and the advancement that maintained the dynamicity of this last decade of the 20th century. It was a pleasant throwback to revive the good old days when the black and white television screen flashed many knowledgeable, sophisticated, culturally rich programs.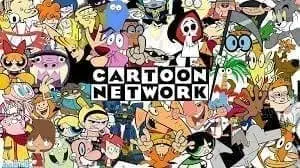 When I was a toddler, 'Shaktiman – the first Indian superhero' was one of the most famous shows amongst kids and youngsters. This show did an incredible job at portraying the messages of humanity through the fantasy-centered espisodes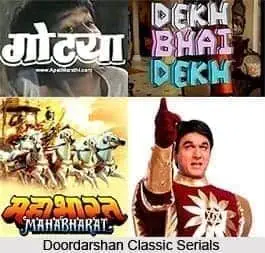 Then came our all-time favorite, Cartoon Network, which gave us an insight into the world of fictional yet fantastic characters like Flintstones, Captain Planet, Powerpuff girls, Scooby-Doo, and many more. Gradually as we grew up, even the packet of 'Uncle chips' and 'Picnic' gave us tacos and small playing cards, which we often traded with our friends.
'Malgudi Days' was another serial telecasted for kids, which brought up simple, earthly overtones of South Indian village life into our fast urbanizing world. Though I could not understand every bit of the episode I watched, the feelings were so well emoted that even the silence was readable. 'Swami' – the protagonist then became a household name.
Weekends were usually reserved for Chitrahaar – which renewed our memories of old songs of Dev Anand, Rajesh Khanna, Helen, Asha Parekh, Shah Rukh- Kajol, Karisma, and Salman movie chartbusters. It was an animated extravaganza accompanied by the entire family who sat together for brunch and recited the melodies of the blissful past.
Our elders ensured that we imbibed good mannerisms and moral values for which mythological doses of 'Ramayana' and 'Mahabharata' were given to us.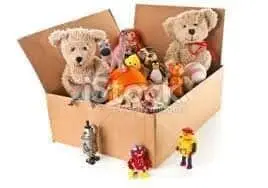 After completing our 'forever boring homework,' we would run out with our little treasure, which gave us a lot of happiness _ 'THAT BOX OF TOYS. 'It had all sorts of games like cards, soft toys, puzzles, crazy balls, plastic cube games, boomerangs, and piano, but it was the kitchen set that was on top of the list for all little princesses until 'Barbie' came along.
For the princes, there was cricket- the bat, ball, and wicket were like the three essential meals of the day. The maestros – 'Sachin Tendulkar,' 'Ganguly,' and 'Dravid' who were hailed as gods by the young boys! Continuous commentary of cricket, news, films, music being heard on the radio was a great pastime since the internet had not invaded our lives.
The music and entertainment industry saw some great hits like the album by 'Falguni Pathak,' 'Alisha,' 'Sonu Nigam,' 'Ila Arun' whose songs climbed the ladder of top chartbusters with youth anthems like "purani jeans"," Make in India" that got extremely popular.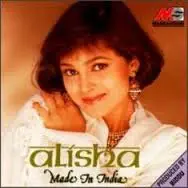 As time passed, we were introduced to the advancement of technology; the computers replaced the typewriters, pagers and internet replaced fax machines as emailing was developed. The world became a global village, and India – a world-renowned nation with many foreign brands like' Revlon,' 'L'oreal,' Longines,' 'Coke' entering the Indian markets with luxury and beauty products.
Historical events stormed the Indian intelligentsia when they realized that even dark, dusky black-eyed girls could be crowned Miss Universe and Miss World. On the economic front, this was the beginning of 'westernization.' Soon hit the wave of new fashion trends like high waist- bell- bottom denim, skirts, puffed sleeved kurtas donned by models, actors, and cover artists of magazines like Verve and Elle.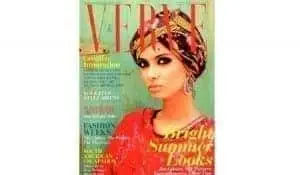 Most of my teenage years were spent in the 21st century, where I saw my lifestyle as more technologically advanced, urbanized. Machinima and special effects technology boomed the Indian cinema while 'Doremon' conquered the Disney channel and thence the imagination of today's kids. 'Chitrahaar' is replaced by youtube channels, and a progression towards video making is being witnessed with the coming of android phones and later iPhones.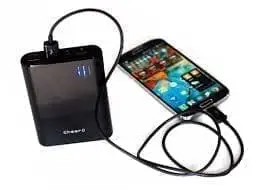 I still have that big toy box, but now it holds only memories of the same puzzle I solved 'countless' times! I hope today's generation also gets some free time from their virtual games like Candy Crush and Temple Run and peep into the pleasures of real games.