London is known for a lot of things, but gambling isn't exactly at the top of the list. For this type of entertainment, punters usually go to Las Vegas and Macau, or at least Monte Carlo, when they are in Europe. With these things in mind, most people don't set their expectations too high when they visit the capital of the United Kingdom. There are, however, plenty of gambling opportunities for those who come to town and among them, players will find several luxurious establishments.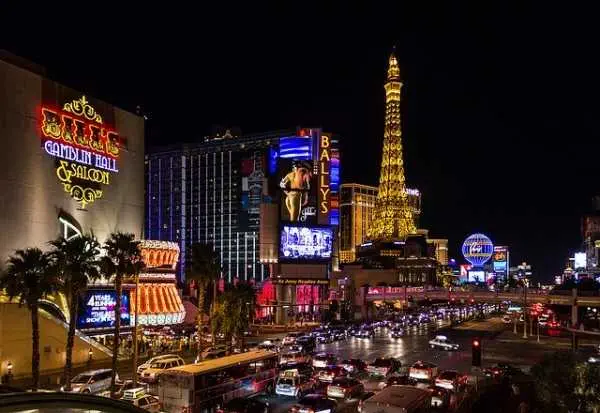 Hippodrome Casino
The Hippodrome Casino is one of the best places to visit if you are in the mood for gambling and won't settle for second best. What makes this place particularly exciting is the fact that it has been around for less than a decade. Compared to other casinos that have a long history behind them, this establishment is new and still goes neck to neck with any competitor. The casino is known for the way highrollers are treated, as it has some of the most exciting high-stakes games.
Roulette, baccarat and blackjack fans won't be disappointed by the opportunities presented by the London Hippodrome Casino which is also available online. You can find websites with online reviews of the best online slot sites if you prefer playing online. These are the games that can be played against real dealers, therefore the most exciting but there is no shortage of alternatives for the fans of slots. With more than 100 such games available, those who would rather spin the reels of slots without spending large amounts won't get bored anytime soon. This is also one of the casinos that have an online venture, so those who want to try the games over the Internet can do it from the comfort of their home or from mobile.
Park Lane Casino
Park Lane Casino is an amazing hybrid between a regular casino and the private club for those who share a passion for gambling. One has to obtain membership to play here, but once this step is complete, players can enjoy the full spectrum of popular games. They can play against the croupiers at roulette, baccarat, poker and blackjack table or try their luck with slots. Those who expect luxury after signing up for membership will not be disappointed, since Park Lane Casino knows how to pamper its members.
Empire Casino
The Empire Casino is another fine place for high rollers, but also an establishment where regular people can enjoy the luxury of the finest establishments. Caesars Entertainment does this casino and it brings the charm of North American gambling to the UK. Those who are in London for a few days can visit this place and try their luck at slots, table games or pokers.
Highrollers and big spenders are the ones that enjoy the royal treatment here, with exclusive perks being reserved to this category. They are invited to join the Dragon Lounge, which is the embodiment of luxury and makes anyone feel right at home.
Originally posted 2020-05-11 15:56:50.