Art and soul quotes work best for them, trying to draw some million-dollar motivation and inspiration. Not only these art and soul quotes would help you discover your inner worth, but they would also make the world more valuable. Especially art which these art and soul quotes are all about.
Apart from creating some of the most valuable works of all time, some famous personalities have also given us more reasons to remember them for creating some of the most thoughtful art and soul quotes.
Art is the most important form of expression, and artists are the medium through which we can see some magic fill the air by way of their work. It is important that more and more people get inspired and keep on trying till they achieve the best in their respective fields. These art and soul quotes are filled with words that would persuade everyone to push their limits and do their best.
16 Art and Soul Quotes to Explore
1. Making it Beautiful Everyday
"Make the most beautiful thing you can. Try to do that every day. That's it." ~Laurie Anderson
If you like doing something, then you will never get bored with it. You would even set new goals for yourself every day and take up new challenges to bring out the best. When people have such dedication towards their work, they will definitely create something meaningful, equally wonderful as their imagination. This is a thought presented in this one of the best art and soul quotes of all times.
2. Discovering the Unknown
"The artist never entirely knows — We guess. We may be wrong, but we take leap after leap in the dark" ~Agnes de Mille
One of the best art and soul quotes describes the mind of the artist while they are creating something. The artist reveals that they themselves are unaware of their doings until the final piece is in front of them. The world might guess the work to be a result of meticulous planning, but rather, it results from deep imagination and undying commitment.
3. Breaking Rules
"Learn the rules like a pro, so you can break them like an artist." ~Pablo Picasso
When arguments such as breaking the rules are discussed, they are never appreciated. The grounds of moral and civil society is built on some pre-defined rules and regulations to be followed. The case is totally the opposite regarding art and the artist.
Such great words that are coming out of the mouth of one of the greatest painters of all time become our next one of the best art and soul quotes. He states that masterpieces are never created by following the rules that are laid by others. Though learning them is equally important and mandatory, if you really want to create something out of the box, you must be ready to break some rules.
4. Intelligence Can Have Fun
"Creativity is intelligence having fun."- Albert Einstein
What a comforting thought to be on the list of best art and soul quotes of all time. Albert Einstein points out that if you are creative enough, your intelligence would have fun working. Very deep and meaningful thought is said in the most simple of words for everyone to understand.
5. It's All that Matters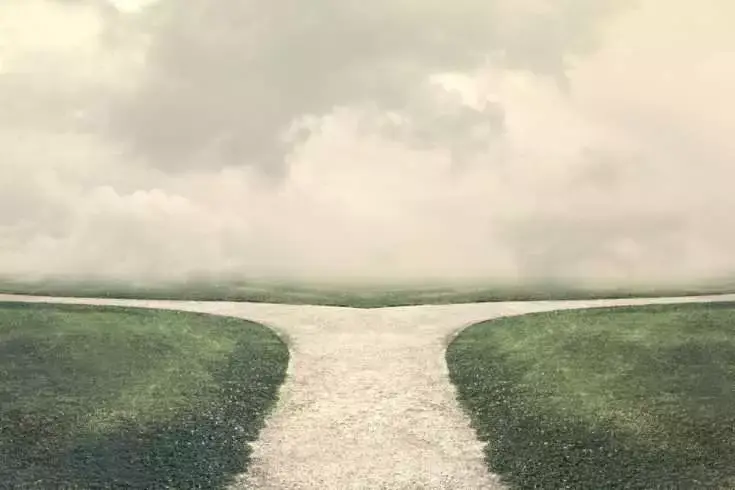 "Make Interesting, Amazing, glorious, fantastic mistakes, break rules. Leave the world more interesting for your being here, make good art."- Neil Gaiman
Neil Gaiman, one of the most renowned authors of all time, has spoken these fruitful words in the form of one of the best art and soul quotes.
He not only supports art and artists but has also dedicated a whole book to them by the name of "Art Matters." In this book, he speaks volumes about art and artists and the spirit that all artists should be maintained in order to succeed.
He also says that many give up at some point, and the world is devoid of one of the great works that might have been possible.
This one of the best art and soul quotes is also like an appeal that he makes in a cheerful and encouraging way.
6. The Residing Power
"Art is not what you see but what you make others see."- Edgar Degas
Art has the power to convey things and thoughts in a manner that words fail to. Edgar celebrates this power in one of his best art and soul quotes. He says creating something meaningful and relevant for you is not a big task accomplished. Creating something with which others can relate and find meaning is when the task is completely done.
7. Bring about a Revolution
"Art is either plagiarism or revolution"– Paul Gauguin
Plagiarism occurs when people try to copy the work of others. Hence in this one of the best art and soul-quotes, Paul says that art for him is either of the two. A person ends up creating a plagiarized copy or making history with his work. A true piece of art never goes unnoticed and unappreciated.
8. Discovering Yourself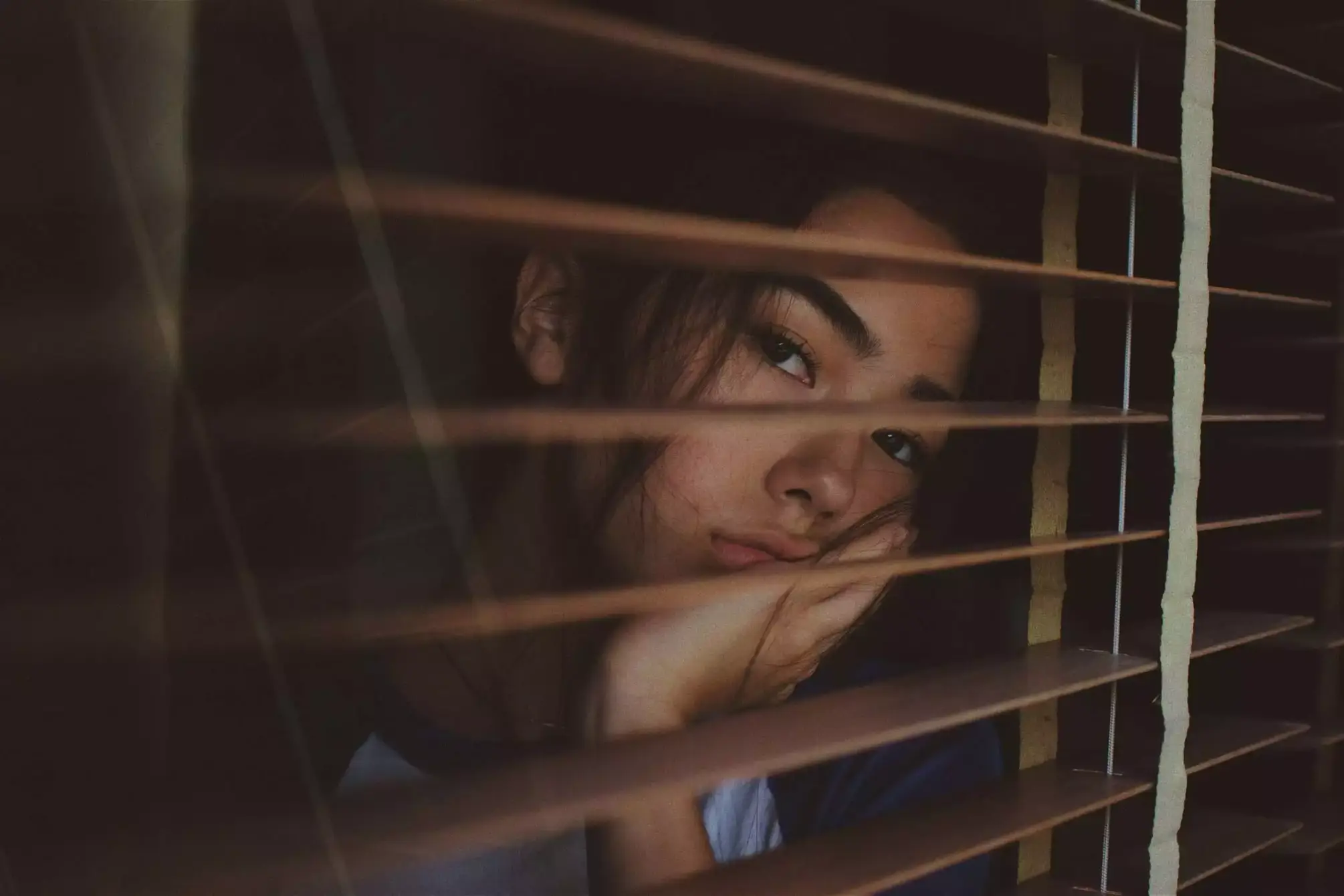 "Painting is self-discovery. Every good artist paints what he is."- Jackson Pollock
It has always been realized that a painter paints what is in his heart. Extending this concept one step further, Jackson Pollock says that every good artist paints what it truly is.
Such a thing can not only be said but is also felt by looking at some of the most artworks in the world. These paintings are a reflection of all that is inside the painter. Such facts cannot be declined and hence are included as one of the best art and soul quotes.
9. Life and Soul
"Paintings have a life of their own that derives from the painter's soul"– Vincent Van Gogh
One of the most famous artists of all time who painted the remarkable painting of the "Starry Nights" has given us one of the best art and soul quotes. He believes that paintings have life and, of course, felt in many of his works. The giver of this life is the painter himself, and this life is like that of the painter himself. A perfect quote that takes the above-mentioned quote one step further.
10. Being Remarkable
"A beautiful body perishes, but a work of art dies not."– Leonardo da Vinci
Who can know painting better than this one of the all-time glorious painters? When words come out of such people, they automatically become important and a lesson for a lifetime. As these people speak only what is worth speaking.  
Vinci says that a body might be very beautiful during its lifetime, but in the end, it perishes like every other thing. That's the ultimate end of its beauty, but it's not the same that happens with beautiful paintings or other pieces of art.
They become immortal and continue to live for an eternity. How can anyone deny the fact that Leonardo da Vinci's painting Mona Lisa is one such piece of art that has perfectly attained immortality, and its beauty will never fade out? Leonardo speaks these words and gives us an example of its existence.
11. Conveying Ideas
"I found I could say things, colors and shapes that I couldn't say any other way- things I had no words for."- Georgia O Keeffe
Painting has the power to say which words cannot, and the artist holds him lucky to do that. He speaks as his heart desires by using his brushes, paints, and colors.
12. Individualism
"Art is the most intense mode of individualism that the world has known."- Oscar Wilde
Art is complete in itself; it is one thing that has meaning and purpose. It would never lose its meaning no matter how much time passes. Such a thing is an example of individualism and also fulfills it.
13. Escape
"Art is an escape from reality." – Henry Matisse
Artists often escape and find serenity when working. Such a thing is quoted by many and hence is given the form of one of the best art and soul quotes. He says any form of art is an escape from reality. When a person writes, they also escape in the land where their story is located. The same happens with other forms of art as well.
14. Painting a Soul
"Every artist dips his brush in his own soul, and paints his own picture into his pictures."- Henry Ward Beecher
A similar quote like the one mentioned above says that artists paint themselves in their paintings.
15. Growing with Every Stroke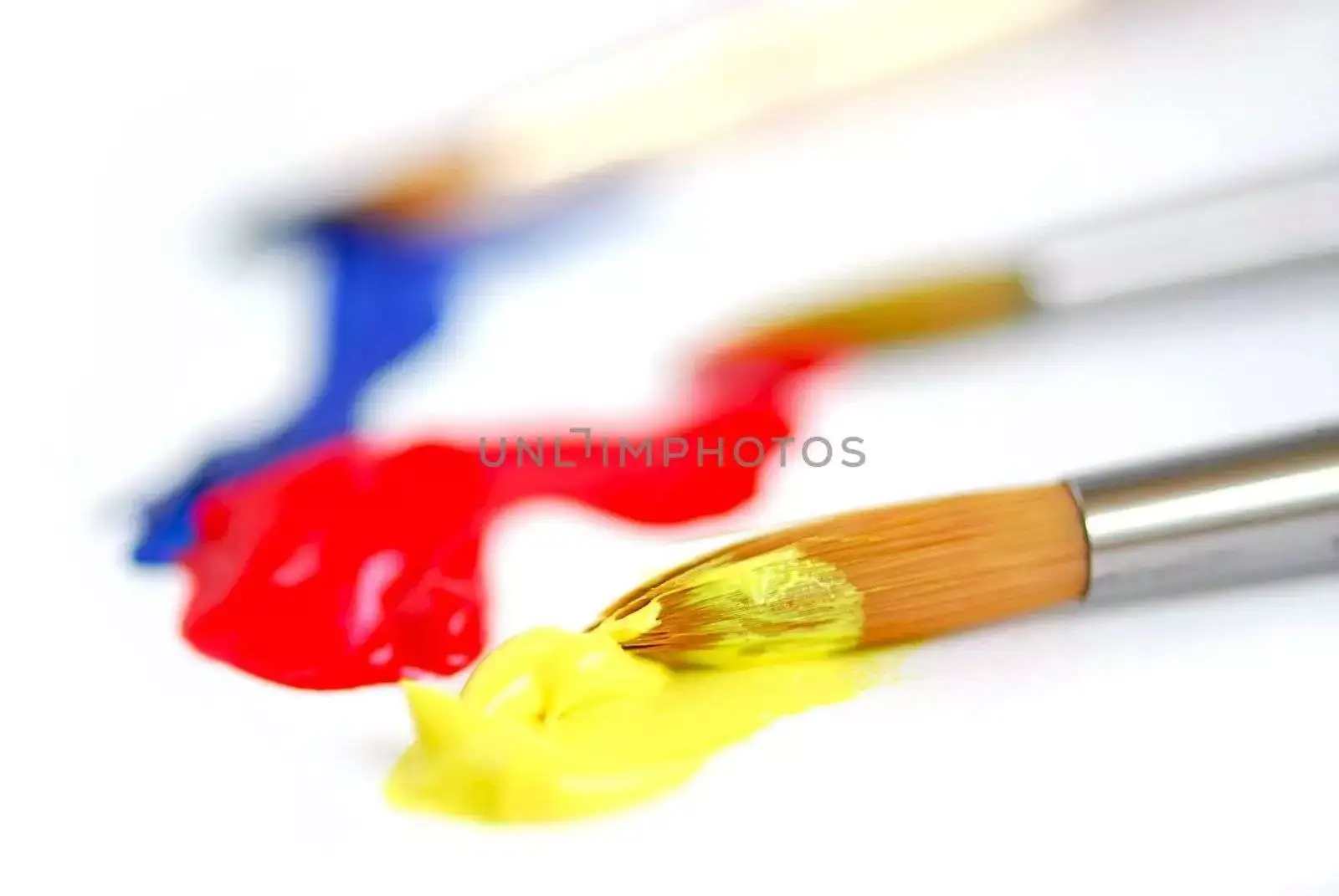 "To practice any art, no matter how well or badly, is a way to make your soul grow. SO do it."- Kurt Vonnegut
Well said that if a person, no matter whether an artist or not, likes to do something, they should pursue it. Art is a skill that can sharpen your skills and give you relaxation at the same time.
16. Beauty in Everything
"Everything has its own beauty but not everyone sees it."- Andy Warhol
The one who sees the beauty in everything and tries to create something new out of it is the one we all call an artist.
These are some of the best art and soul quotes of all time. A lot of inspiration is bundled in one place and one blog. Suppose you are an artist or like art, then this is one of the best art and soul quotes that would fascinate you.