As an affiliate-driven website, Icy Tales earns from qualifying purchases.
What is Atheism?
Theists, according to Cambridge dictionary are the people who believe in the existence of God or gods. The term theism derives from the Greek theos meaning "god", says the Wikipedia.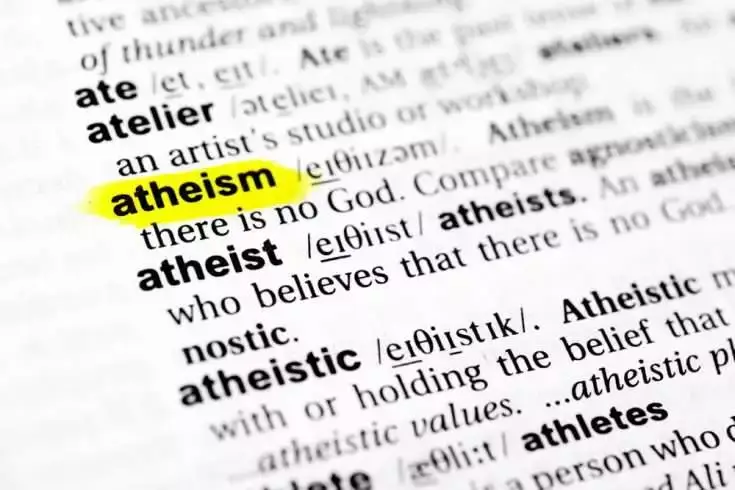 This leaves us with Atheists and Agnostics. Atheists are the people who do not believe in the existence of God or gods, while Agnostics being people who claim that the existence of any deity is unknown or unknowable.
Atheists believe that these concepts of God or gods and deities are only but man-made myths and are meaningless. On a broader basis, they deny life after death and the existence of souls and any Absolute as such.
Atheism and Egypt
Egyptian population is predominantly followers of Islam and Christianity on a major basis and being "irreligious" is not so common nor is it readily accepted in the nation.  According to al-bab.com, "The Egyptian parliament's committee on religion has announced plans to make disbelief in God a crime. Under the current law against "contempt of religions" atheists can be prosecuted for expressing their disbelief in public but the committee's proposal would go further and criminalise disbelief itself."
Egypt already has a law against Blasphemy which means one cannot take actions or talk profanely about God or sacred things, meaning they can't insult or impose their disbelief on someone else. With nothing exactly against "Atheists", they are free to believe if only they didn't talk about it, because only the latter stays illegal. To combat this whole situation, the Parliament of Egypt has decided to impose a law that makes Atheism an offence and atheists found will be guilty of the charge.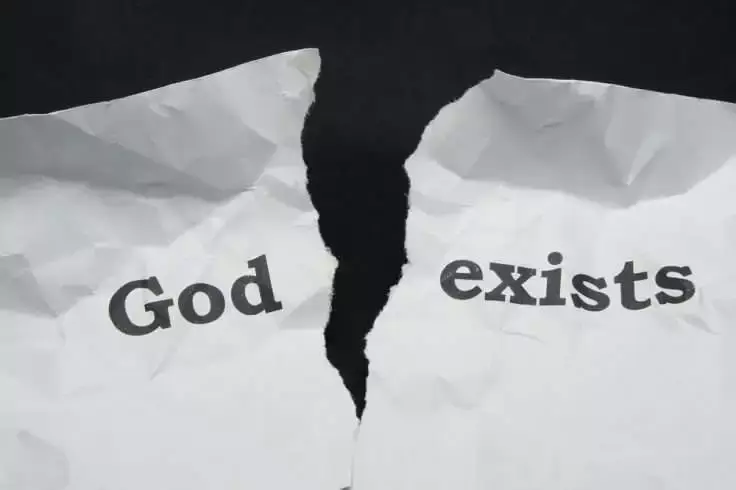 A suspect of blasphemy isn't ever actually safe in the country, however, according to the statistics in November 2013, it was estimated that up to 3 million Egyptians were atheists, out of a then total population of 89.8 million, source Wikipedia. While Atheism is gaining popularity in the backstage silently, the ones who dare to express it socially (mostly online) have had to pay the price. Wikipedia also says that in a 2011 Pew Research poll of 1,798 Muslims in Egypt, 63% of those surveyed supported "the death penalty for people who leave the Muslim religion. However, no such punishment actually exists in the country.
What now?
There are 13 countries if not more, that have death as punishments for blasphemy and apostasy, according to the International Humanist and Ethical Union in London, but none of these or the other countries have made atheism an act against the laws. Religion has always been what one believes in and about people's personal faith. And with so many people denying the existence of God or deities, they're creating they're somewhere or the other creating own faith and kind of giving rise to the idea of a whole new religion with common beliefs, i.e., disbelief in God.