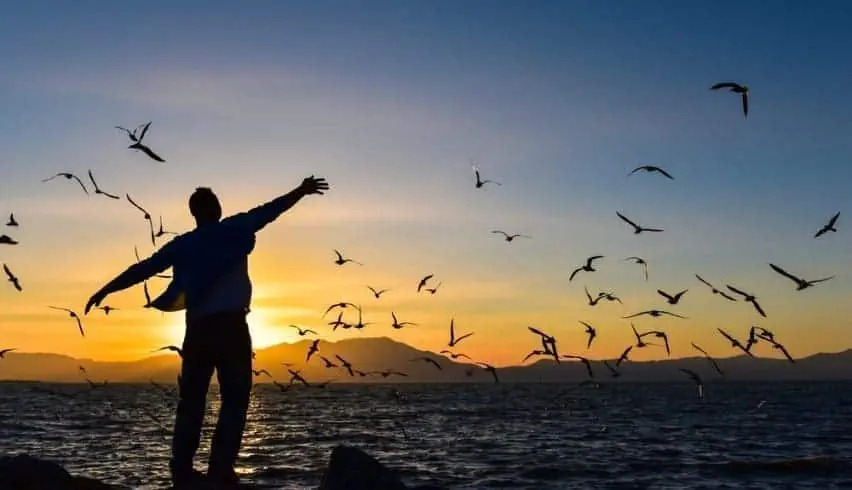 Every grandparent who was present at the time of independence describes that night as a beautiful nightmare because of the violence and the victory over Britishers. Why did all our freedom fighters initiate slogans such as "Do or die" for liberty? That is because, for about 200 years, Indians struggled a lot with the gruesome policies of Britishers.
This poem gives you an image of the day when India came out of the cage of colonialism.
As per nature
It was a pleasant midnight
But to the Indians
It was a nightmare;
Horses were galloping 
over barricades fiercely
As browns towards whites;
Soldiers were marching 
with guns dynamically
Towards inhumanity;
Citizens were participating 
with guts bravely 
Towards merciless people;
To break the chains 
of slavery and dependency;
On the historical data
AUGUST 15,1947
They made our tri-color flag
fly on the Red Fort with 
GREAT INDIAN GLORY!!!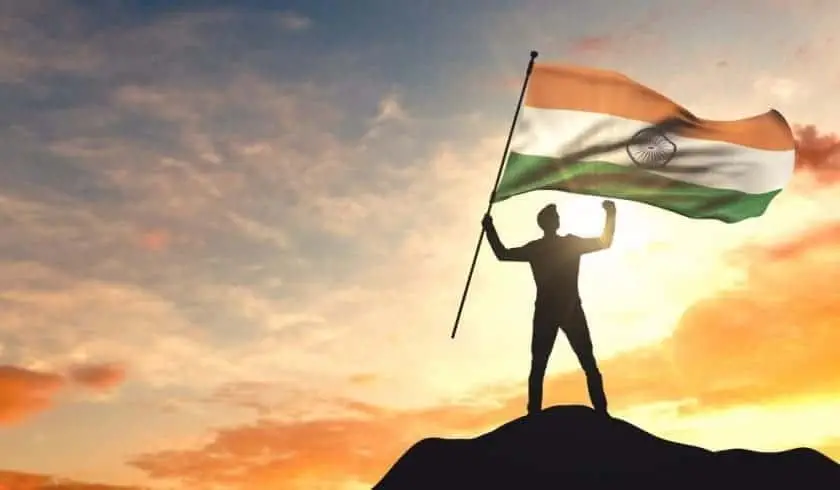 "It's enough to live for a day as a lion than a shepherd for 100 years." – Tipu Sultan.
 Many leaders sacrificed their lives to see their younger generations enjoy liberty. They didn't fight for our nation but every Indian's rights. Let everyone live according to their wish irrespective of our caste, creed, religion, and citizenship as a Human Being.
Try living according to your heart and fly with your innovative thoughts to reach your destiny and make all the dreams and wishes of our late freedom fighters become a reality and make their souls rest not in peace but a triumph of satisfaction.