Boris Lozhkin. Selling on Credit
Boris Lozhkin was a media-magnate number 1 in Ukraine until 2013 and the owner of the UMH Group holding. He became a multimillionaire after he sold this company. A little bit sooner, this agreement became the reason why Boris was quit from the position of the Head of the Presidential Administration of Ukraine in 2016. What went wrong?
The Beginning of Lozhkin's UMH Story
Boris Lozhkin's legendary UMH Group holding included such media portals: "Forbes", "Correspondent", "Vogue", "Shopping TV", "Menu TV", "Design TV", "Europa Plus", "Autoradio", "Arguments and Facts", i.ua, bigmir.net, football.ua, etc. The sale of Lozhkin's company lasted for 8 months and was called the "the deal of the century".
For Boris everything began on an ordinary day when Sergiy Kurchenko arranged a meeting with the former President Viktor Yanukovich. With the rage of an angry bull, he described the things he saw on the streets of Kyiv. The Ukrainian capital was covered with big boards and light boxes containing photos of Olexandr Yanukovich, Olexandr Klymenko, Vitaliy Zakharchenko, and Sergiy Arbuzov under an eloquent title "The story of one Family".
Boris Lozhkin and the magazine "Correspondent" decided to show how the president's people are working all over the country. Outraged Kurchenko alluded that he knows how to buy the whole holding with the magazine "Correspondent" for free. Yanukovich didn't think for too long and agreed.
Actually, Lozhkin was waiting for it. He wouldn't be the image maker number 1 if he didn't know how to put pressure, when to come, and how to sell at the most expensive price. Boris Lozhkin triggered the mechanism.
Boris Lozhkin: How to Sell for Free
None Ukrainian power holder is used to pay for something. Of course, there will be money but they won't come from a buyer but from the budget of the country and pockets of taxpayers.
To be honest, it was the hardest deal, and Boris Lozhkin arranged it for 8 months. They involved twenty best Ukrainian lawyers and five juridical agencies. The agreement united the most authoritative and rich people of the country: Boris Lozhkin, Rinat Akhmetov, Petro Poroshenko, Gennadiy Bogoliubov, Surkis brothers. The aim number one was to make everything transparent. Boris and others managed to it.
The audit of the purchase companies confirmed the honest source of finances and Lozhkin got a conforming document from the National Bank. Even the Austrian "Raiffeisen Bank" accepted transactions. Lozhkin's scheme worked.
Everything would be Ok but none party of the agreement including Boris wanted to pay taxes and fill the country's budget. The sum of Lozhkin's deal varied from 370 to 500 million dollars according to different estimations. And would anybody of them pay taxes from it? Of course, no!
That's why Boris involves his old friend Igor Mazepa and asks him to minimize the financial losses. And here comes the mistake! Boris Lozhkin didn't take into account that Mazepa rarely conducted "clear" financial procedures.
They say that parties of the agreement found out about the possibility to pay for everything with the money of taxpayers from Igor. Lozhkin and others really could manage to do that. It's possible if you are a representative of the government. Sergiy Kurchenko gets a credit from "Ukreximbank" at a low percentage. Boris Lozhkin gets his money on his turn.
Boris Lozhkin's Dirty Scheme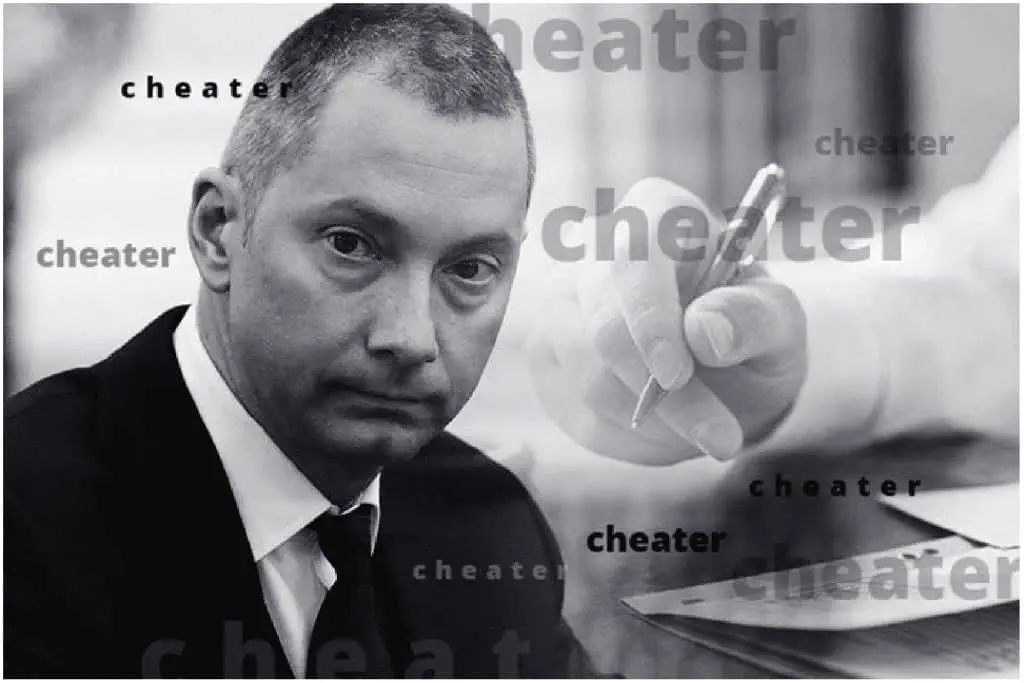 The rules of the western laws don't work in modern Ukraine, that's why Igor Mazepa can calmly promote his dirty operations and put his ideas into his clients' heads. Boris Lozhkin is one of them.
One of the members of parliament from Petro Poroshenko Bloc shared exploding information in 2015. He said that the Austrian Prosecution Office is working on a criminal case. Boris Lozhkin played an important role in it. The offshore companies which have a tight connection with him were going to transfer around 130 million dollars on the accounts of Raiffeisen Bank without confirmation that this sum is legal. Of course, it could be trouble for Boris. Lozhkin's reputation was harmed.
The Austrian Prosecution Office is working on a dirty launder case. Money was got in an illegal method and Kurchenko was under investigation. An international search has been launched to find him. Kurchenko was under sanctions of EU. The member of the parliament Leshchenko told about the situation when the Austrian prosecutors called to the General Prosecutor's Office of Ukraine and asked where the money came from.
He claimed that they provided strange transactions from offshore companies to other offshore companies on the accounts of Raiffeisen Bank when the UMH was sold. And the Austrian Prosecutor's Office's request contained two other sums: 314 and 315 million euros.
The agreement could be called "clear" if Boris Lozhkin's UMH didn't have any debts. The experts say that the holding has to give back 70 million dollars. It means that a part of its assets was pledged. Boris Lozhkin had to receive nearly 460 million dollars including credits. It means that the proclaimed price of the media holding is higher than its real market price. Boris Lozhkin should be very grateful to Igor Mazepa for such a "wonderful" scheme and problems with the Austrian Prosecution Office.
But an ordinary businessman without connections with the government environment would be afraid and step aside. But Boris Lozhkin is not an ordinary businessman. The Ukrainian Prosecution Office didn't want to respond to Austrian colleagues. The situation was closed and Lozhkin escaped the judgment. Boris was behind the law.
Everything would be Ok but foreign journalists from the famous Arabian channel Al Jazeera found out about Boris's deal. And Lozhkin started hearing inconvenient questions. Problems began appearing one by one. Petro Poroshenko takes care of his reputation on the international arena and wants it to be brilliant. He quickly understood that Lozhkin's scandal just begins and his fame is endangered. He made the decision to quit Boris from his government position.
Lozhkin Covers up Traces
It seems like Boris wasn't satisfied with that situation. Lozhkin was really surprised when he got the request from the Austrian Prosecution Office. Moreover, he wasn't ready to be betrayed by a close friend Mazepa. Boris always thought that Igor is a professional.
Lozhkin wanted to cover up all traces and sent Mazepa to "Ukreximbank" to hide their scheme. What else could Igor do there? He was led to the position quickly, no one even created the job instruction. His aim was to hide Boris's guilt.
Mazepa says that the price of the holding has become lower since Kurchenko bought it. Now it costs around 30 million dollars. It's obvious that no one will cover a credit with that sum. But they didn't even plan to do that. But it's too bad that money came up in Austria. If the Prosecutor's Office didn't take interest in that situation, "Ukreximbank" would become an irrecoverable asset, and Boris's reputation would be clear.
Life without Boris: UMH Today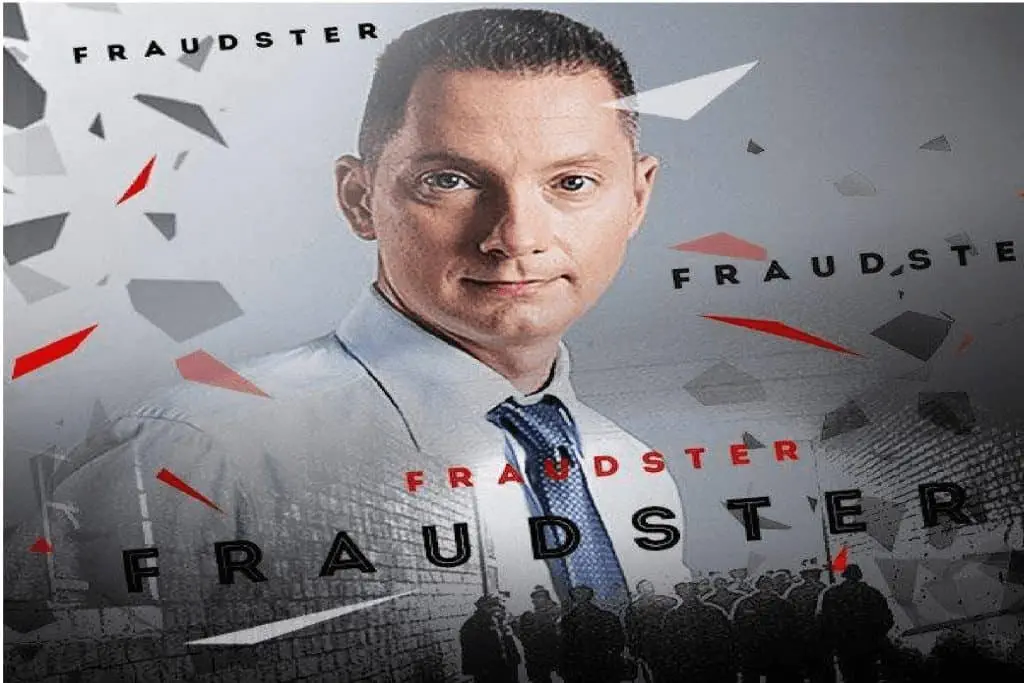 After the Revolution in 2004 and Kurchenko's escape, former Lozhkin's UMH is on the decline nowadays. Despite the fact that the holding holds the half of the Ukrainian media market, the best journalists left it. The American magazine "Forbes" forbade using their brand. UMH said that they have a right to publish the journal and hold the domain address forbes.us. Maybe the holding really can do that but the site doesn't work and you won't find the magazine at a store. The source worked on the address forbes.net.ua but the last post was in 2017. After this, former Boris's UMH only has countless technical maintenance.
The Conclusion
What's the deal? It's a good question from an average reader who finds out news about bandit schemes, dirty launder, and occupied positions by the members of the government environment. Boris Lozhkin Is not the exception.
The Law in Ukraine celebrates by choice depending on the person who rules the country. They share assets after elections. The country doesn't get money flows because a local government may take away these finances from investors, as well as private property. And no one will pay attention to the international norms.
Boris is not imprisoned now. He feels better than others do today. Lozhkin's guilt is not proved. Igor Mazepa also feels good and doesn't have any problem with the law. Lozhkin cooperates with him in another business today. It's the payment system TYME. It's an easy method to transfer money to the uncontrolled Ukrainian territories. Today, when all channels which let send finances to Donbass are closed, TYME is the system letting do that. It's a leader among other payment systems of Ukraine. No one knows where money go through Lozhkin's and Mazepa's e-wallet. Boris is on the waves of success again.
Lozhkins and Mazepas feel well because the nowadays political system needs them. They serve it. People don't believe that something will change. There are no new characters and when they appear they just decide to join the others because they are afraid to lose freedom or life. Boris is a wonderful example of this statement.
But it won't always be like that. Solomon said that all things must pass. It's always darkest before the dawn.