Anjar Khan, a 22-year-old participant one of the reality shows, almost drowned in water and was put on a ventilator while participating in a show in Indore. Shinjini from Kolkata got paralyzed after being rebuked by the TV reality show's judges titled 'Dhoom Macha Le Dhoom.' Elesh from 'Rakhi Ka Swayamvar' did not get married to Rakhi even after winning the show. After slipping into depression, a participant died because he failed to bear the humiliation from one of the other reality shows called 'Rakhi Ka Insaaf.'
Well, what do you think? Am I informing you about the tragic news related to reality shows? No, not at all. Instead, I wish to highlight the reality of these so-called reality shows.
The regular menu of reality shows includes exciting sexual references, profanity, cursing, glorifying party life, and fighting until the security guards intervene. Reality shows make you forget about your surroundings or the project that you need to complete, "Just one more episode, promise, this is the last one. Will get up as soon as this ends." Yea, been there, done that.
Just imagine how little girls today have their parlor appointments, babies having their portfolios shot, kids, missing out on school, and their childhood. All of this to enter the captivating and vicious world of television.
Can you imagine a child cracking jokes with sexual innuendoes only to make the audience laugh? Well, nothing to be surprised at because these are just a bunch of segments of reality shows. Today's reality shows make us passive consumers, but we should be active enough to discover why are such programs made and why are we tempted to watch them?
'Rakhi Ka Swayamvar' and 'Rakhi Ka Insaaf,' umm, well, who is this Rakhi anyway? A so-called entertainer with no academic qualification who capitalizes by tearing down other women in the competition for publicity and hell will serve justice by forcing a participant to die due to humiliation. God, spare us the horror!
 The court has ordered shows with abnormal use of abusive language and adult-rated content to change their time slots to 11 p.m. and after. Roadies, Axe Your Ex, Big Boss, Splitsvilla. Many other shows highlight teenage affairs, break-ups, 'battle of the sexes, and sordid tasks to gain immunity, all pointing to the low morale of Gen-Y. The contestants of these shows use atrocious language, which truly does impact the audience. Due to this, the moral fabric of society is on the verge of extinction.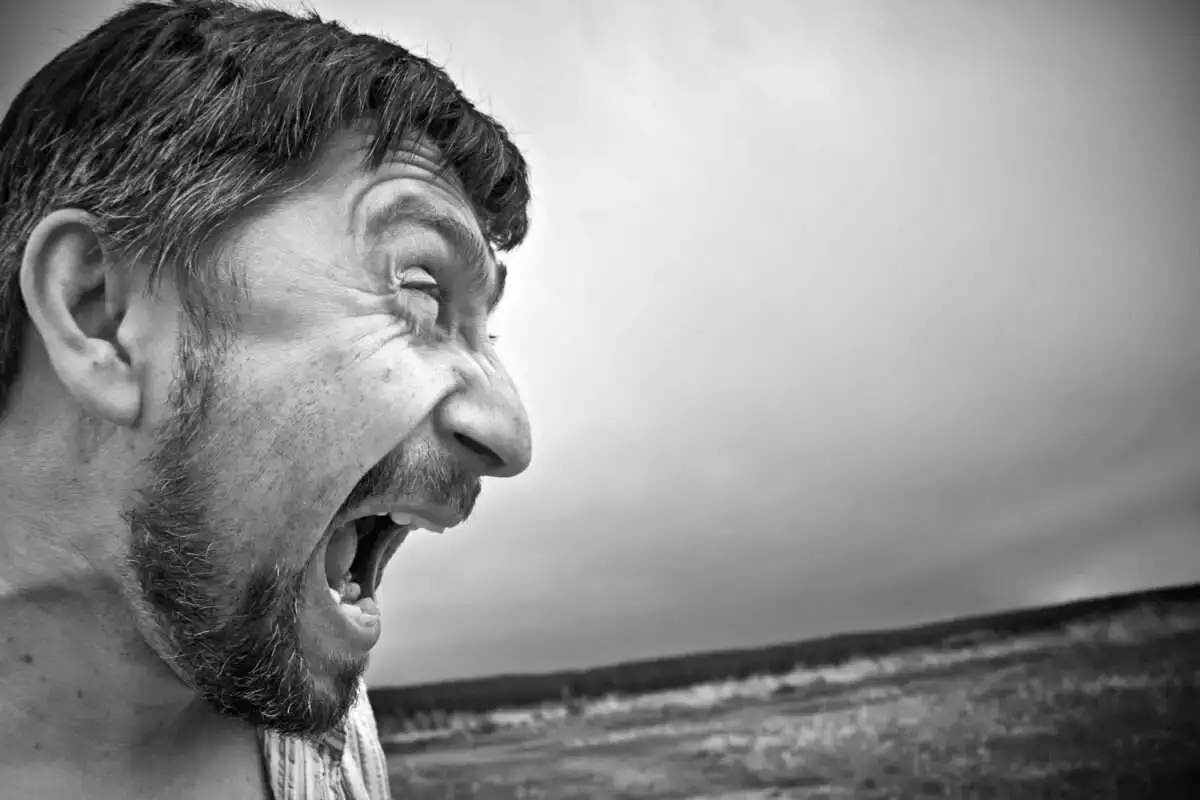 When I was 16, I asked a friend about her ambitions and what she aspires to be. The unfortunate answer was "a Roadie." This was so stupid on every level because it shows how programs like these lure youngsters in, and they cannot resist the charm of a few moments of fame and a little bit of money. Saddening.
There are now many parents and psychologists who believe that these shows are highly exaggerated and intensely manipulative. Many believe that these 'scripted realities' are somehow responsible for stimulating unhealthy competition, voyeurism, and a sadistic sense of achievement.
But despite the increasing criticism, these 'reality shows are very much growing to be a part of our realities. The need of the hour is to draw a line between reality and these flaunted realities of television because these 'realities' are not the ones we would normally find ourselves in.
Just think about it. The choice is yours, and the remote is in your hands.