As an affiliate-driven website, Icy Tales earns from qualifying purchases.
Cannabis Indica began to register much more often among people of different ages because of its popularity as a means of restorative therapy, which created its own type of miasm. People who use Cannabis Indica can have a very pleasant and calm character, as Indica is widely used in homeopathy. There is no surprise that lots of us use it on a daily basis.
Where did it come from?
The homeland of Cannabis Indica is the mountain range of the Hindu Kush. This is the territory of modern Afghanistan, India, Pakistan, and Tajikistan. Plants appear lower as the cannabis is sowing and has a branched structure. Leaves are broad, in contrast to cannabis seeds, they appear darker, sometimes with reddish tones to them. Inflorescences (buds) are larger and lighter.
The taste and the effect of Indica
Sorts of marijuana, where Indica dominates, tend to have a strong sweet or sour smell of buds. Such cannabis provides a very strong relaxing effect, which helps in the treatment of general anxiety, chronic body aches, sleep disturbances.
The plant is known for its soothing effect on the human body. Homeopathy uses the cannabis indicator as a psychotropic means for treating patients who show symptoms of drug intoxication not associated with taking drugs. For the creation of homeopathic preparations, leaves and young shoots are used for the therapeutic effect. Indica is often used for the removal of hallucinations, selective amnesia, obsessive conditions, and compulsive syndrome.
What it feels like?
The influence of Indica on the mental state can be briefly described as a fantastic change in the surrounding reality. It extremely stimulates the nervous system. The person feels an exalted state (talks a lot and speaks quickly, laughs). The second variant of the Indica is a deep withdrawal and retrospective. The person disconnects from reality and his or her own body. This state of relaxation can last several hours and depends on the dose and length of time the dose is taken.
Cannabis Indica is prescribed with the following symptoms:
-hallucinations, nighttime delirium, jumping thoughts;
-headache, burning;
-dizziness;
-weakness, drowsiness (reliefs from lying down, but it is impossible to fall asleep);
-pain, burning with urination and / or ejaculation;
-incontinence of feces, urine;
-pain in the bladder, lower back, kidneys from the laughter or sudden movements;
-fears from constantly visible monsters;
-fear of dying on the street;
-seeming "otherworldly" entities;
-thirst.
Advantages of Cannabis Indica:
Relieves pain in the body;

Relaxes the muscles;

Relieves spasms, reduces cramps;

Relieves headaches and migraines;

Relieves anxiety and stress.
So what is the right dosage of Indica?
If we are talking about the homeopathic aims, the dosage should be smaller, because you don't want to get necessarily high, you want to overcome anxiety and treat from little psychological inconveniences.
This medicine should be taken in homeopathic doses to avoid side effects. It is better to turn down the dosage at once. The best way, of course, is to go to the physician and ask for an exact recipe according to the state and your concerns.
The average dose can be 10-15 drops of Indica, mixed with water, twice a day. It is usually used first to the sixth attenuation of the symptoms. If your state is still concerning, you should talk to a local physician about the dose and lessen (or enlarge) it.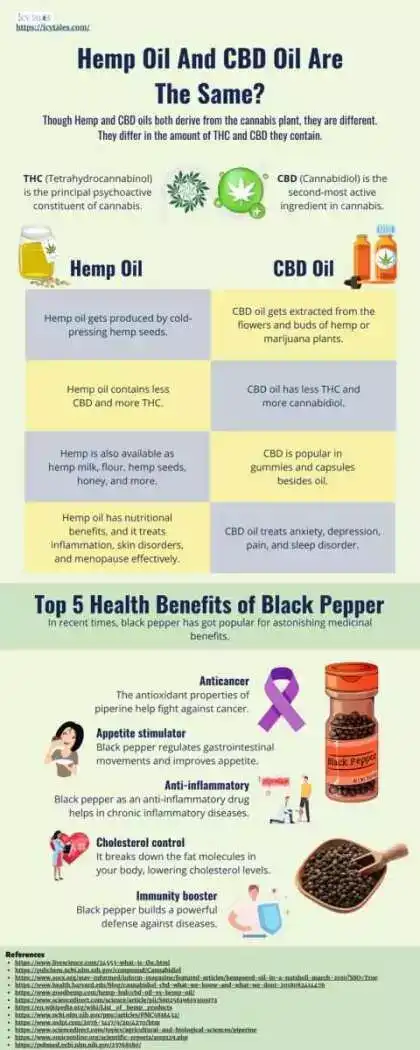 Originally posted 2018-01-16 01:56:08.