The Casting Couch is one of Bollywood's most old and sick traditions. It is the practice in which an actor (usually a struggling one) is manipulated or forced to exchange sexual favors in return for a role in a movie or even in a play. While Bollywood might try to deny the existence of any such tradition, many actors have attested that it does, in fact, exist.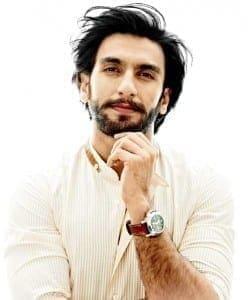 Ranveer Singh, one of Bollywood's most outspoken actors, has gone ahead and shared his own shocking casting couch story. On top of revealing that he has faced the casting couch before, he has also admitted that it is a very common occurrence for beginners who struggle in the industry.
In an interview with NDTV, Ranveer said that a casting director had invited him to his house in Andheri. Ranveer described the man as "a highly sleazy gentleman" and said that the man did not even look at his portfolio.
Ranveer knew that something was off when the casting director did not even look at his portfolio.
He says: "I had worked as an assistant director, and I knew that there are no takers for the 500-page portfolio. Mine was very impressive, and people were intrigued enough to, at least, take a look at it."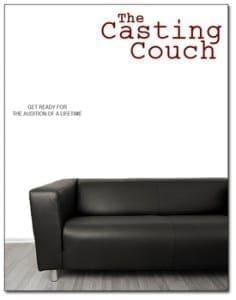 This casting director told Ranveer Singh to get ahead in showbiz, and he told him that he had to be "smart and sexy." He encouraged him to be open to "take and touch." Ranveer went ahead and directly said no to this casting director's demands. Following this, the director began to negotiate with him. He asked Ranveer if he could, at least, see it. Speaking about this, Ranveer says:
"Later, I got learned what he was interested in. When I said 'no,' he was heartbroken like a jilted lover."
Earlier, Ranveer has also shared his experience with casting couch in a very humorous way on an episode of Koffee with Karan.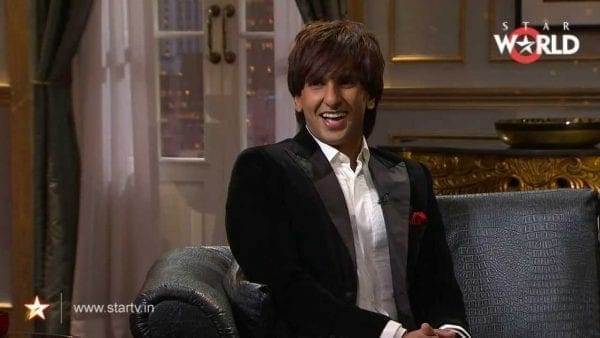 Ranveer says that, unfortunately, the casting couch is very much a reality in Bollywood, and men can also be a victim of it. He said that when he spoke to other such strugglers in Bollywood, they said that the same man had made propositions to them.
Ranveer Singh's story should motivate all the current actors in Bollywood who have been struggling with the same problem. Just like he denied the casting director any sexual favors, they too should do the same.
Ranveer is living proof that you can do well in the industry without selling your soul to some sleazy casting director.
So all of you out there, persevere and stay strong. Your day, too, shall come. And when it does, it shouldn't be tainted at all.