The film industry has always been under the fire with a lot of people speculating, "Is casting couch real?" People want to know all about their favorite celebrities and what goes on behind the scenes. No matter which type of film industry it is, celebrities have always been hush-hush about such topics.
This practice has existed in the film industry for decades. One of the oldest reports is that of Louis B Mayer of MGM Studios. He was accused of sexual harassment by several popular actresses. He would harass people and threaten to ruin their careers if they protested. Louis B Mayer, called the MGM monster, was a classic example of how people misuse their power in the industry.
But, is casting couch real? An often asked question of fans of the film industry because even though a lot of celebrities say that the casting couch does not exist, a few stars have tried to alert their audience about the incidents that took place with them.
People may have this misconception that the film industry over the world is all about smiles and giggles. Celebrities always try to put on a happy face in front of the cameras, but what happens when the cameras are off is not known to many. Several aspiring actresses and models have to face uncomfortable sexual advances or even sexual assault at their workplace.
If you are wondering, "Is casting couch real?" then this article will answer your question. In recent times, the trend of a movement called MeToo allowed a lot of people to speak up about the issues relating to sexual assault or sexual harassment. While a lot of celebrities spoke up in favor of the movement, a few accused them of doing this for publicity.
MeToo was a successful movement because it empowered people and made them believe that they are not alone. 2017 and 2018 were two years when this movement gained massive recognition among people. It created a huge impact, and aspiring actresses did not feel afraid or lonely anymore.
What is Casting Couch?
Before finding out, "Is casting couch real?" let us first have a look at what it means.
Casting couch is a practice wherein film producers or casting directors ask an aspiring actress/actor to perform sexual favors to be cast in a movie.
Does it happen only in the movie industry? The answer is NO. It also happens in the corporate world when the employer asks a candidate to perform sexual favors just to be selected for a job. Not just aspiring actresses, but women, in general, are objectified and sexualized in the workplace.
While a lot of times, people who belong to the higher position start things off indirectly, and subtly, many a time, such acts could be forceful or direct. People have been trapped in such laws, and that is why it is important to beware of what the intentions of a person are.
Is Casting Couch Real In Hollywood?
Many aspiring actresses and TV shows' celebrities started speaking on this severe matter, which created a loud buzz in the ears of the audience. A few Hollywood celebrities spoke up openly about it. Let us look at their stories.
1. Cara Delevingne
The English actor, singer, and model Cara Delevingne who has proudly come out as a bisexual revealed in a recent Instagram post about the incidents that took place with her. She was the one who spoke up about the Weinstein scandal. The story was about Harvey Weinstein scandal. She described how Harvey Weinstein would ask about her personal life continuously and how he was eager to know about what goes on with her in her life.
He would also warn her that if she was gay and was found dating another woman, then her career will flop. He then invited her to his room wherein he asked her to kiss another woman to which she got scared. She tried to change the topic, and when she started feeling uncomfortable, she decided to leave. But, Harvey Weinstein stopped her and tried to kiss her to which she refused and left.
The Weinstein scandal story got a lot of support from people, and people were thanking her for speaking up. This practice of asking queer women to perform sexual acts for men's pleasure is a disturbing one. Kara's story also inspired women to call out men on this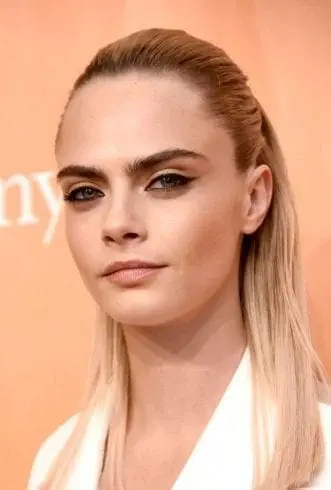 2. Angelina Jolie
Angeline Jolie is a very reputed actress in Hollywood. She also revealed in an email that she had encountered a few uncomfortable moments in her youth with Harvey Weinstein. She decided not to work with him ever again. She also used to warn other celebrities not to work with Harvey Weinstein.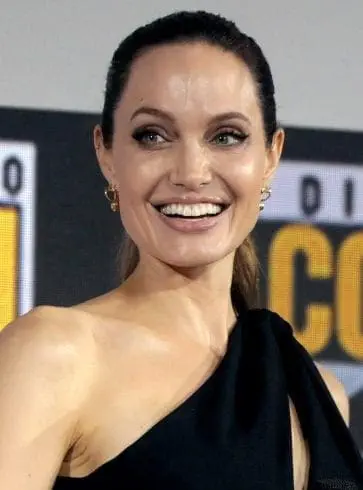 3. Megan Fox
Megan Fox is an actress who was previously also a part of the modeling industry. She revealed in an interview that ever since she started getting fame, a lot of big Hollywood legends have tried to demand sexual favors in return for a role.
She also said that it is very heartbreaking to go through such incidents because all these celebrities have a massive reputation in Hollywood.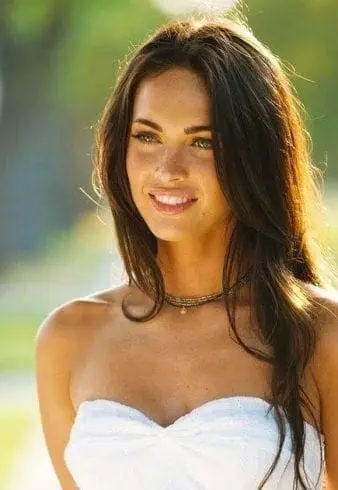 4. Rose McGowan
Rose McGowan is an actress who is known to be outspoken has also made shocking revelations about Harvey Weinstein. In her book "Brave" and even in an interview with ABC News "Nightline," she said that Harvey Weinstein was a sociopathic predator.
She also spoke up about some shocking incidents that took place in the hotel wherein Harvey Weinstein allegedly raped her. She said that he would have management who would help him set up these meetings. She also said that she would have nightmares about them for years, and she could not get over what happened to her.
Click on the link below to get more insights into her interview with ABC News.
5. Thandie Newton
If you are still wondering, "Is casting couch real?" then here is another case of it. The Westworld actress Thandie Newton said in an interview that a casting director had a camera shooting up her skirt and asked her to touch herself. Initially, she felt very weird and did not know what to do. Seeing a female in the same room, she thought that it might be reasonable to do so, and so she did.
Later on, she found out that the casting director showed the video to a lot of his friends and exposed her in front of everyone. She was young and innocent, so she could not figure out what just happened to her.
Is Casting Couch Real in Bollywood?
Is casting couch real in Bollywood? Now, we have shared with you a few incidents about Hollywood celebrities sharing their horrifying experiences in Hollywood; people have a lot of speculations about Bollywood as well. Big names in the industry have been accused of sexual harassment. Here is a list of some actors and TV shows' celebrities from Bollywood who shared their incidents regarding the casting couch.
1. Kalki Koechlin
Kalki Koechlin has starred in a lot of Bollywood movies and is known for her character in the film Yeh Jawaani Hai Deewani. She said in an interview that she had faced people wanting sexual favors in return for casting. She said that she never wanted to compromise and that she decided to reject the offers.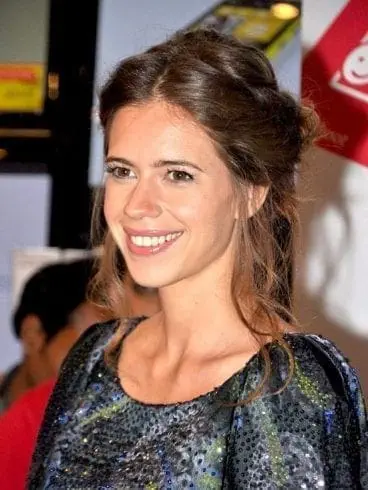 2. Surveen Chawla
Surveen Chawla has become a part of the Bollywood industry from her debut movie Hate Story 2012. She was earlier a part of the South Indian industry and gained a lot of popularity there as well.
Suvreen revealed that she was lucky enough to not face any incidents of sexual favors in Bollywood. But she did have such experiences with South Indian film producers.
3. Sambhavna Seth
Sambhavna Seth has always been vocal about her opinions. She is known for speaking her mind and not keeping silent in any crucial matters. She earlier worked in the Bhojpuri industry. She said that no matter what the gender of a person is, almost everyone has had this experience.
4. Payal Rohatgi
Payal Rohatgi is one of the few aspiring actresses that not only spoke up about this practice but also revealed a name. Dibkar Banerjee was accused of sexual harassment.  She revealed that the movie casting director offered her a part in the movie only if he gets sexual favors in return. Payal Rohatgi simply refused the offer.
5. Ayushmann Khurana
While most victims are women, male actors like Ayushmann Khurana have also come forward with their stories. He was initially a TV shows' anchor, and he said he had faced a lot of these incidents during his days of struggle.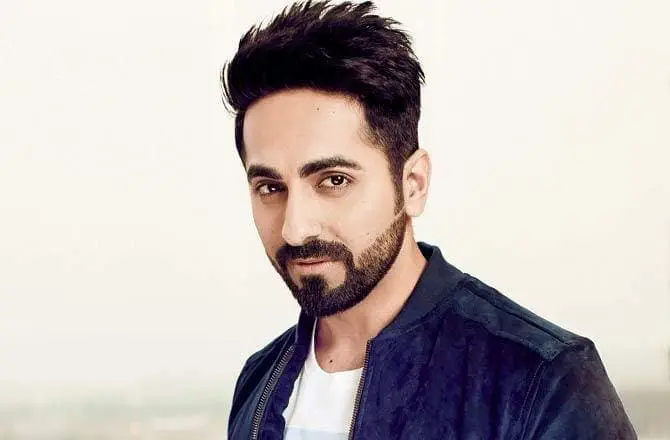 6. Ranveer Singh
Ranveer Singh is a very well-known actor in Bollywood. He has starred in many movies and is married to one of the most famous actresses Deepika Padukone. He has been open about his experiences. He also said that despite going through such incidents, he considers talent to the utmost superiority.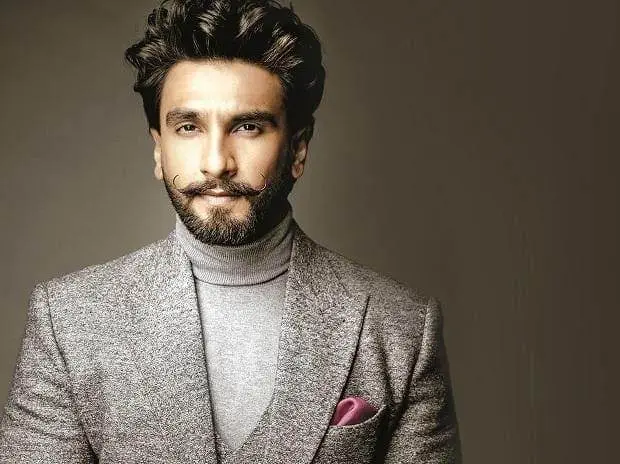 These were a few incidents about casting couch in both Hollywood and Bollywood. In this day and age, it is imperative to be vocal about your feelings and emotions. It is also essential to speak up so that people do not fall into the trap.
So, is casting couch real? Yes, it is. In fact, the horrors perpetrated by film producers go beyond this one practice. The industry is fraught with misogyny, discrimination, prejudice and terrible incidents of sexual assault and violence.
Right from the abuse perpetrated by Louis B Mayer of MGM studios to harassment and discrimination in the modern workplace, the practice has never stopped. While it is necessary to look out for each other, it is equally important to root out these problematic attitudes.
We hope this post has helped you gain a little more insight into the casting couch. Do share your thoughts with us in the comments section. Check out similar articles here!