As an affiliate-driven website, Icy Tales earns from qualifying purchases.
Here is a list of those crazy mundane things only '90s kids know of! Unfortunately, technology has taken over, and they hold no more significance than it once did.
25 Memories of the 90s Kids
Let's revisit the memory lane and reminisce over those good old days.
1. Kids are no longer seen with video game tapes from the nearest cyber cafe. PSPs and iPad are the new video gaming arenas.
2. Our 'Kirana' stores and 'Sabji Mandis' are diminishing now. Stores like Reliance Fresh and Easy Day cater to all our demands.
3. Floppy drives used to be our favorite storage devices. Now CDs and pen drives have almost made them extinct.
4. Those Nokia phones with their pre-installed snake games are a shared asset. Smartphones and iPhones are the new crazes for gizmo freaks.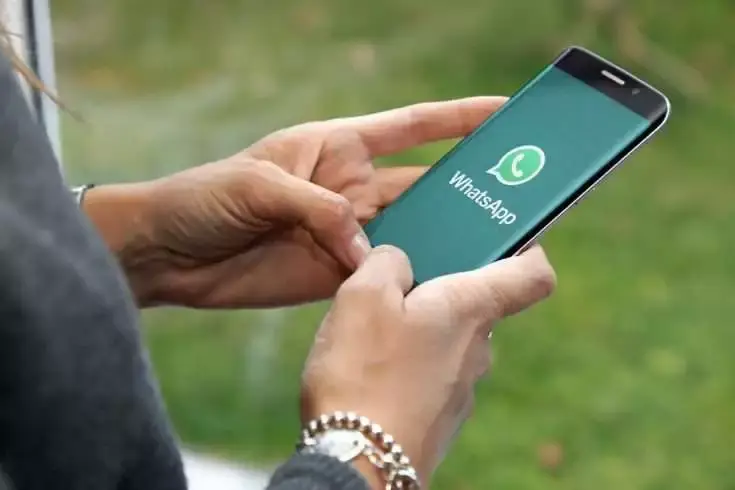 5. Gone are when 90s kids used to wait for our favorite movie on cable television. Using Tata Sky and other dish TVs, Digitization seeks to bring all kinds of movies and channels to our doorstep.
6. We need not wait anymore to buy our favorite product from a store far away from our house. Thanks to online sites with great discounts.
7. Who would connect to the internet using the local phone's network? Click on the Wi-Fi option and access the world!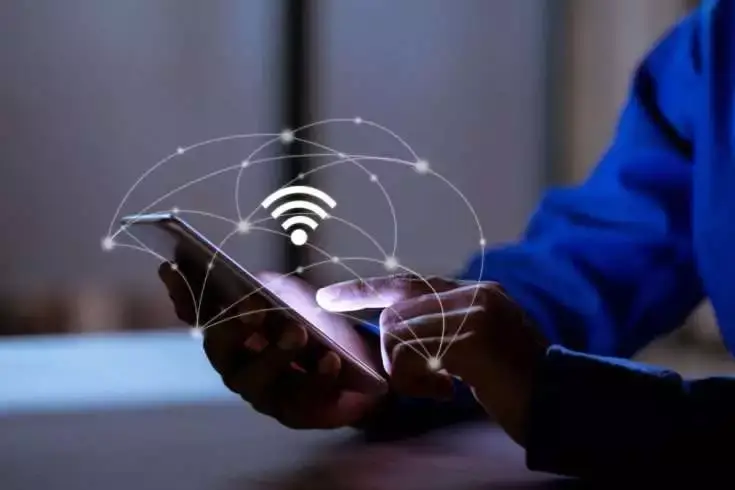 8. E-mails replaced letters sent to friends, and SMS replaced e-mail. Then WhatsApp replaced text messages. All in a decade!
9. Birthday cards meant cards made by hand for the 90s kids. Now they mean e-cards or expensive gifts.
10. We explored school libraries and books for projects. Now Google and eBooks have it all!
11. Games like 'Langdi Taang' and 'Staapu' are hardly seen anymore.
12. 'Pinki,' 'Chacha Chaudhary' and 'Bablu' used to be our favorite comics.
13. Standing in queues was a necessity for tiny cinema houses for the 90s kids. Now we enjoy movie experiences in great malls and PVRs. Those local cinema houses are limited in number now, crediting to small masses.
14. Fashion sense improved. Salwar kameez and sarees are gone now; jeans, skirts, and one-pieces have started trending among youth and film stars.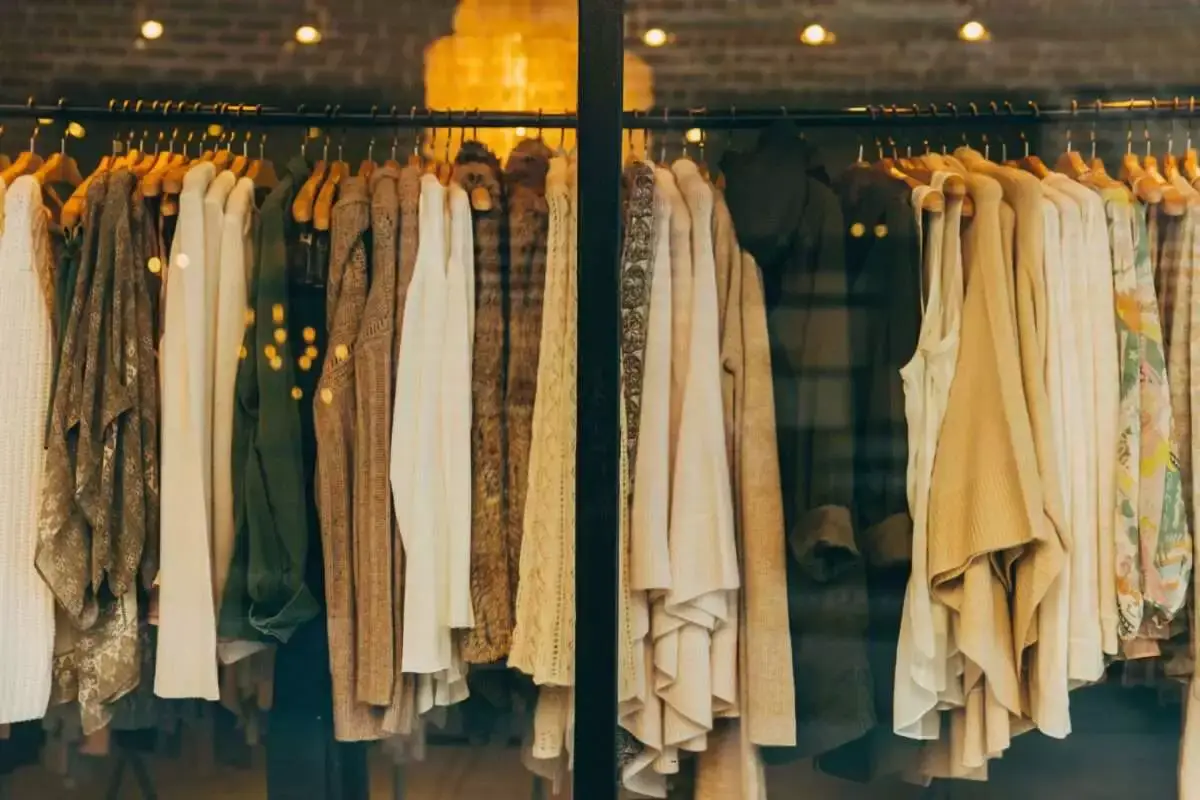 15. We now believe it is more important to maintain social contacts through Facebook and Twitter than to visit our friends.
16. Good cars meant Maruti and Indica for 90s kids. Now BMWs and SUVs are the common ones.
17. It took time to get photographs developed from camera reels. Now digicams and selfie cameras give instant results on the screen.

18. Khana Khazana, Bournvita quiz contest, and Antakshari were selected reality shows on television. Now it's a hoard of them on uncountable channels.
19. Pizzas and burgers were not available as quickly as they are available today. Thanks to a string of food outlets like Pizza Hut, McDonald's, Dominos, and KFC. The list is endless!

20. Online examinations and courses could only be dreamt of.
21. No more of these cassettes and recorders!
22. Television sets were basic. Today we are thronged by LEDs and LCDs.
23. 'Barf Ke Gole' is no longer a source of partying among today's kids.
24. We had a flair for collecting free toys from our favorite chips brand.
25. Buying those weekly lottery tickets was like a tradition in households. Unfortunately, we see very few lottery ticket stalls now!
Times have changed since we were kids in the 90s, technology has evolved, and we have certainly seen and experienced rapid growth in our lives. But these are a few things that we will never forget no matter how old we grow or how advanced we become.
Originally posted 2015-10-26 17:44:17.