Being a vegetarian means that you don't have any kind of meat in your diet. Basically, around the world, there are two kind of vegetarians- those who choose to be, by their own will and those who are just born in a vegetarian family and are bound to be vegetarian. A few may think it's hard, but how hard could being a vegetarian or a vegan be? Really hard?- I guess not. It's not ONLY meat or fish in your diet, is it? You would definitely have some of those greens in there too! It's like you only think about those veggies on your plate instead of eating the flesh of those innocent animals.
In a few countries, yes, it IS hard to find veggies and greens. The most important thing is to know where it's best for a vegan to stay. If your an only veggie person, here are some of the best countries for you!
INDIA:
India is the best, and the safest, when it comes to vegetarianism! Almost 40% of the population here is on a 'meat-free' diet. According to the food and agriculture organization, of the united nations, India is ranked the lowest consumer of meat in the world! Vegetarianism is rooted in the Indian culture, for most of the population. Get the taste of the 'Vegetarian food of India', and you'll know the real taste of vegetarianism!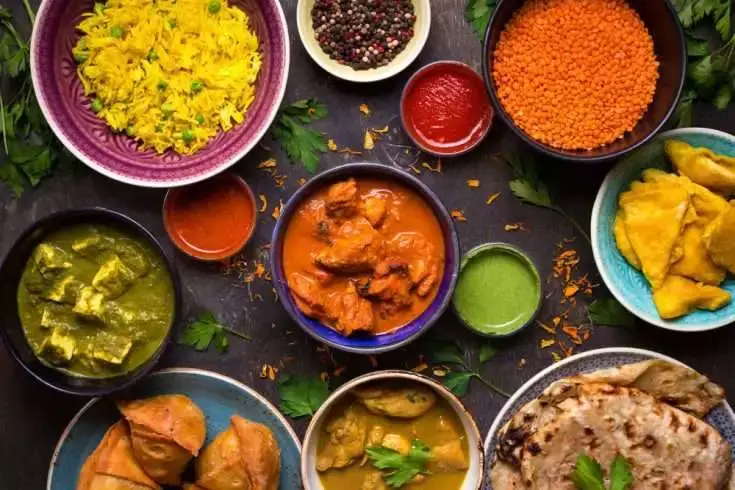 ETHIOPIA:
Here's the second best country for vegetarians, where no one would think you're weird(I'm saying this because in France, they do!) just because you don't eat meat. Ethiopia, a country where most belong to the Ethiopian Orthodox Church, have meat free Wednesdays and Fridays. That's why finding vegetables is no big problem, come to think of it, it isn't a problem at all! Ethiopian cuisine consists of many vegan dishes, so you have lots of choices of food there!
ISRAEL:
Israel, ' The promised land for vegans'.
Almost 4-5% of the population are vegans. Vegans are even more strictly vegetarian, than a vegetarian! Domino's restaurant launched it's first 'only vegan pizza', only because of the rapidly increasing vegetarian population. You'd find some really good vegan food here!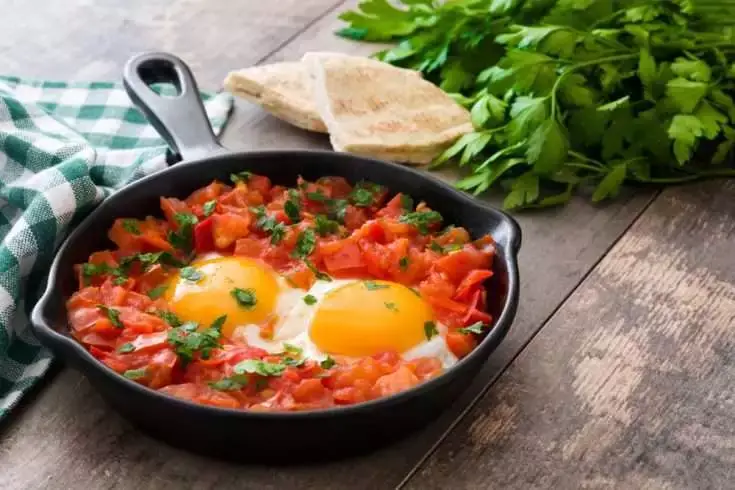 JAMAICA:
A lot of people here belong to the Rastafari movement. They follow the vital diet-only vegan. Though they are only 10% of the population, there are a lot of 'rules' to it, so finding vegan food is 'a piece of cake!' They have this special kind of pizza with NO cheese! It's all veggies! That proves how vegan they really are, and you won't have to worry at all about being a vegetarian here! Sweet potatoes, banana corn bread, the fruits, everything is delicious!
SINGAPORE:
On this island country, there are almost 300 vegetarian restaurants. It's almost as satisfying as the Indian vegetarian food! In this country too, vegetarianism is quickly gaining popularity. Vegan, vegetarian or organic, there are tons of options here for eating!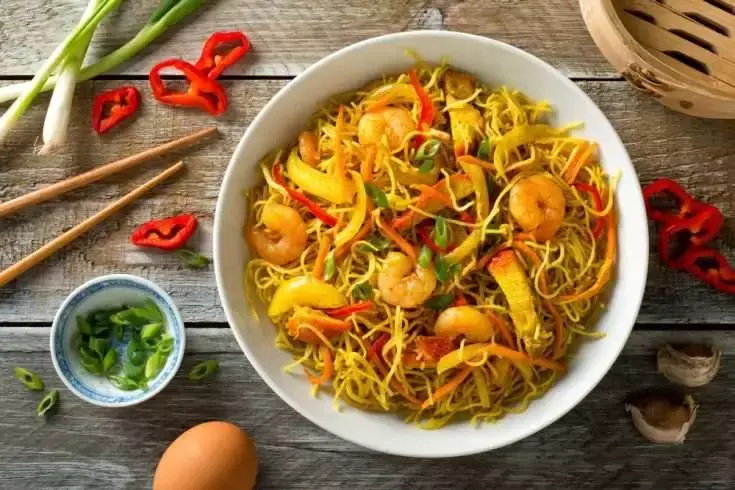 TAIWAN:
One out of every 10 people here is vegetarian! The traditional cuisine doesn't use butter, milk or any dairy product, vegan can relax and enjoy their food, no worries at all!