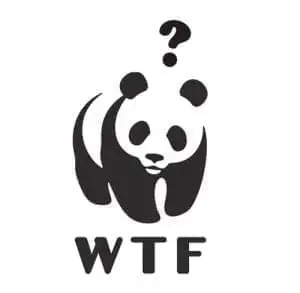 We all love to hang out with our parents, watch movies, go on vacations, shop with them, etc. However, sometimes certain incidents occur in the presence of your parents, incidents that are so embarrassing that all you can manage to say is "WTF."
So here's a list of few such moments, enjoy them 😉
1.DISCOVERY CHANNEL.
Guys, we all know, discovery is one of the finest channels to understand and learn about nature, animals, behavior, and surroundings. But sometimes, this can be true trouble for us. Generally, we kids watch television with our parents, and sometimes we watch discovery or other such channels. The problem is not that you are watching it with your parents; the true trouble starts when you realize that the audio language is Hindi; the narrator says, "ab nar our maada sambhog ke liye tayaar hai."
And you're like, what the fuck man!
P.S. I'm sorry if the language I used offended anyone, but this is what they say in channels. Yes, Discovery Channel!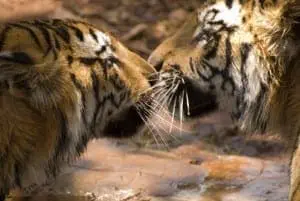 2.CONDOM ADs.
Families in today's world are way franker than they were previously. They talk about safe sex and all, but when we see condom ads on television, we cannot do anything but bow our heads in sheer embarrassment. I know it is important to promote safe sex and all but why not in a decent way?  I feel that such ads are more common on news channels than any other channel.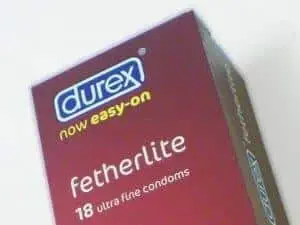 3.INTIMATE SCENES IN MOVIES/TELEVISION.
We can be very frank with our parents, but we'll always feel uncomfortable whenever we are watching a movie with them, and an intimate scene pops up. Trust me, this has happened with me several times, and I couldn't do anything but shake my head left the right to get rid of the awkwardness.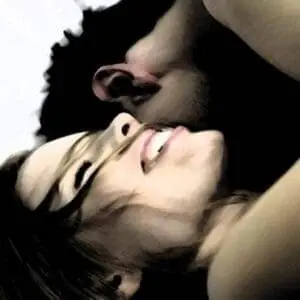 4.SOME DUBBED VIDEOS.
This happened with one of my friends, and she was at her home spending some quality time with her mother during vacations. She checked into her Instagram account, and as we know, the videos download as soon as it gets an internet connection and starts playing; a video started playing, and it was pure disaster.
It looked like a normal video with some players' interviews, but it had these weird sounds made during intimate scenes. I laughed out loud when she told me about this incident because her mother was staring at her with utter disgust thinking that she was watching some porn. LOL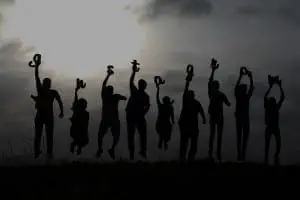 5.WHEN MOTHER SEES A PIC OF YOU WITH YOUR PARTNER.
This can be a real torment for any of us if this happens. We usually hide our pictures (hard copies) from our parents but our parents especially our mothers are a keen observer, they can sense it if their daughter or son are seeing someone. So there might be a chance of our mothers seeing that picture and your secret is wide open in front of her.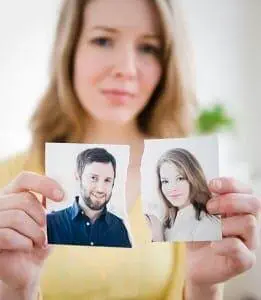 6.YOUR MOTHER RECEIVES YOUR PARTNER'S CALL.
Actually, this can be real fun 😉
This is the most common thing that happens. Girls and guys try to save their bae's name with a different name altogether, and when they call, and your mother receives it, TOTAL SIYAPPA!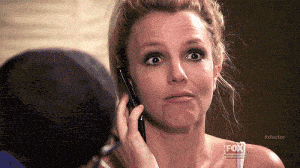 7.MOM OR DAD CATCHES YOU SMOKING/DRINKING.
This is the rarest of the rare things, but who knows what can happen next? 😉 Your mom or dad catching you drinking or smoking is your biggest nightmare coming alive. And you, my dear, cannot even try to come up with any excuse; you know you are doomed.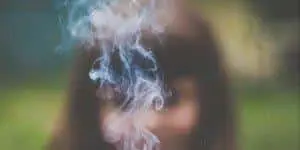 All these moments are concluded with us saying 'what the fuck,' we were doomed for the moment, but they can be really great memories for life in the long run. 
Originally posted 2015-10-30 16:17:29.