Our former Indian Cricket Captain Ms Dhoni decided to get an Aadhar card for himself. The CSC e-governance services who handles the procedure couldnot stop themselves from updating the entire incident on twitter. They uploaded a picture of Dhoni's aadhar pplication form.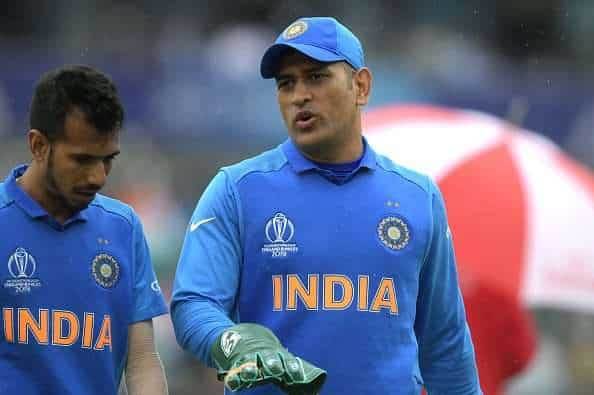 Whereas Mrs Sakshi Dhoni lost her temper and bursted on sharing personal information of a citizen publicly in social media.she also tweeted and tagged IT minister Ravi Shankar Prasad questioning the privacy terms that was maintained in Dhoni's case.Moreover, it is worth mentioning that even the minister though unintentionally retweeted the CSC governance Services tweet.
At first, he replied to wife Sakshi's allegations as nothing personal was leaked on the media but later when Sakshi sent him the pictures of the application that was uploaded the minister understood the gravity of the situation and confirmed her that serious actions will be taken against divulging personal information.
The authority should intake proper actions as soon as possible against such act of irresponsibility and disclosure to extremely private information that too on social media platform.