As an affiliate-driven website, Icy Tales earns from qualifying purchases.
India is called The Incredible India for its ethereal locations,  unique culture, and unending love and care. So, plan your Honeymoon this year with India and unearth the unexplored beauties! GO AHEAD…
Yumthang Valley–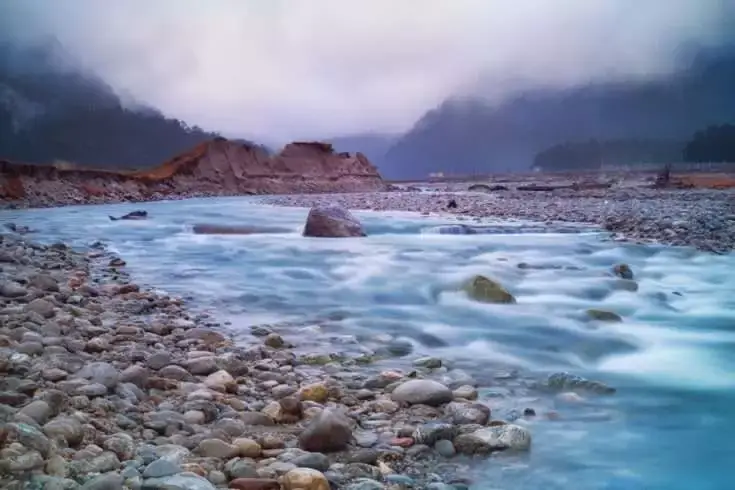 Situated in the North of Sikkim almost near the Tibetan border, Yumthang Valley also known as THE VALLEY OF FLOWERS should be the first in your honeymoon list. Surrounded by mesmerizingly beautiful flowers (24 species of RHODODENDRONS), the Zero Point at an altitude of 5000m, gives you the ultimate feeling of being alone with your partner.  Peak time to visit– FEBRUARY-JUNE (summers) NOVEMBER-DECEMBER (snowy winters with hot coffee/tea and soft romantic gossips)
2. Kodaikanal
Also known as THE PRINCESS OF HILL STATIONS Kodaikanal, has several natural scenic beauty. Centred on a beautiful lake, Kodaikanal is surrounded by evergreen trees like Magnolia, Mahogany, Myrtle,Rhododendron and also its special the Kurinji Shrub. Other than this, famous sightseeing spots like-
DOLPHIN'S NOSE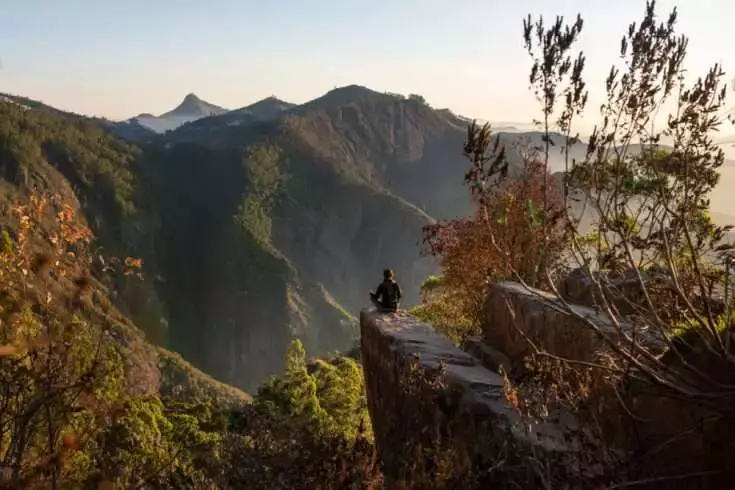 PILLAR ROCKS etc and many more breathtaking views. Go with your better half and give yourself a reason to fall in love all over again and again and………..
3. Jawhar– The Silent Beauty!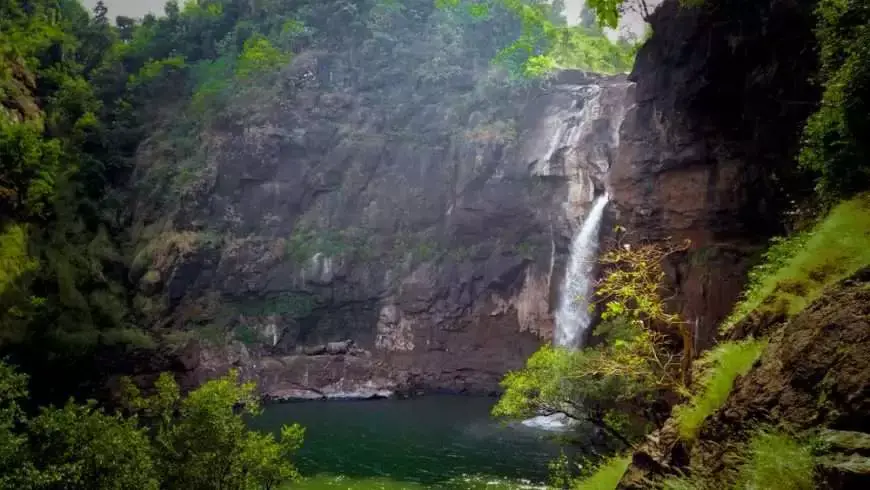 Yes, away from chores and loudness of our life, Jawhar is not only the right place but also an offbeat destination for your honeymoon. Located 180km from Mumbai and rich in tribal culture and the famous Warli Paintings, this hill station also offers you  scintillating views like- Dadarkopra Falls, Bhutapgad Relics and don't miss out The Jawhar Palace, which is beautiful in its own way!   4. Khajjiar– THE MINI SWITZERLAND OF INDIA near Dalhousie.
The pictures speak for themselves!!
The sunset at Khajjiar! 
Still considering foreign lands over India????
5. Gokarna–  GO-KARNA, just go and visit GOKARNA.
This holistic temple town is gaining popularity for its original, clean and fresh beaches. What else can be more divine and romantic than starting your newly married life with the blessings of LORD SHIVA.  Avoid visiting it during the monsoon season as the beaches become untidy and desolate.
6.Bhedaghat– Madhya Pradesh!
Want to go for a boat ride under the romantic moonlight in the Narmada River. Want to touch the waters and sprinkle it on your better half?? What are you waiting for, Bhedaghat is the ultimate destination for your Honeymoon. Its other significant must-visits include- The Dhuandar Falls, The Marble Rocks and The Chaunsath Yogini Temple, will surely gift you your most memorable memories.
And this is the waterfall I was talking about!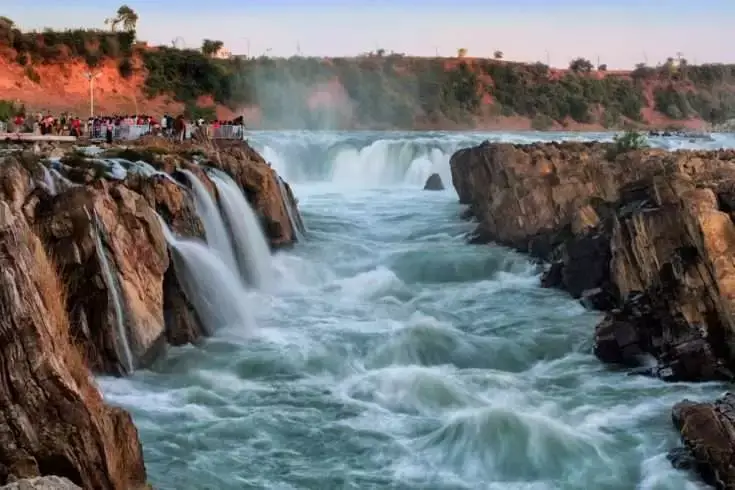 7. Lonar- Mharashtra 
This is both attractive and historically significant. Lonar is famous for its 1.8 diameter salt lake which formed when a meteor hit the spot some 52,000 years ago!  It has the only salt water lake formed in the Basaltic Rock in the world. Both Offbeat and definitely exotic due to its unusual mysterious history.
8. The Ranthambore-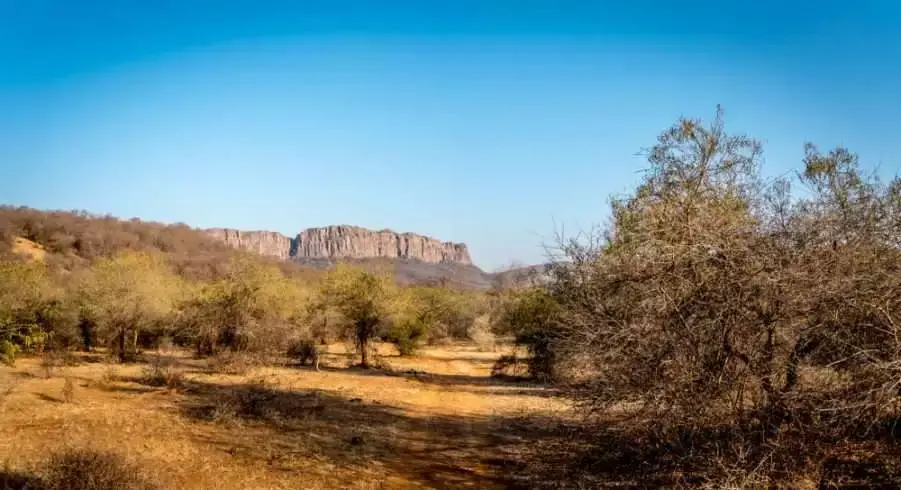 This particular place is apt for the couples, who love adventure.
One of the largest National Parks in Northern India, Ranthambore the name says it all. Get lost in the fascinating wildlife, enthralling wildlife safaris, WOHOO!! What can be more fun and more memorable than this!
One of the Luxury Camps In Ranthambore! 
And thus these were #8 exotic honeymoon locations you can go for.  Plan your honeymoon with India and get ready for an exciting ride. Make your first honeymoon breathtaking and unique, enjoy the wilderness, feel the silence of the nature, get more close to your better half and rekindle the love!